This is one of those unbelievable stories that makes you question humanity in its entirety. Four 'adult entertainers' have reportedly shot dead a good Samaritan inside his Missouri home.
This after he selflessly helped them change their flat tire.
Brittany Curry, 28, Ponesha Taylor, 23, Johniesha Simmons, 19, and 23-year-old Lauteshia Dotson were charged with first-degree murder in the death of Ralph Edward Cross. 
Cross, 55, was found dead inside his home on Tuesday. Authorities confirm that he died of a gunshot wound to the back.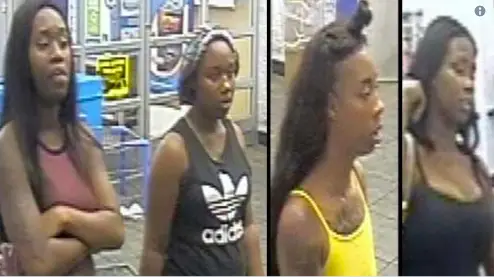 Acting Sheriff Branden Caid told KFVS that Brittany Curry was the one who actually pulled the trigger and killed Cross.
Witnesses told detectives that Cross was seen with four women on Monday. He stumbled across the 'damsels in the distress' after they were seen stranded with a flat tire. Cross offered to help them.
Investigators believe Cross bought them a new tire with his own money and then invited the strippers back to his home. 
His body was later discovered on Tuesday morning. Ralph Cross was last seen in his house at around 6.30 to 6.45am on August 1, shortly before his murder.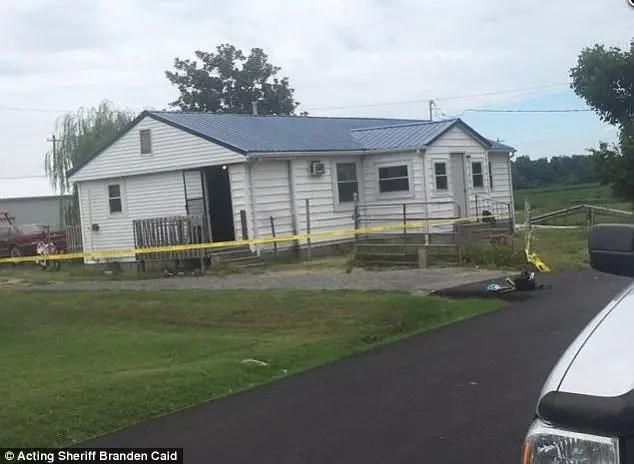 A witness has come forward to confirm to authorities that Cross was arguing with three of the women outside his home.
The fourth woman sat in a white car parked in front of the home. Authorities believe the motive in the crime was robbery.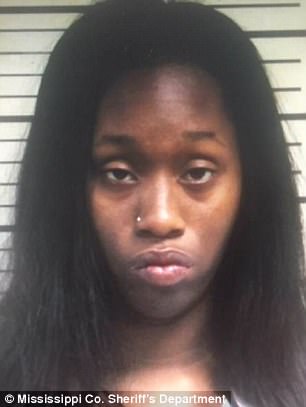 Detectives say couch cushions were turned over and pockets had been turned out of pants, indicating the home had been ransacked.
Authorities also found a 9mm shell casing at the scene of the crime, but the handgun has not been found. 
Police say that the women were only in Missouri after advertising escort services online. They turned themselves into the Mississippi County Sheriff's Office on August 3.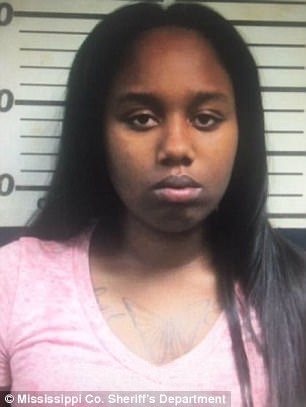 All four women admitted to being at Cross' home on July 31 and August 1 – but none of them have admitted to the murder or what role they may have played in it.
Neighbors say Ralph Cross was well-known for his charitable efforts and often treated the kids in town.
They said he helped some of them with their back-to-school supplies.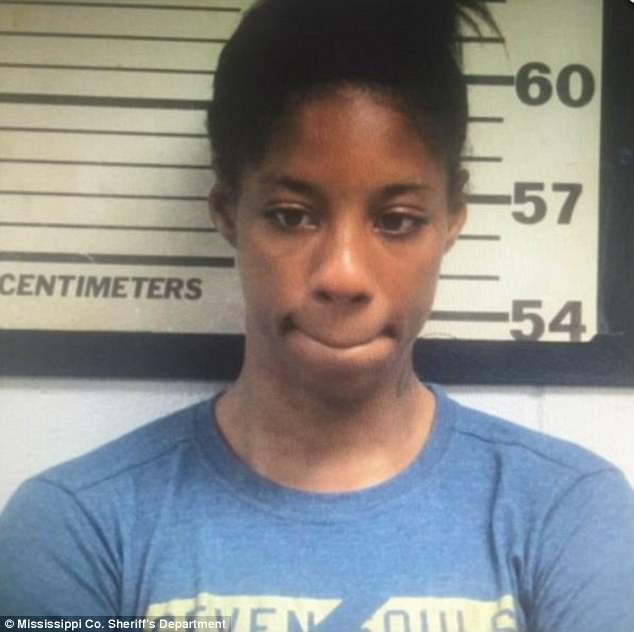 Cross' neigbors tearfully say they will always remember Cross for the good he did for the community.
In addition to the first-degree murder charge, all four women were charged with armed criminal action and unlawful use of a weapon.
Curry, Taylor, Simmons and Dotson are all being held in separate jails without bond.