The funeral for Kamille McKinney will take place this weekend.
Kamille, affectionately known as "Cupcake," will be buried on Sunday at Elmwood Cemetery. 
The service will take place at New Beginnings Christian Ministry at 1 p.m. on Sunday. 
Family says the public is welcome.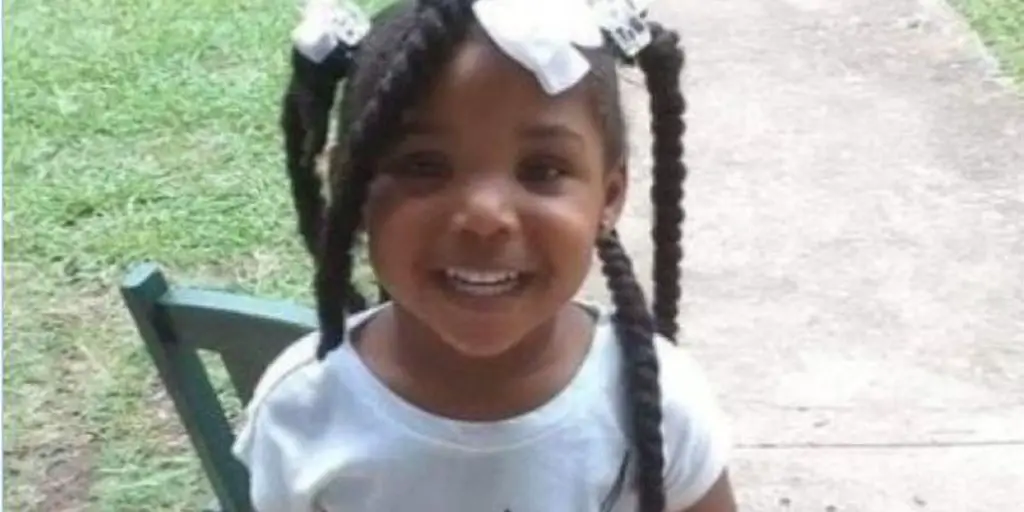 New Beginnings Christian Ministry is located at 501 Mountain Drive in Birmingham. Elmwood Cemetery is at 600 Martin Luther King Drive.
Kamille's remains were found in a landfill over a week after she went missing, Alabama police say.   
Birmingham Police Chief Patrick Smith announced the tragic news at a conference Tuesday night.
39-year-old Patrick Devone Stallworth and his 29-year-old girlfriend, Derick Irisha Brown will be charged in connection with her murder.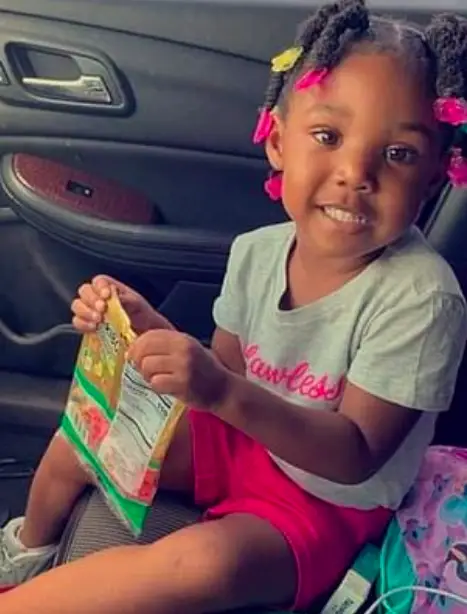 Both suspects were arrested last week on unrelated charges and named persons of interests in Kamille's disappearance. 
Stallworth was charged with seven counts of possession of child pornography. Investigators found multiple indecent photos on his phone. However none of the images featured Kamille. 
He was released on $500,000 bond and taken back into custody on Tuesday night.  
Birmingham Mayor Randall Woodfin said investigators have not determined any links between the suspects and Kamille or her family.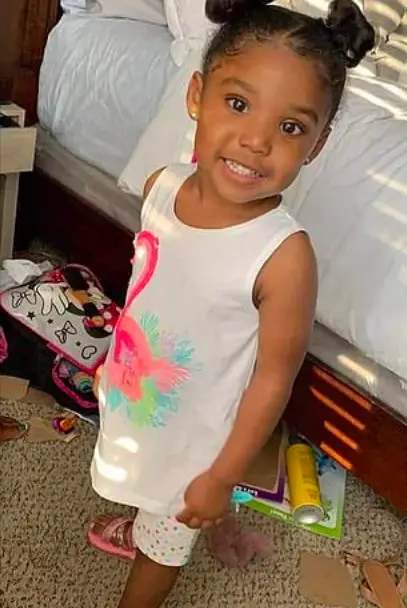 "We believe that this was something they thought about and acted upon and they saw an opportunity to take a young child, and they did,' Woodfin said Tuesday. 
"At this moment that we're standing in, I ask one thing of this community: not to take sides and not to finger point. But if there is any finger pointing to do it is only at the perpetrator, who would kidnap an innocent three-year-old."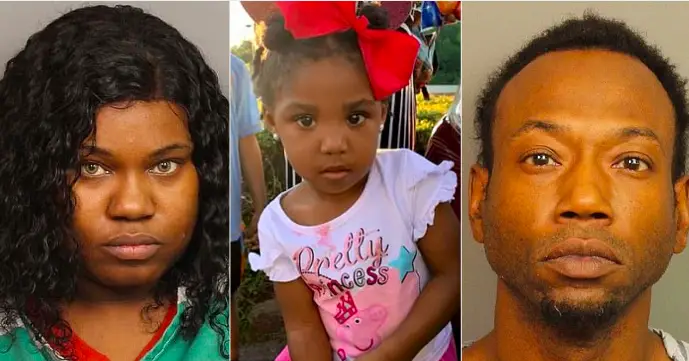 The mayor added: "This is a tough moment for this city. This is a tough moment for this family."
Alabama Gov Kay Ivey released a statement about the discovery of Kamille's body, which read: "Given the tragic news that is breaking this evening, I offer my heartfelt condolences to Kamille's family.'
"I offer profound thanks to law enforcement and to all the volunteers who have worked tirelessly in search of this precious little girl. The heart of our state is broke, but we must do all we can to avoid this happening to another family. Our prayers remain with Kamille's family and all who have been touched by this nightmare."