Kanye West is busy promoting his new album "Jesus Is King."
He has revealed that he has turned to Christ and has also revealed his demons.
The Grammy-winning artist opened up to Zane Lowe on Apple Music's Beats 1 Radio. He confessed to having an addiction to watching porn began when he found a Playboy magazine at the age of five.
"For me, Playboy was my gateway into full on pornography addiction," the father of four said candidly. 
"My dad had a Playboy left out at age five and it's affected almost every choice I made for the rest of my life"
"From age five til now, having to kick the habit and it just presents itself in the open like it's OK and I stand up and say, 'No, it's not ok.'"
West was very close to his mother Donda who tragically died in 2007. 
He said: "I think when people have been addicted to something like, if you ask somebody that's a drug addict it's like you say, "Are you still addicted?"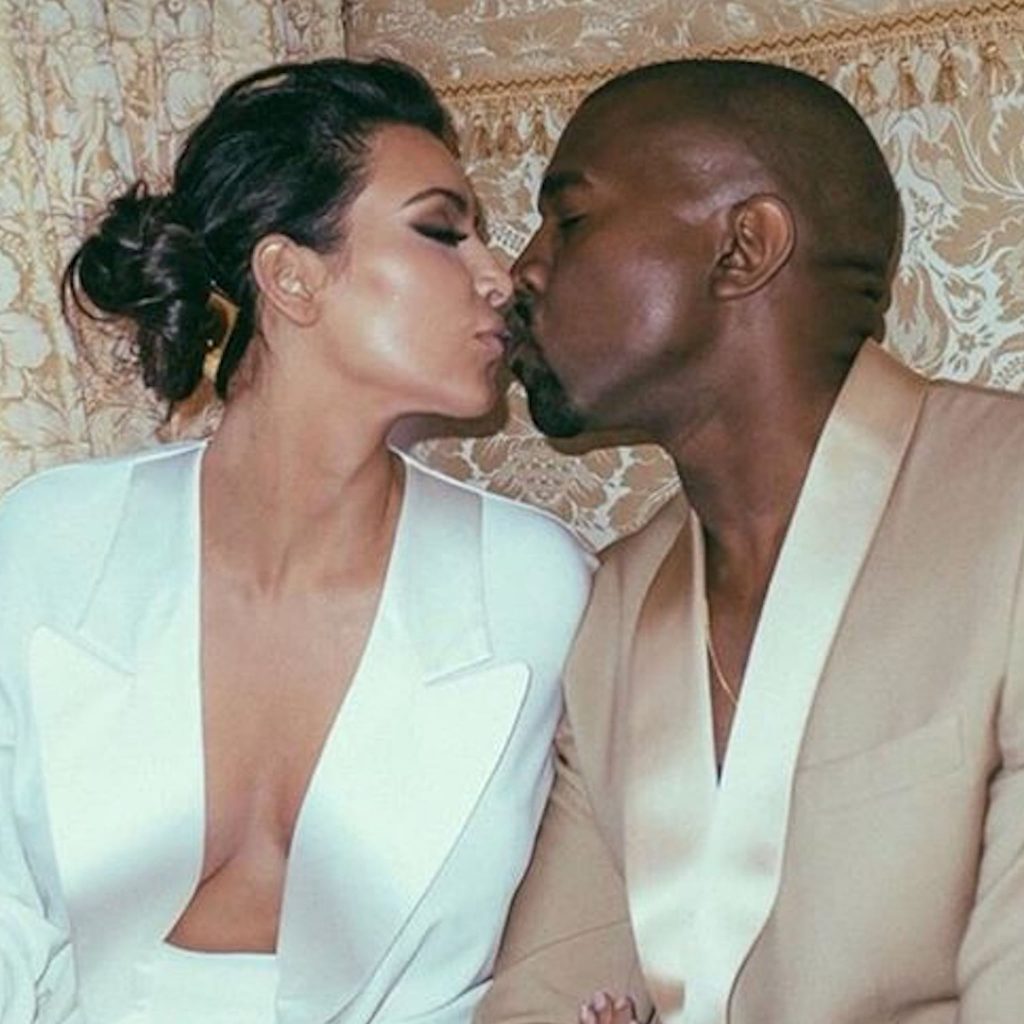 "You know that Playboy that I found when I was five-years-old was written all over the moment when I was at the MTV awards with the Timberlands, the Balmain jeans, before people were rocking Balmain jeans, and the Hennessy bottle."
"It's like that was such a script out of a rockstar's life. My mom had passed a year before and I said some people drown themselves in drugs. And I drowned myself in my addiction [to sex]."
Kanye's new spiritual path even led him to request that those who collaborated on his new album to avoid premarital sex.
He said: "I was asking people to… this is gonna be radical what I'm about to say."
"There were times where I was asking people to not have premarital sex while they were working."
The 42-year-old rapper is father to North, six, Saint, three, Chicago, 21 months, and Psalm, five months, with his wife Kim Kardashian West.