Brooklyn Rouse, 22, has made a remarkable recovery. 
The former Papa Johns delivery driver was shot in the head and neck while delivering pizza to a house in Macon, Georgia.
But just three months later, she returned back to her home town "walking, talking and smiling" after being treated at Shepherd Center in Atlanta.
"This progress, it has to be a miracle," Rouse told news reporters in March.
Rouse was allegedly lured to the home by a phoney call by Alisha Genva Wilson, 26 and shot by Jacob Elijah Miller.
Alisha was charged with aiding and abetting in armed robbery, attempted murder and possessing a gun, according to arrest warrants from the Bibb County Sheriff's Office.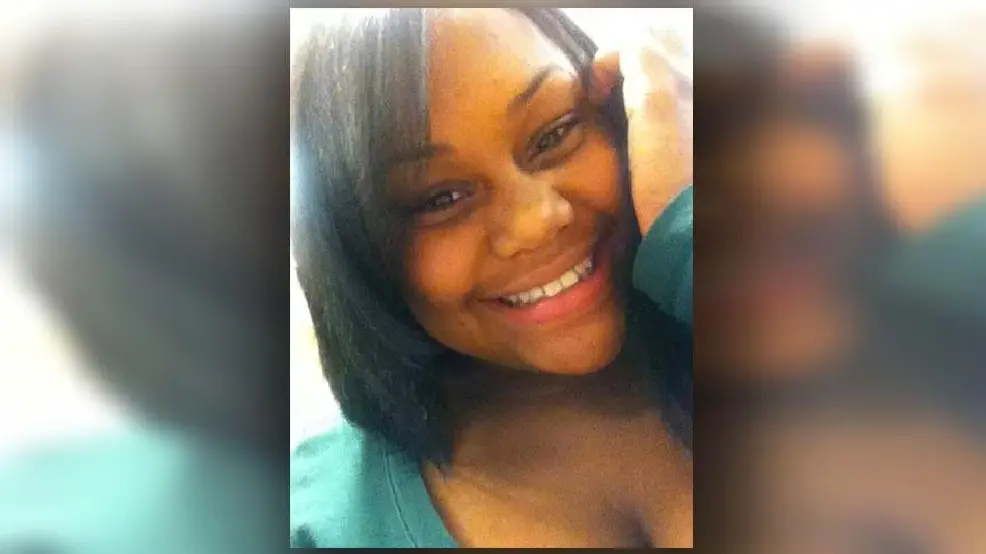 Recently a January tweet about Rouse's recovery from the "Everything Georgia" Twitter account resurfaced on the social media.
Rouse is quoted as saying, "Yes honey! I'm 85% of the way."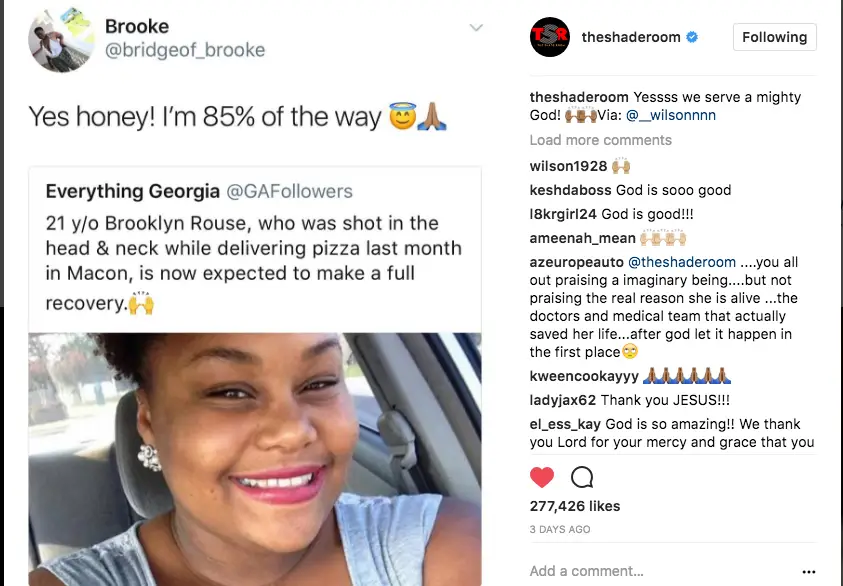 The tweet went viral, and as of Thursday, had over 132,000 likes and 36,000 retweets.
Her tweet also had over 500 replies, many of which were of people congratulating her on her progress.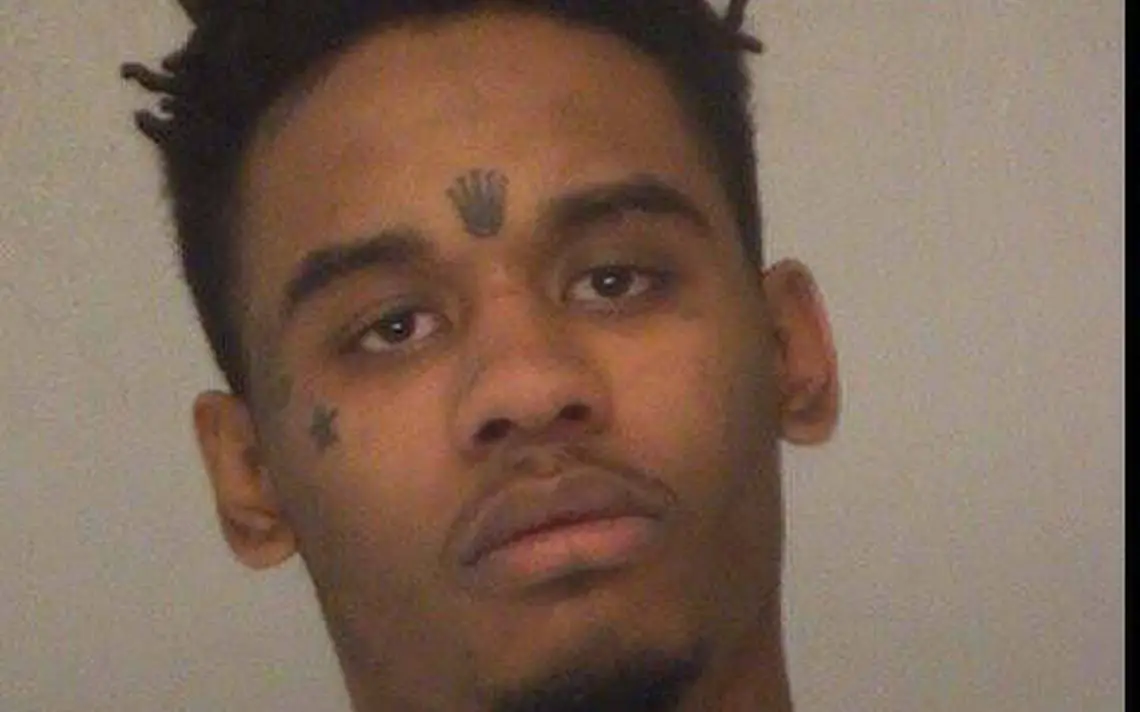 Jacob Elijah Miller, 20, was charged with shooting Brooklyn Rouse when she arrived at Vivian Drive on December 26th 2016.
He was also charged with aggravated assault and armed robbery in the shooting of another Papa John's driver.
Duncan Siror, who was shot in the shoulder Dec. 22.