Some of the biggest names in Black Hollywood has come together for the 2018 Pirelli calendar.
The cast of entirely black models and celebrities include Diddy, Naomi Campbell and Lupita Nyong'o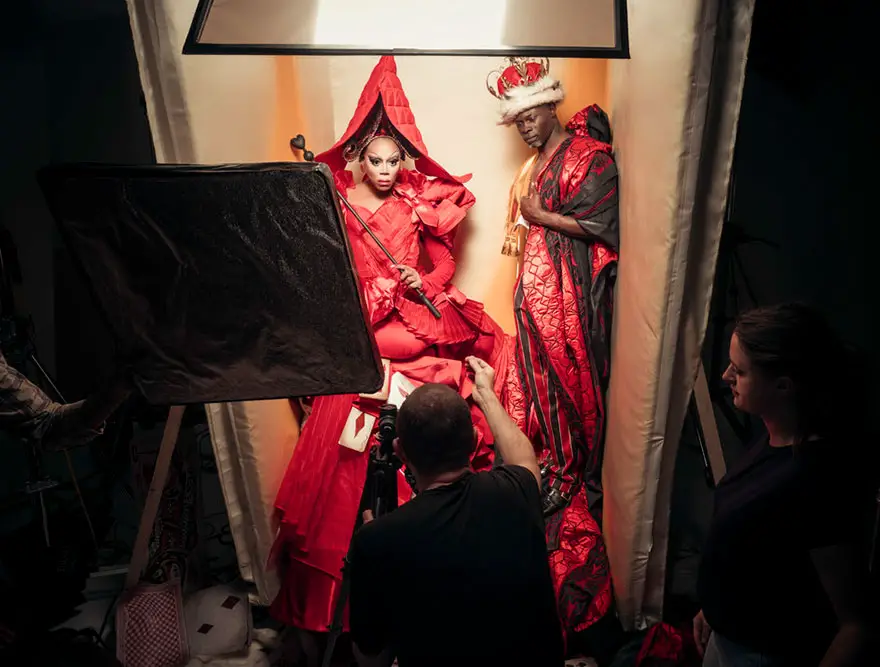 The epic calendar shoot was styled by new British Vogue Editor-in-Chief Edward Enninful. He is the first black man to head a mainstream women's fashion magazine.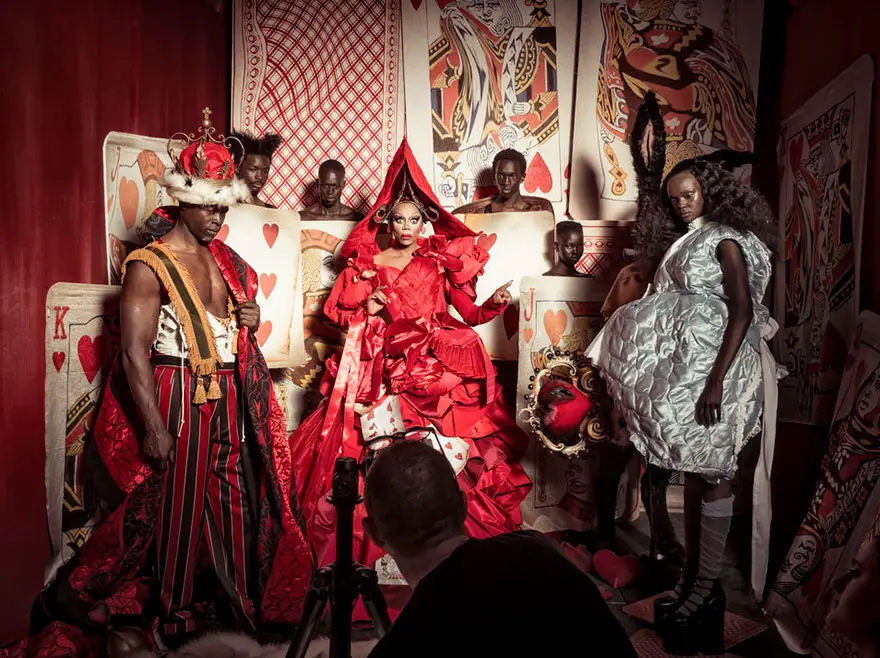 The 'Alice in Wonderland' themed snaps saw supermodel Duckie Thot as Alice. Naomi Campbell and Sean "Diddy" Combs as The Royal Beheaders and Ru Paul is The Queen of Hearts.
The calendar also features Whoopi Goldberg at The Royal Duchess, Djimon Hounsou as The King of Hearts and Lil Yachty is The Queen's Guard.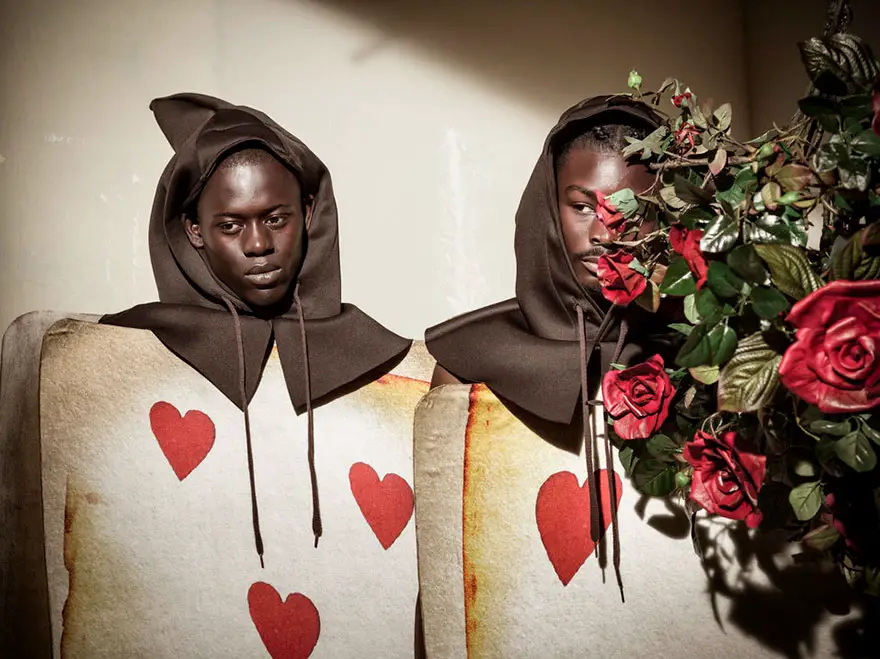 The celebrities posed for the photos in North London back in spring. They were shot by world renowned photographer Tim Walker.
"For two or three years I've had this ambition to tell Alice with an all-black cast. I got fascinated with that idea because its never been done," Walker said.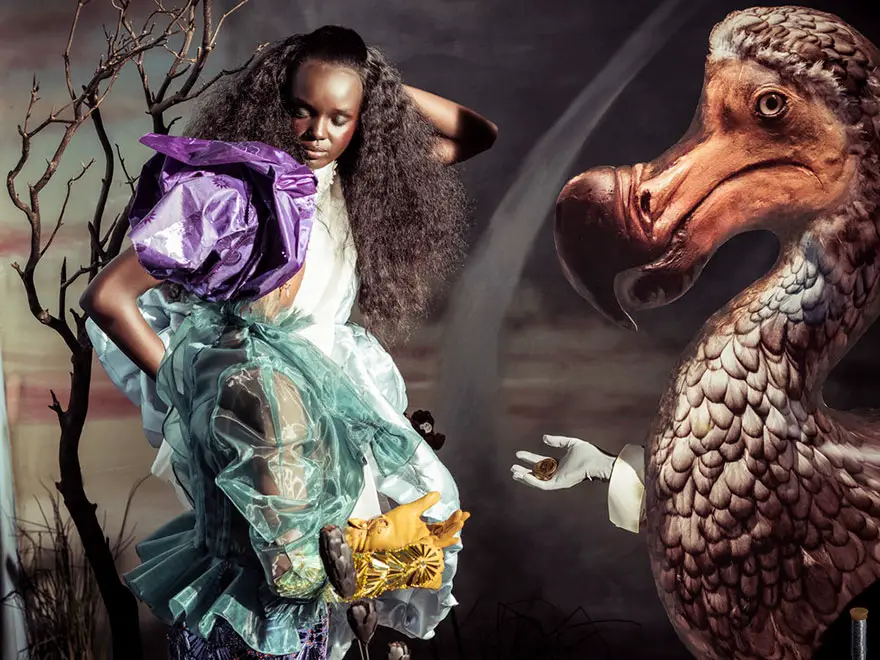 "Pirelli came to me and said, 'We want you to be you', and they allowed me to tell the story exactly how I wanted to tell it," Walker added.
Diddy meanwhile said that he "moved mountains" to be in involved in the calendar because he felt there needed to be an "unapologetic expression of black pride."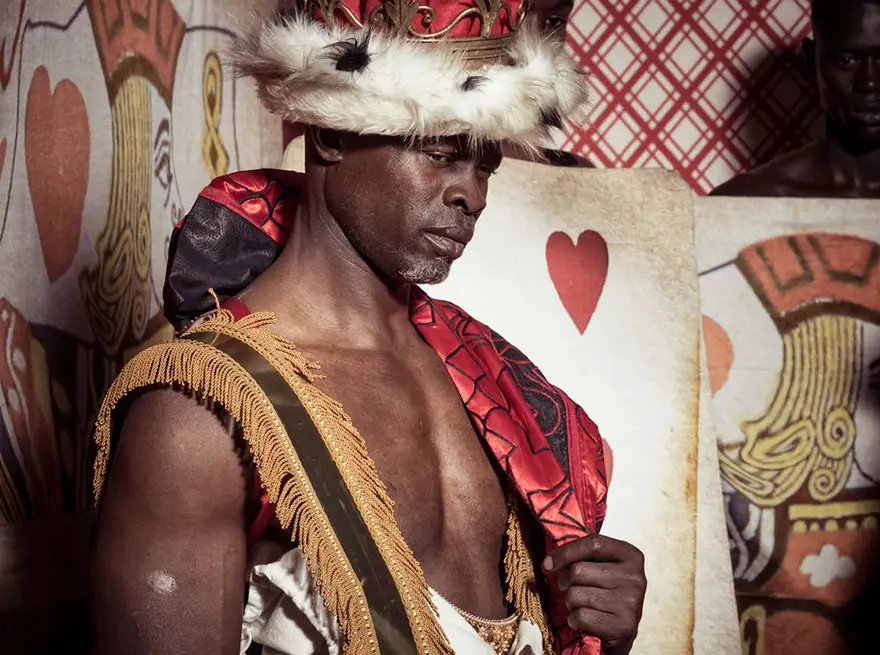 But if you're looking to get your hands on the calendar, unfortunately it won't be available on general release.
The calendar is incredibly exclusive and cannot be bought. It will only be given out as a corporate gift to exclusive clientele.