The mystery over who shot Tupac Shakur still rages on – nineteen years after the rap icon was brutally gunned down on a Las Vegas strip.
No one has ever been charged with his murder. Now chilling details has emerged, that may have blown the case wide open all those years ago.
The handgun used to kill the 'Changes' rapper was found by a member of the public in a backyard around the time of his death.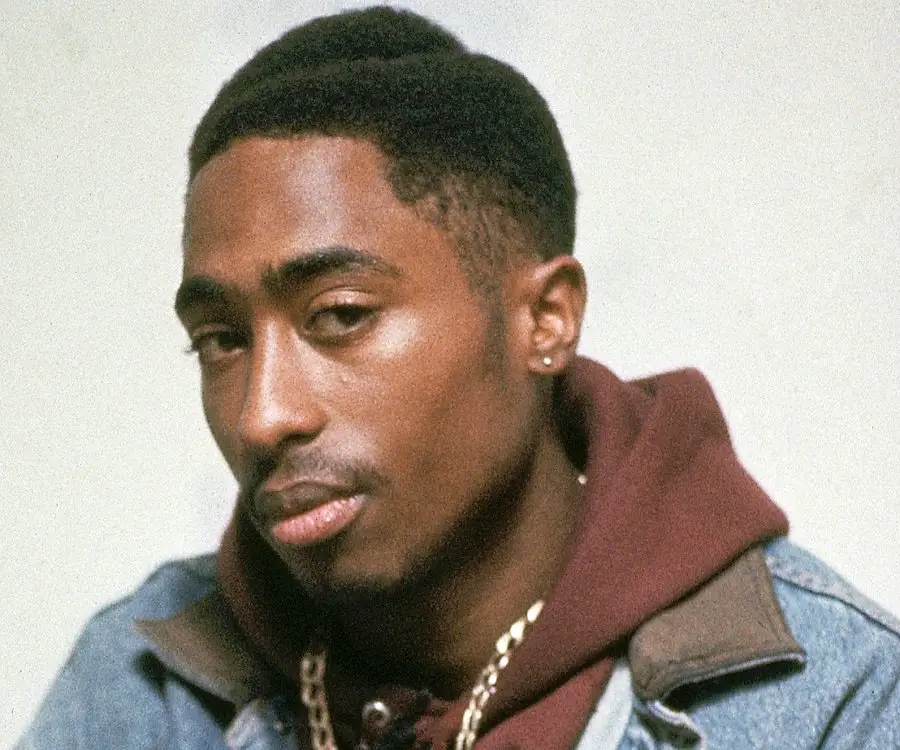 But it appears to have gone missing amid fears it could spark gang violence.
According to a new documentary, the .40 caliber Glock was found in 1998 and handed to Compton Police Department on May 30, 1998.
The weapon was transferred to LA County Sheriff's Department two years later when they took over local law enforcement.
A detective investigating the murder of Notorious BIG in 2006 recognised the address where gun was found.
It was the home of a Crip gang member.
Shockingly, ballistic tests revealed it was the same weapon used to kill Tupac.
But the firearm was never transferred to police in Las Vegas, where Tupac's murder was still unsolved.
The producers of 'Who Killed Tupac?', by A&E, speculated that prosecutors were concerned about gang violence breaking out given that the weapon was linked to the Crips, TMZ reported. 
The documentary makers say they received mixed messages from Los Angeles Police. Some officers say the gun never reached them and others stating they were unsure.
Tupac was gunned down on September 7, 1996, while driving through Las Vegas. Numerous people – including rival rapper Notorious BIG – were implicated in the death.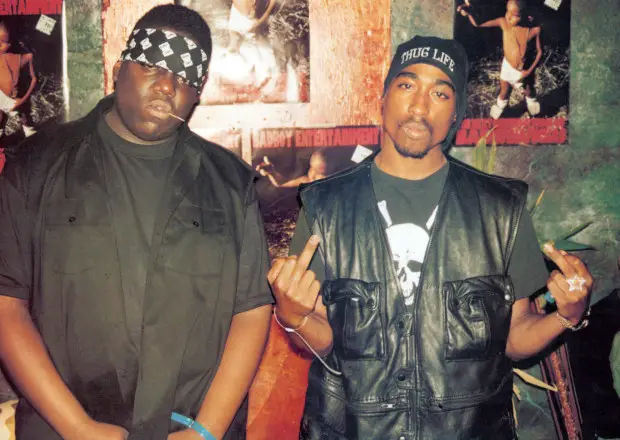 But the identity of Tupac's killer has remained a mystery – because the cops didn't bother to look any further, the documentary claimed. 
Tupac, who lost a finger in the shooting, is said in the documentary to have nodded after being asked if he knew who shot him.
But reportedly refused to tell the cop who found him after the shooting who his killer was, simply saying 'f**K you.'