The way Gizzell Ford suffered during her final months of life is beyond comprehension. 
The beautiful eight-year-old girl became a shadow of her former self, after being tortured by the people who were meant to protect her.
In July 2013, her evil grandmother Helen and late father Andre beat, strangled and ultimately killed her.
Now a Chicago jury has awarded $48million to her family after they filed a lawsuit against her doctor.
The decision on Wednesday brings to an end a highly emotional trial. Jurors were so shaken by the gruesome evidence the judge had to stop opening statements because one juror started sobbing.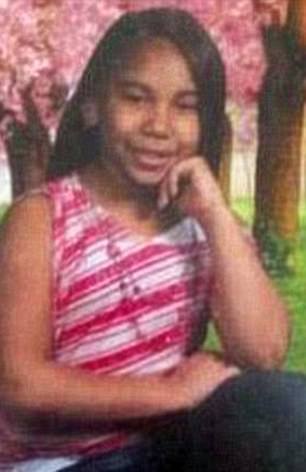 Her mother Sandra Mercado and maternal grandfather Juan Mercado filed the lawsuit.
They claimed Gizzell's tragic death could have been avoided if a doctor who examined her days before her death reported her injuries to authorities.
Dr. Norell Rosado was working for the county at the time as a child-abuse pediatrician.  
Gizzell had healing wounds on her legs and buttocks, but Dr. Rosado didn't think that they were consistent with child abuse.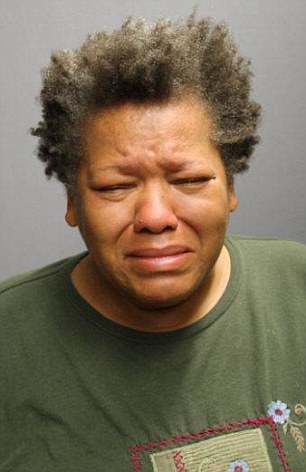 Attorneys for the Gizzell's family say he should have asked the young girl where she got the wounds. They argued this conversation should have taken place away from her abusers. 
Throughout the trial, Rosado's lawyers argued that he followed protocol, and that the only people responsible for the girl's murder were her father and grandmother. 
Gizzy's half brother, who also abused by Ford, told the court how his grandmother used to hit his sister in the face with a spatula, force-feed her hot peppers and make her stand on one foot with a sock stuffed in her mouth.
In the end, the jury sided with the family, awarding them $48million – the exact amount they had asked for. 
It took them only two hours to deliberate before coming to their decision.  
When the decision was read in court, Dr Rosado showed no emotion.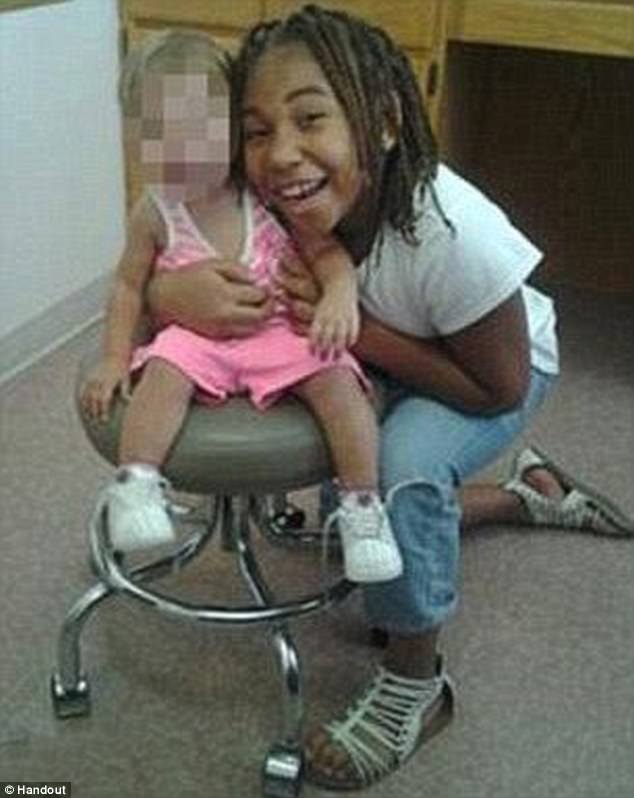 The doctor was working for the county at the time, so the county's insurance provider will likely make the payout.
After the hearing the verdict on Wednesday, Gizzell's mother says her daughter has finally got justice. 
'We just wanted justice for Gizzell, and in our eyes we got it,' Sandra Mercado said. 'I just hope this doesn't happen to anyone else.' 
Gizzell Ford's father was give custody eight months before her death, when he told a judge that her mother had become homeless.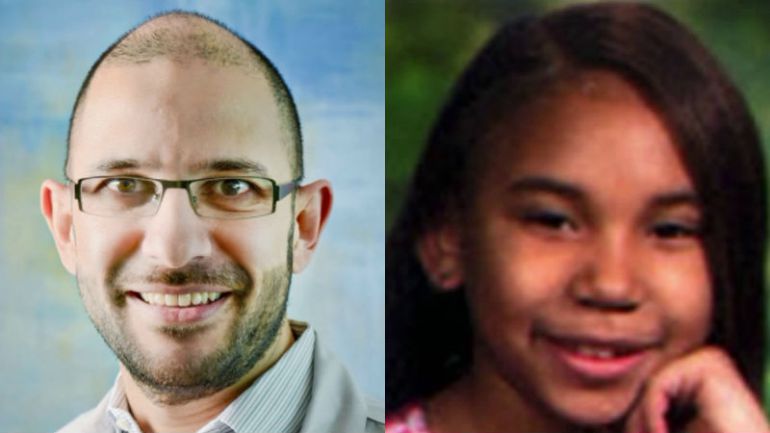 Gizzell's mom told the judge she was not homeless and was living with her father, but the judge sided with the dad. 
Gizzell went to live with her father and grandmother despite the fact that they were both convicted felons. 
Gizzell's diary entries from the time show how her life became a living hell at the hands of her father and grandmother.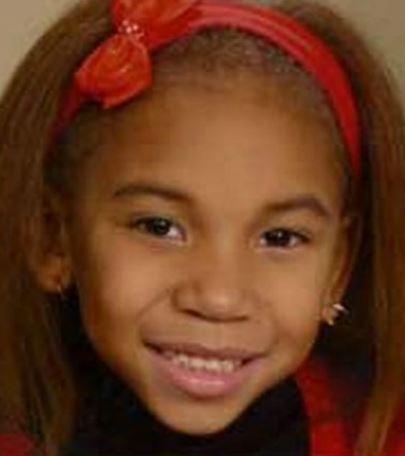 She once described herself as 'smart, courageous and beautiful' but after living with her father and grandmother for a few months started to despise herself. 
'I hate this life,' she wrote in one entry just two days before her death.  
She described being made to squat for hours and wrote: 'I know if I be good and do everything I'm told I won't have to do punishments.'
In another entry she wrote: "I hope that I don't mess up today because I really want to be able to just sit down, watch TV, talk and play with everybody. I am going to be great all day."
She later wrote: "Not true, I failed."
Her father's tied her to her bed for days, depriving her of food and drink.
Desperate for water she tried drinking from the toilet bowl – something her father punished her further for.
Paramedics discovered the girl's dead body in July 2013 after being called to the home for reports of a child not breathing. 
Gizzell's grandmother Helen Ford tried to send the paramedics away, saying the little girl had been having one of her 'fits' but had recovered.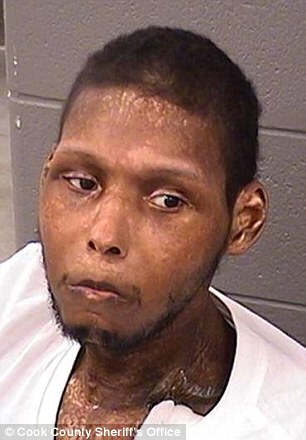 But the EMTs didn't believe her and pushed their way in.
They tragically found Gizzell's lifeless body tied next to her father's bed. The paramedics said she had likely been dead for some time.
A gaping wound at the back of her head was infested with maggots. She had ligature marks on her hands and legs and traces of semen were also found on her body.
The cause of death was given as strangulation.
Both the grandmother and father were charged with her murder, but Gizzell's father Andre died in jail while awaiting a trial.