New couple alert!
Rumor has it that Dorien Wilson who played Professor Oglevee in The Parkers is dating R&B singer Angie Stone!
Pictures have emerged of the two looking extremely loved up.
The couple reportedly met on Wilson's show In the Cut. It follows the life of fictional barbershop owner Jay "The Dream" Weaver. Stone was a guest star on the sitcom. 
Stone has two children. She was in serious relationship with singer D'Angelo in the early 90s. They have a son together who is his father's namesake.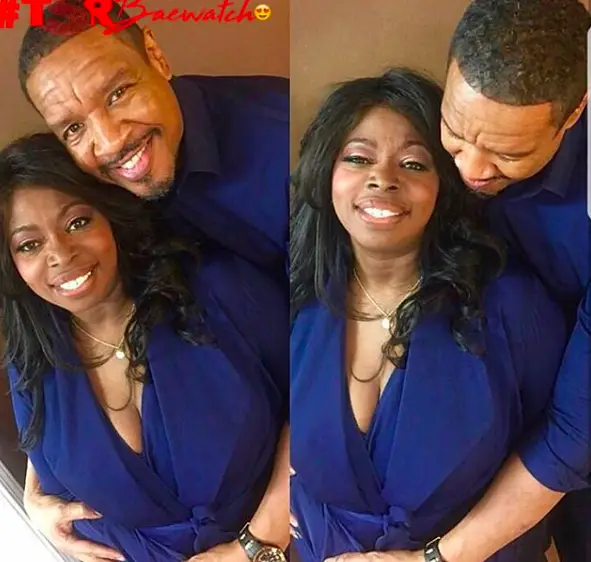 The 'Brotha' singer also has a daughter with Lil' Rodney C of the 70's/80's rap group, Funky 4 Plus One More.
In recent years, Angie admitted that she once swerved actor Idris Elba. 
She revealed he tried to date her after he appeared in her "I Wanna Thank You" video. But at that time, she wasn't ready.
She later confessed that she regretted the decision. 
The last man she was involved with was her manager, Ashanti Graves.
She allegedly dumped him after she caught him cheating on her with a staff member from the R&B Divas reality show.
Meanwhile, Dorien Wilson is divorced from wife JoAnn and has two children – Sarita Wilson, 29 and Devin Wilson, 22. 
We're so rooting for you Angie and Dorien!