Have you seen the Tupac movie All Eyez On Me yet?
There has been much controversy surrounding certain details of the film. One thing omitted from the movie is the hip hop legend's personal life.
If you didn't know already Pac was married. The union ended in annulment, but his bride maintains the rapper shaped her into the woman she is today.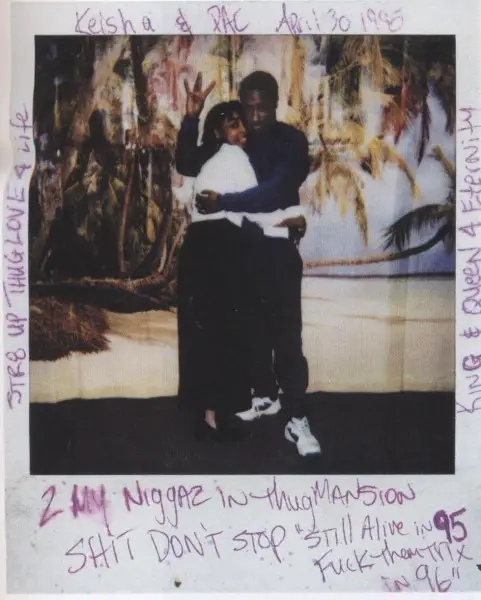 Keisha Morris was only 20 years old when she met Tupac Shakur in 1994. She revealed to XXL magazine that they met at a club called Capitol in New York.
Nothing happened at their initial meeting with the pair speaking about Pac's various legal woes.
But Tupac was very taken by her.
According to Morris after they parted, Tupac told her he spent the next month going to different clubs hoping to bump in to her.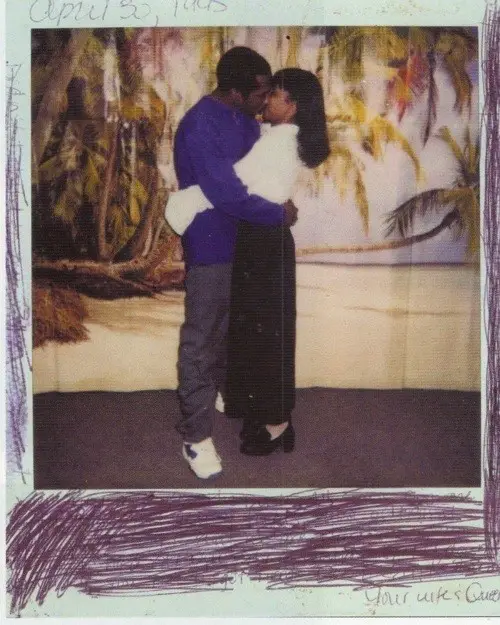 After they saw each other again, Tupac invited her to his hotel room. But Keisha flatly turned him down.
But the rapper was persistent.
He gave Keisha his number and as she didn't have a mobile she gave him her house number.
"The next day, I had to go work…and he called me when I got home. I was in shock! We started talking from that day on," Morris said.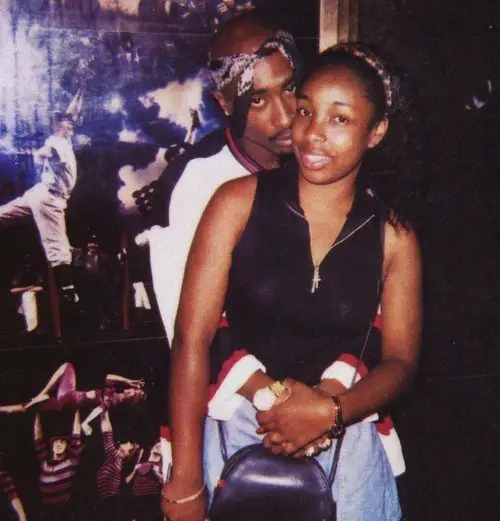 While the two were dating, Morris worked as a camp counselor. She also attended John Jay College of Criminal Justice in New York.
But their blossoming romance stalled in 1993, when Tupac was convicted of first-degree sexual assault. He was sentenced to 1.5 to 4.5 years in prison.
He claimed his innocence all along.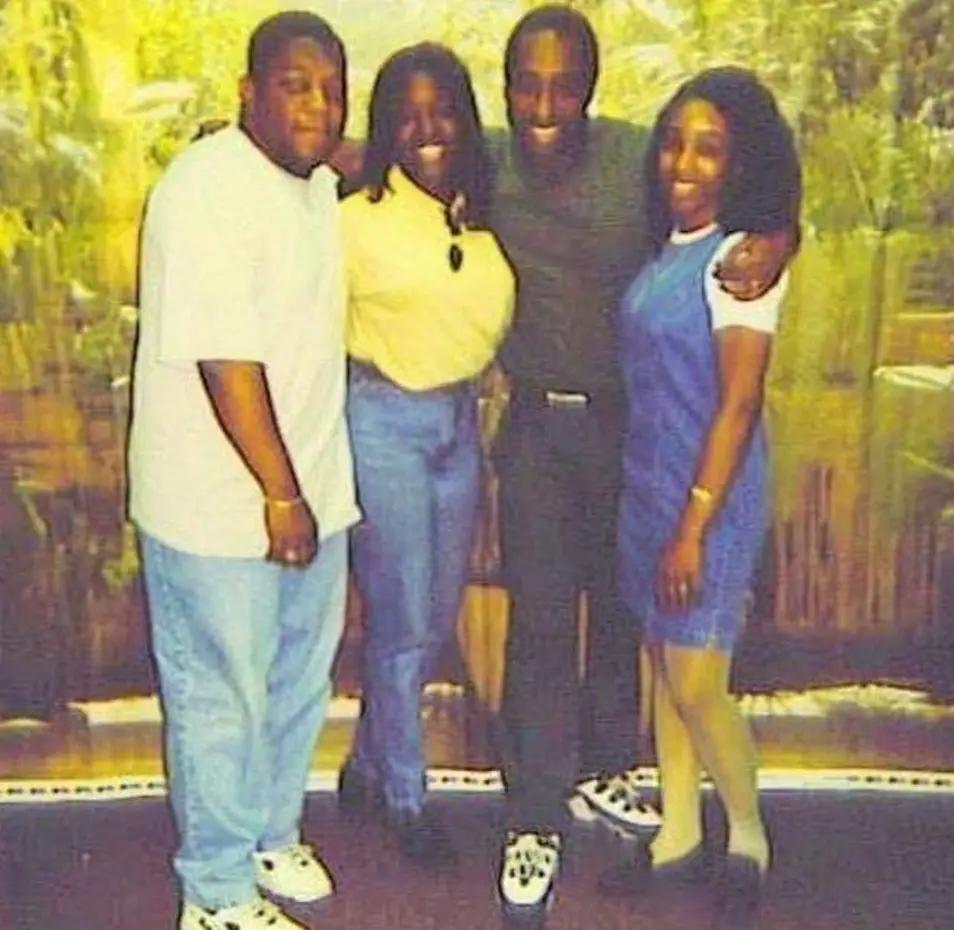 Tupac began his prison sentence on February 14, 1995, Valentine's Day. Before he started his sentence, he asked Morris for her hand in marriage.
Keisha says Tupac told her, "I don't want you saying you're my girlfriend. I want people to take you seriously and let them know that you're my wife."
The two tied the knot on April 29, 1995 while Tupac was incarcerated in the Clinton Correctional Facility in upstate New York.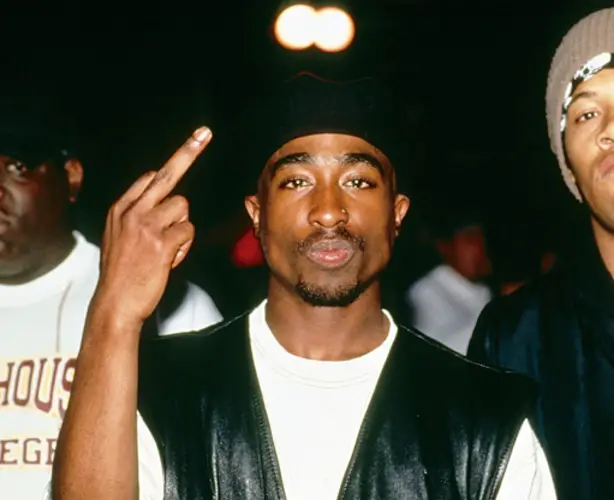 But the youngster faced criticizm for dating Tupac after he was essentially convicted of rape.
"I don't know (what happened). I wasn't in the room," Morris said about Pac's sexual assault case.
"I was nowhere around. I know he stated that he didn't have anything to do with it," she revealed. "I didn't wanna see him go to jail for something he said he didn't do."
But she also admits being so young influenced her decisions at the time.
"That kind of thing is tough on everybody. I didn't know what to believe. I was 20 years old," Morris said.
"I didn't know what was going on. You know, of course my parents didn't want me to be involved with anything like that. Being a good girl, you don't know. It's excitement. That taught me lessons. Would I do it again now? Absolutely not. But at the time, you're young, you don't know."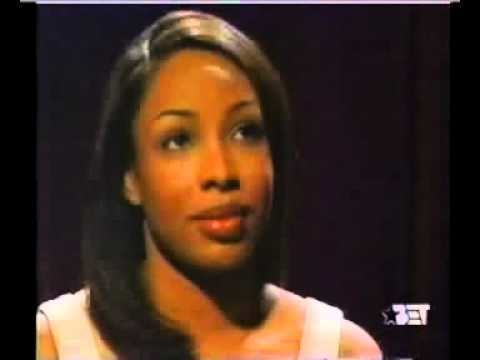 While in prison, Tupac wanted to have daily visits from his wife.
"His thing was he wanted a visit every day, so he could get outta that cell," she recalled. "It was hard. It was such a dramatic process, like, Oh, my God. I dreaded to do it. But, you know, I did it. If I wasn't able to be there, I would make sure that someone else was there."
Tupac would only end up serving ten months in jail. He was released on October 12, 1995.
For Morris, she thought they were going to start a new life together.
"I thought that things were changing, that he changed," she admitted to the magazine.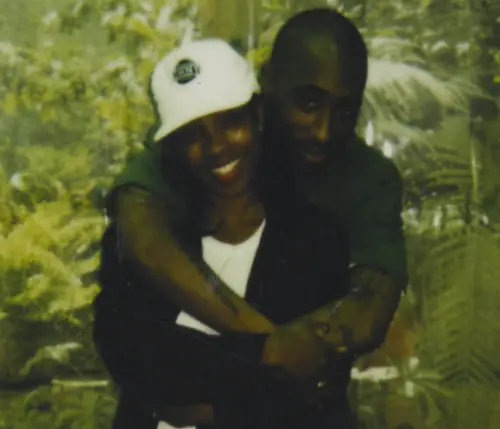 "Things were getting very different once he got bail, and I felt like I wasn't needed anymore. It wasn't a good feeling," she recalled.
"Like, okay, of course you don't know from being so young. But I just felt like, Wow, okay, it was over. Like, Okay, I don't need you anymore. I'm getting out. That's it."
After soon after Tupac was released from prison, he had the marriage annulled.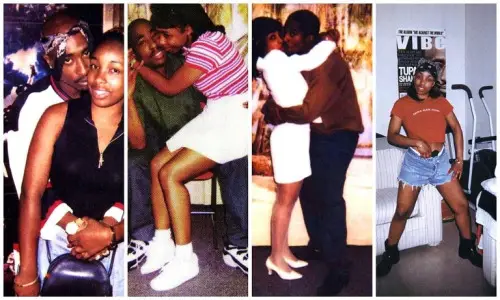 But he still kept in charge with his former wife.
"He would still call me and leave messages and say, 'Listen to this song,' or 'How are you? It's Tupac,'" Morris remembered.
"So he always kept me, like, 'It's gonna be all right.' I remember him specifically saying, 'You don't understand now, but you'll understand later,' because he always had this notion that we were gonna get back together," Morris added.
"I remember him telling me he didn't want to damage me," she said of her conversations with the famous rapper.
"He didn't want me to get hurt in any of whatever was going on with him, so he'd rather leave me alone. Was I hurt? Absolutely. Did I feel like I was used? Absolutely," Morris acknowledged.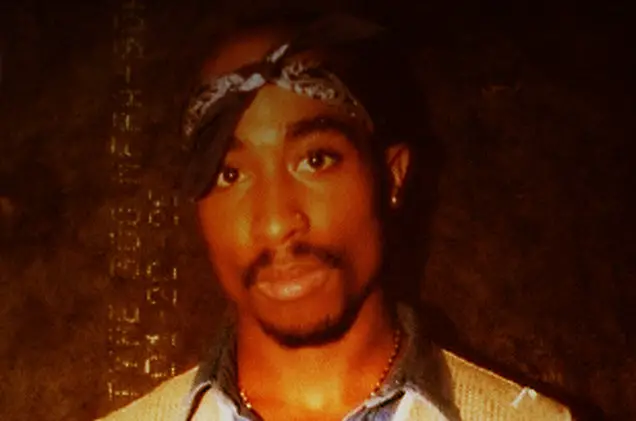 Morris also fiercely denies using Tupac for fame. She says she moved close to the prison Tupac was held in.
She admitted she "basically stopped my life when he was in jail."
She sent him almost 'daily packages', revolving her life around him and what his needs were."
When Tupac was released from prison, Morris was on vacation in California.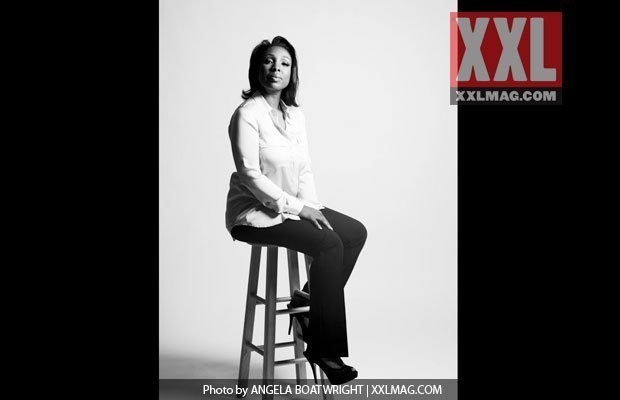 She flew back right away but to her surprise "a member of his family came and said, 'We'll take his stuff.
"You had your 15 minutes of fame. Now we'll take over from here.' I couldn't even express to you the pain."
Then on September 7, 1996, Tupac attended the Bruce Seldon vs. Mike Tyson fight with Suge Knight at the MGM Grand in Las Vegas, Nevada.
There was a brawl between Tupac's group and Crips alleged gang members that night. By 11:15 p.m.
Tupac and Knight were stopped at a red light when a car pulled beside them and shot the rapper four times.
He died on September 13, 1996, from internal bleeding.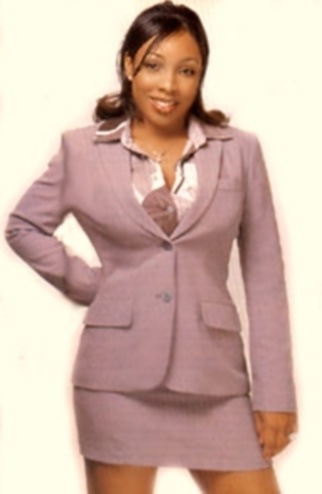 Keisha only saw the rapper a couple of days before he was murdered.
Keisha says she tried to keep her distance from the Pac after the annulment. But he always called her when he was in New York, telling her, "You will always be Mrs. Shakur."
'Mrs. Shakur' is now a mother of two who went on to earn her master's degree.