It has been slow progress towards diversity in the modelling industry.
But if you're looking for stunning chocolate inspiration, look no further than Jordan Dunn or Leomie Anderson.
Check out these amazing women of color who stomp the runways like a boss.
#1. Tyra Banks (born December 4, 1973)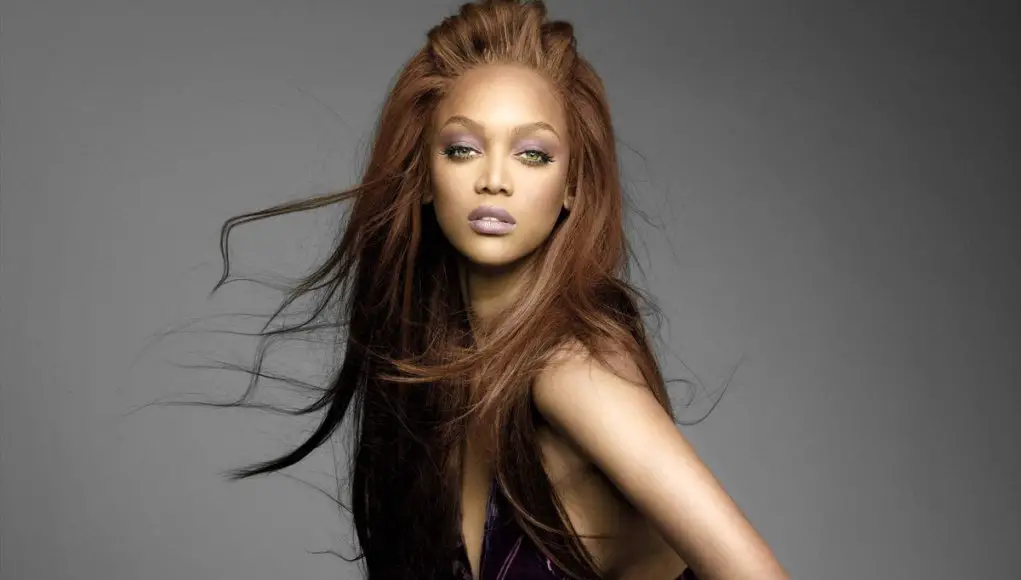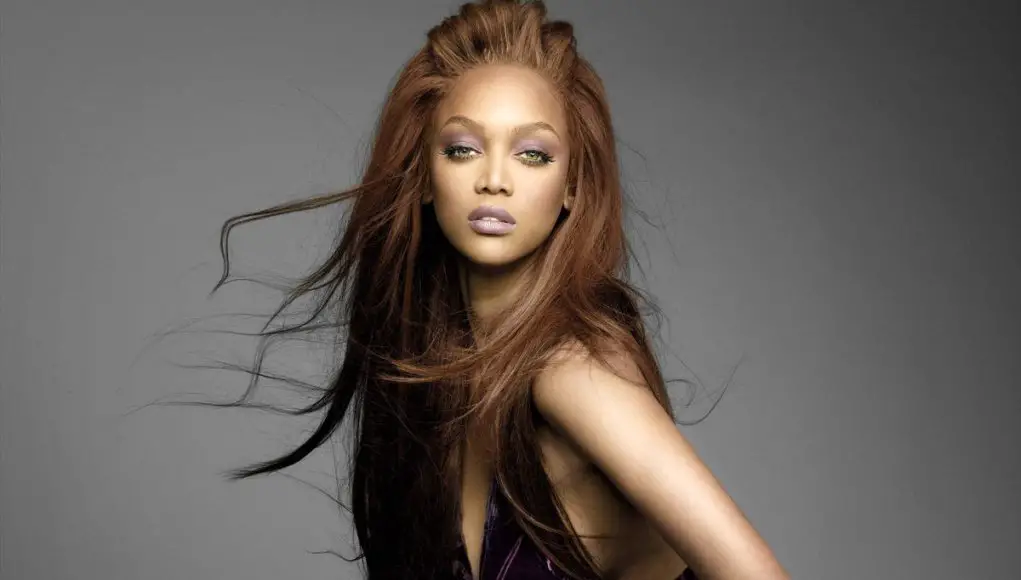 Born in Inglewood, California, Tyra Lynne Banks began her career as a model aged 15.
She became the first African American woman to be featured on the covers of GQ and the Sports Illustrated Swimsuit Issue. She appeared twice on the covers.
She was a Victoria's Secret Angel from 1997 to 2005.
By the early 2000s, Banks was one of the world's top-earning models. In 2003, Banks created and began presenting America's Next Top Model. The show became an instant hit.
In 2017, Banks replaced Nick Cannon as host of America's Got Talent for its 12th season.
#2. Beverly Johnson (born October 13, 1952)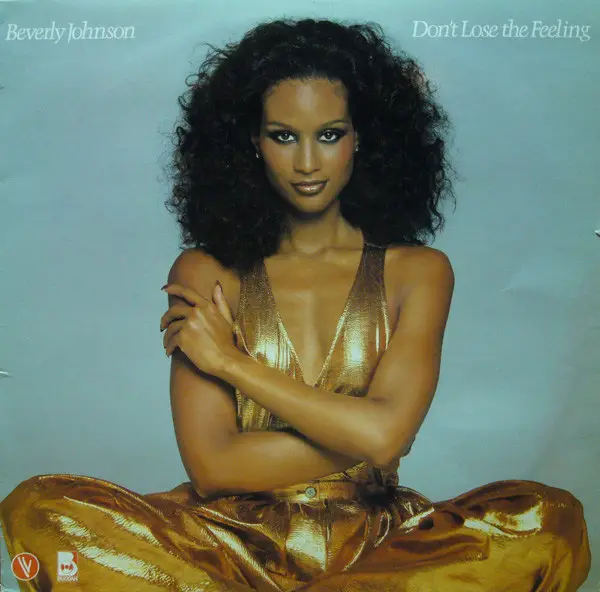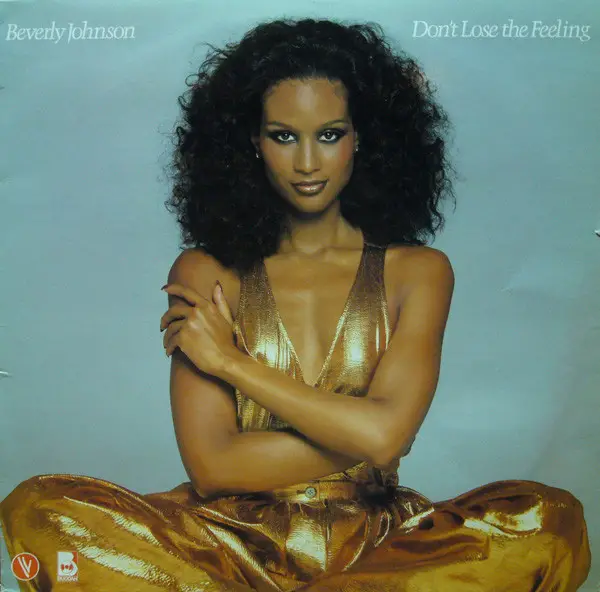 Beverly Johnson became the first African-American model to appear on the cover of American Vogue in August 1974.
In 1975, she became the first black woman to appear on the cover of the French edition of Elle.
Since her modeling days, she has launched her own successful line of skin and hair care products.
Johnson remains one of the 20th century's most influential people in fashion.
#3. Naomi Campbell (born 22 May 1970)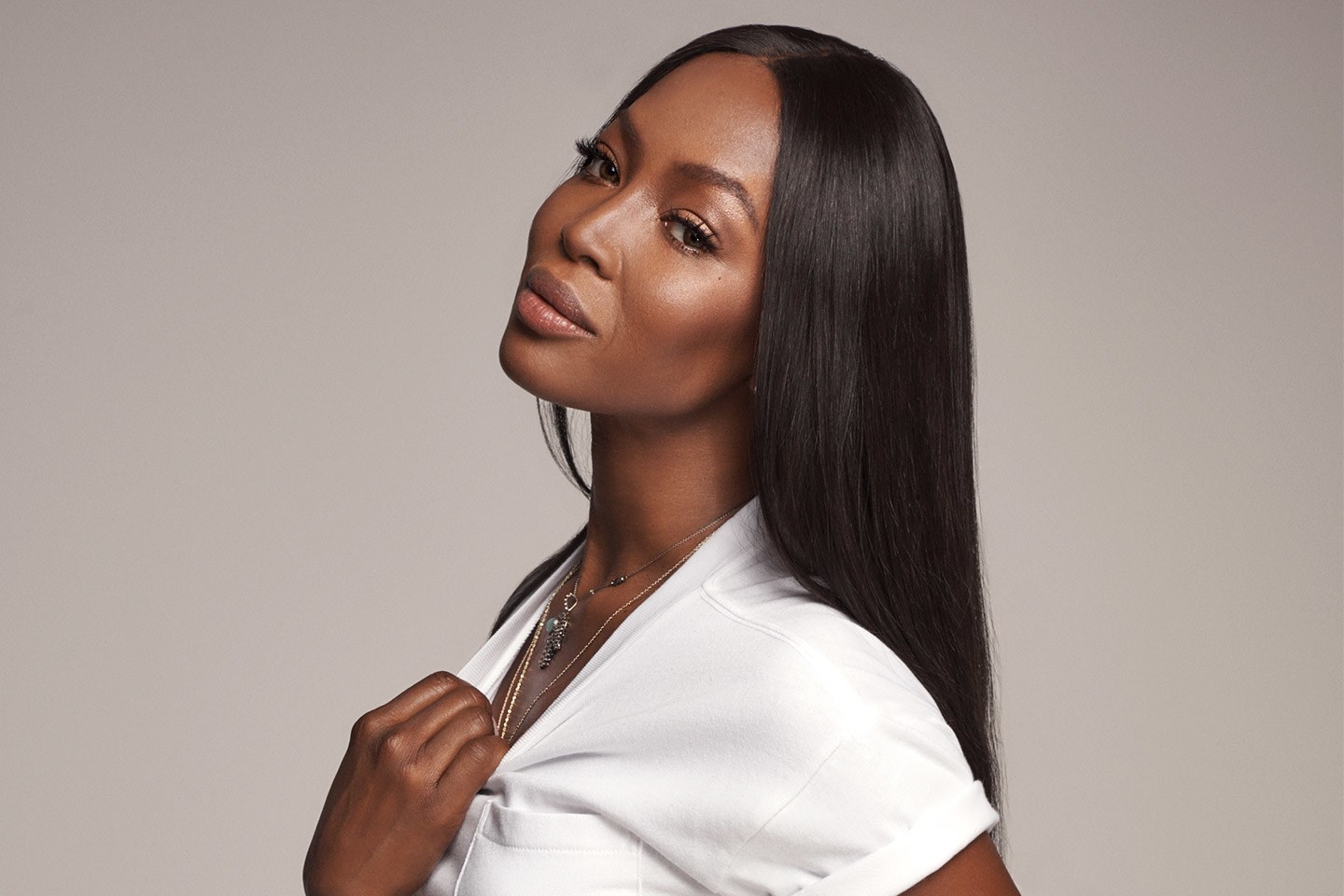 Naomi Elaine Campbell is one of the world's most recognizable and popular models.
The British star started her career at the age of 15.
She soon established herself among the top three most in-demand models of the late 1980s and the 1990s.
She was one of six models of her generation declared supermodels by the fashion industry.
#4. Selita Ebanks (born 17 February 1983)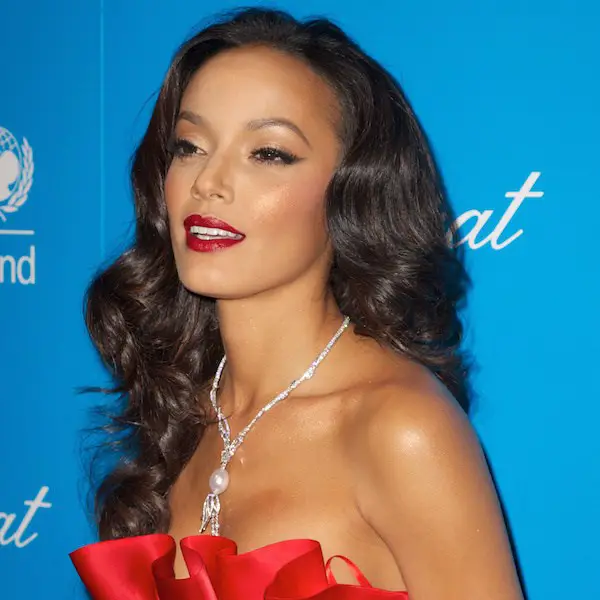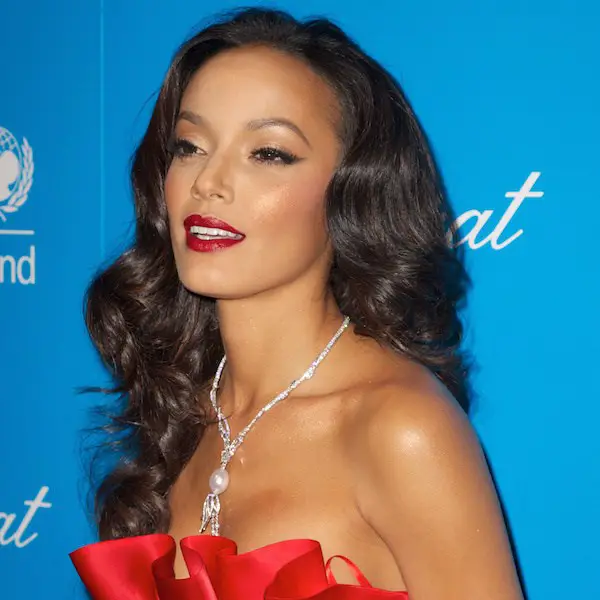 Ebanks has booked lucrative and high profile gigs for Neiman Marcus and Ralph Lauren.
The 34-year-old has appeared in the Sports Illustrated Swimsuit Issue, Vogue, and Glamour.
But she is best known for her work with Victoria's Secret from 2005 to early 2009.
#5. Jessica White (born June 21, 1984)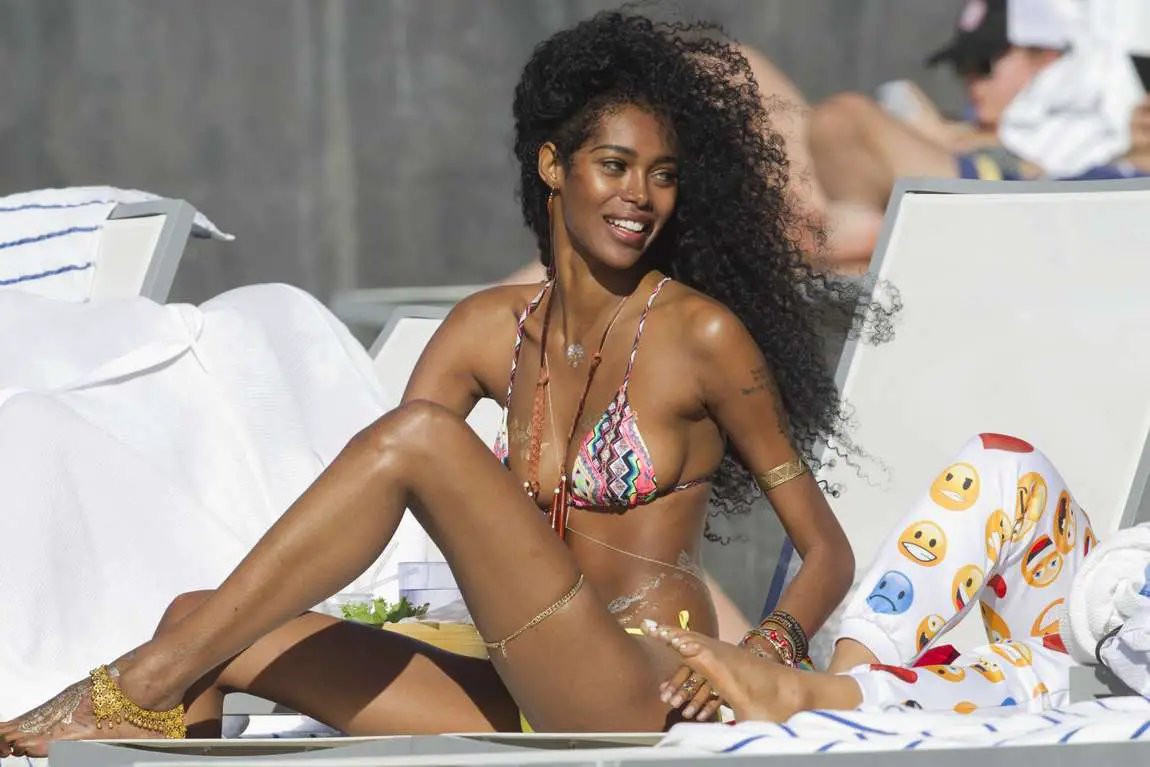 White was born and raised in Buffalo, New York.
At the age of 12, the pretty youngster was scouted by a top modeling agent. Her first job was an editorial for Vogue after meeting the editor-in-chief Anna Wintour.
Shortly after she signed a contract with the IMG agency.
She has modeled for Sports Illustrated.
#6. Leomie Anderson (born 1993)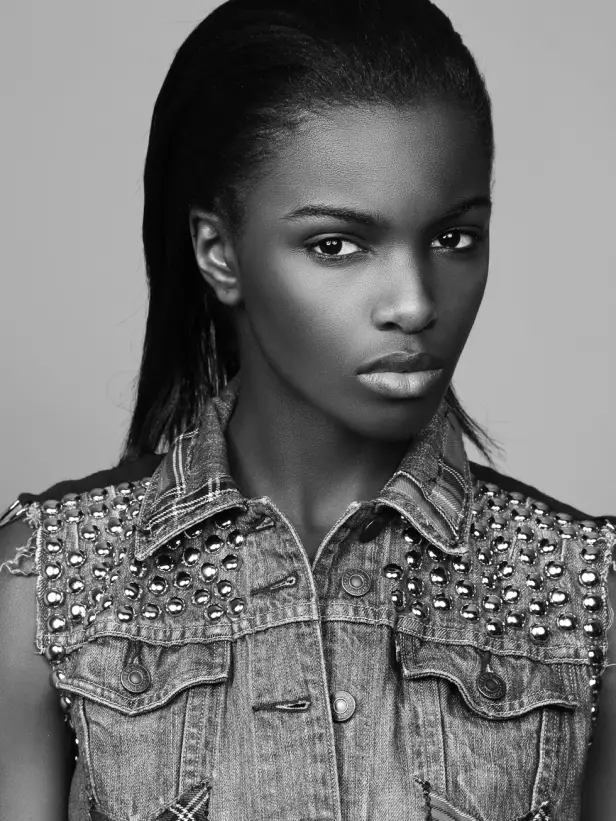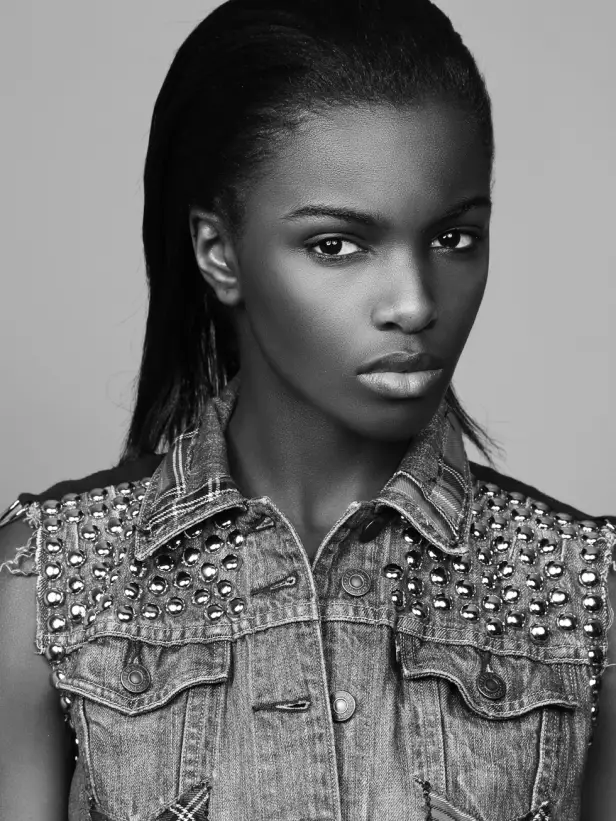 The stunning British fashion model has been killing the runway since 2010.
In 2015, she was selected to model for the Victoria's Secret Fashion Show.
Showing you must never give up, she landed the gig after her first attempt. She took to the Victoria Secret runway again just a few weeks ago.
Last year she founded her own clothing brand, LAPP, which was launched in 2017.
#7. Chanel Iman (born December 1, 1990)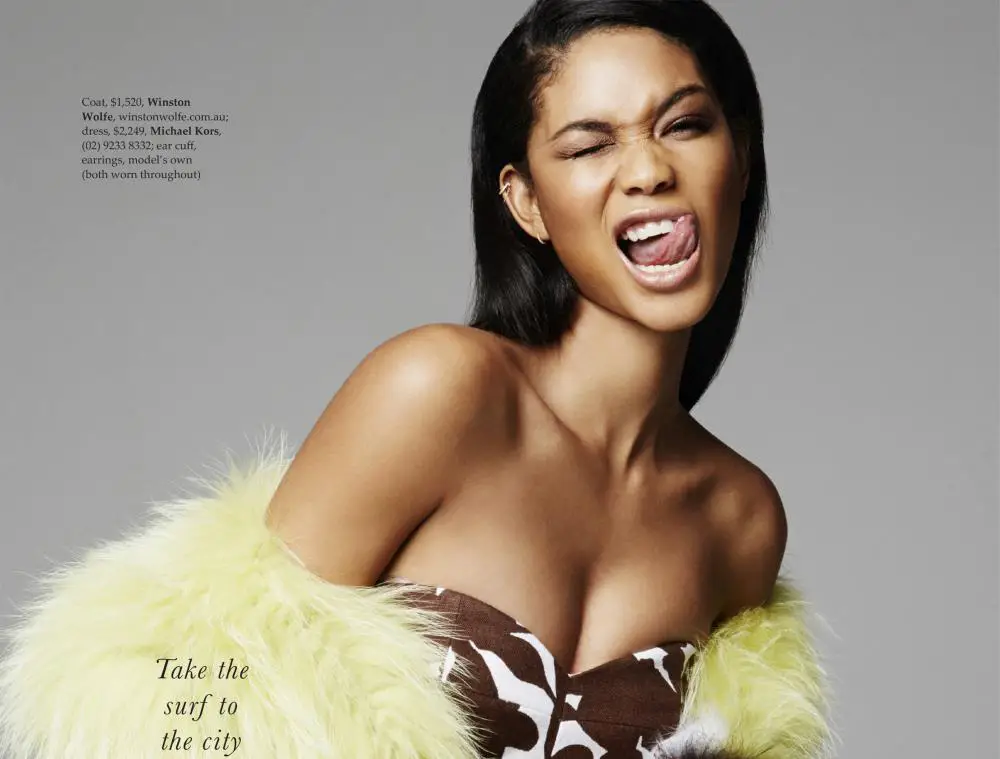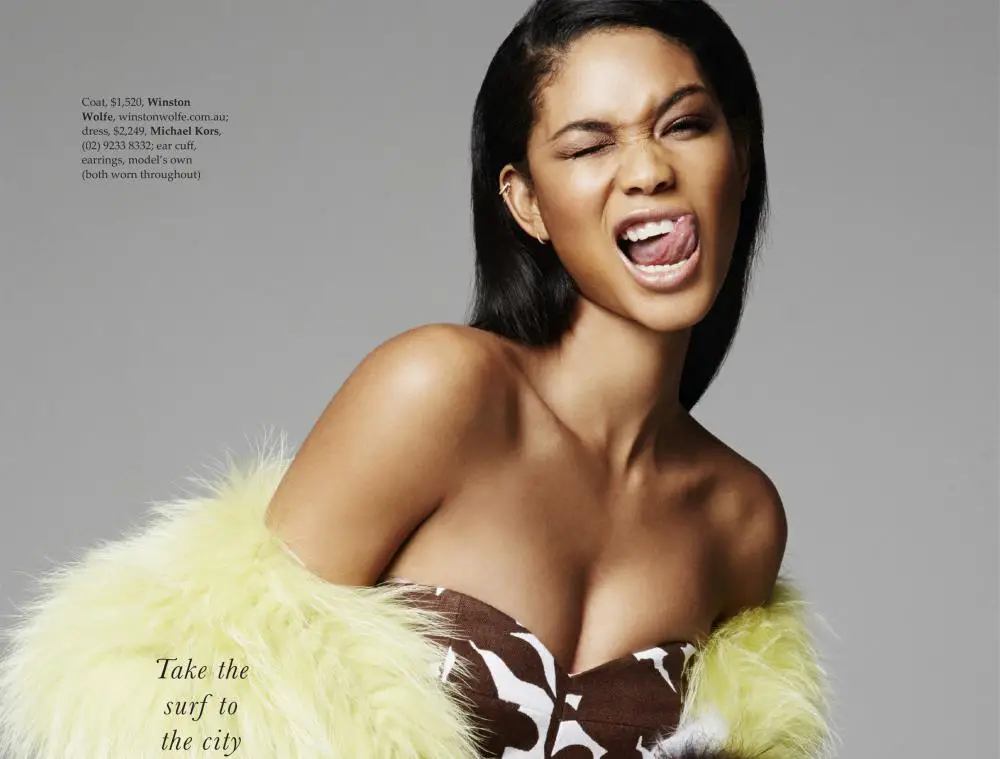 Iman started modeling with Ford Models at the age of 12 as a child model in Los Angeles.
In 2006 she flew to New York and won third place in Ford's Supermodel of the World contest.
Shortly after, she signed with the agency. She has appeared in numerous editorials including Allure and Vanity Fair.
She has walked the runway for various high profile brands including Burberry, Tom Ford, Gucci, Balenciaga and Versace. 
#8. Jourdan Dunn (born 3 August 1990)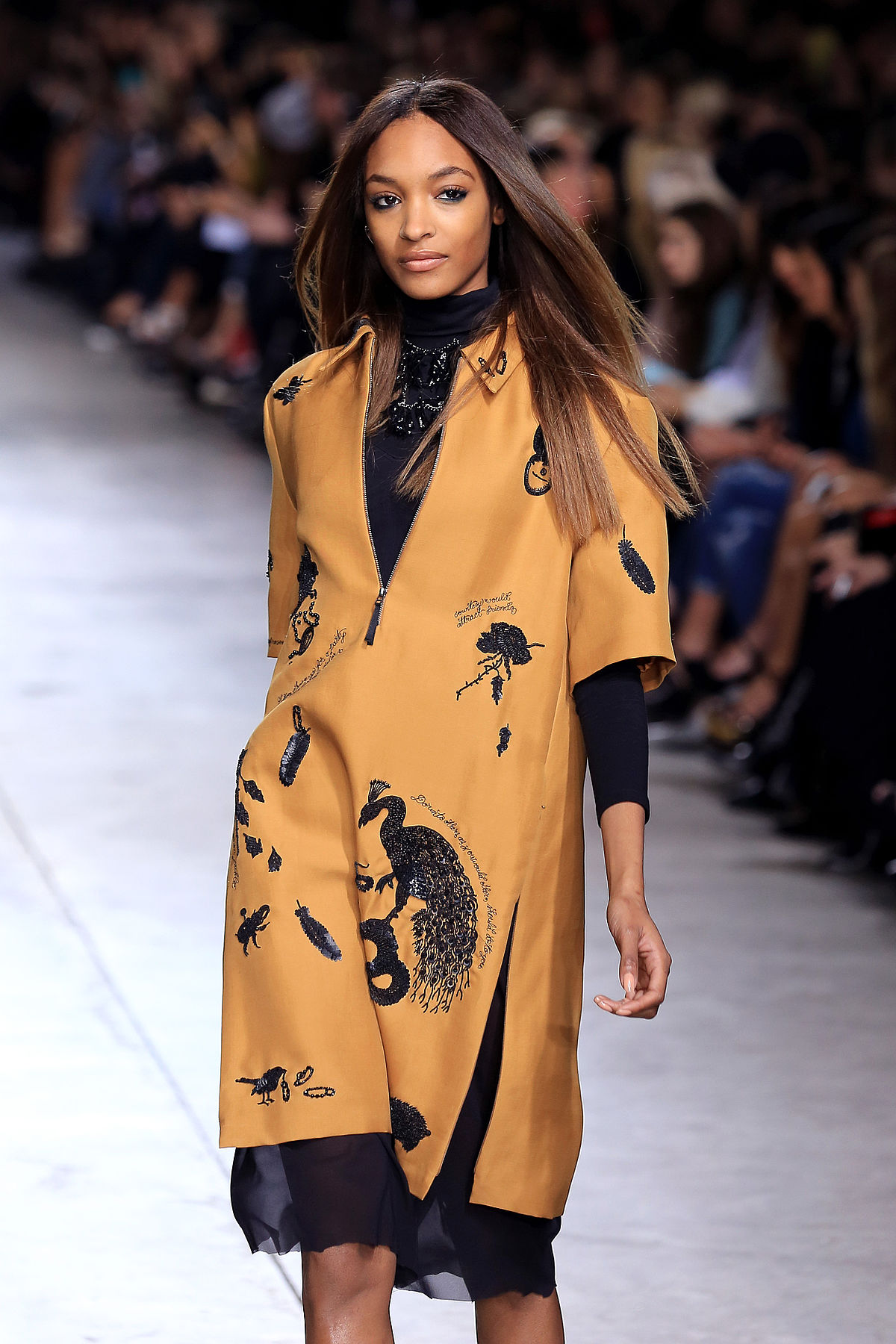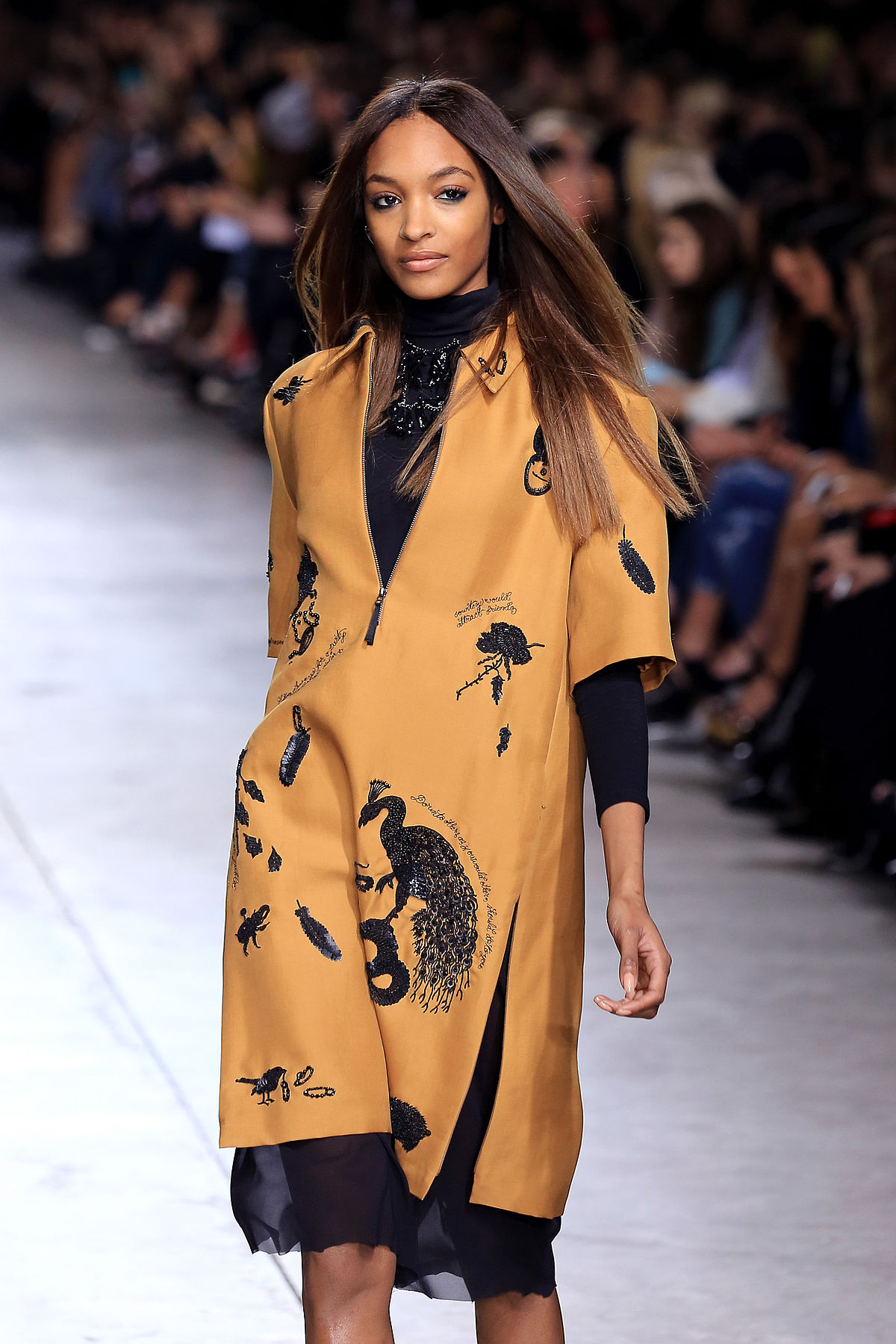 In 2006, Dunn was discovered in her local shopping mall. She was signed to Storm Model Management in London soon after.
In February 2008, she was the first black model to walk a Prada runway in over a decade.
Dunn then became one of the faces of Maybelline New York.
She appeared on the February cover of British Vogue in 2015, becoming the first solo black model to grace the cover in 12 years.
Dunn is a part of a small elite group of modern day models considered to be this generation's supermodels.
#9. Alek Wek (born 16 April 1977)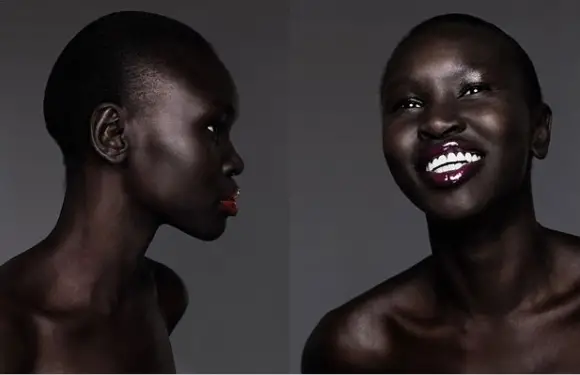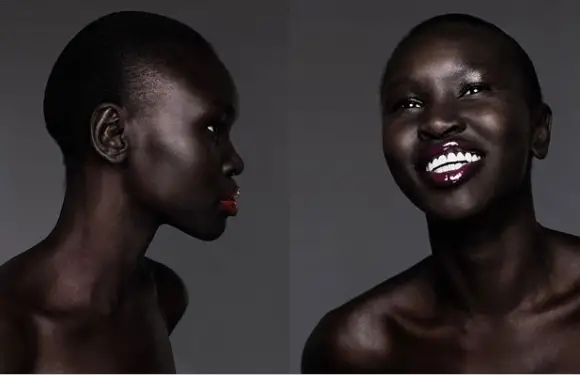 South Sudanese-British model and designer Alex Wek began her fashion career at the age of 18 in 1995.
She is from the Dinka ethnic group in South Sudan. She fled to Britain in 1991 to escape the civil war in her home country. 
Alek has walked for many notable fashion houses including Chanel, Moschino, Fendi, and Marc Jacobs.
#10. Grace Jones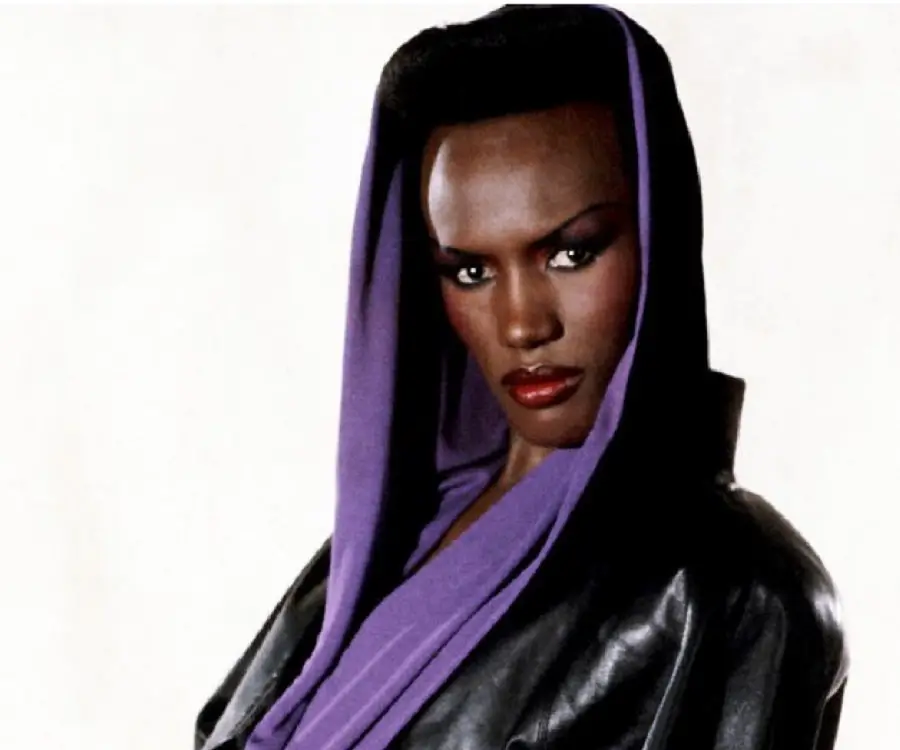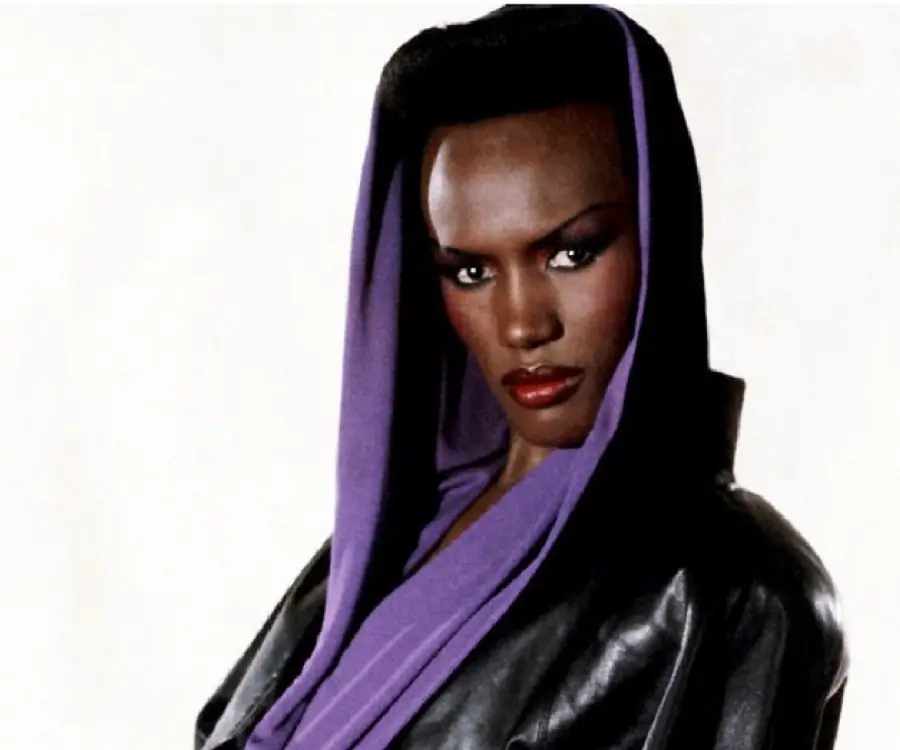 Jones and her family moved to New York from Jamaica when she was 13.
She began her modelling career in New York then in Paris, working for fashion houses such as Yves St. Laurent and Kenzo. 
She appeared on the covers of Elle and Vogue and became well known for her distinctive androgynous look and bold features.
#11. Iman (born 25 July 1955)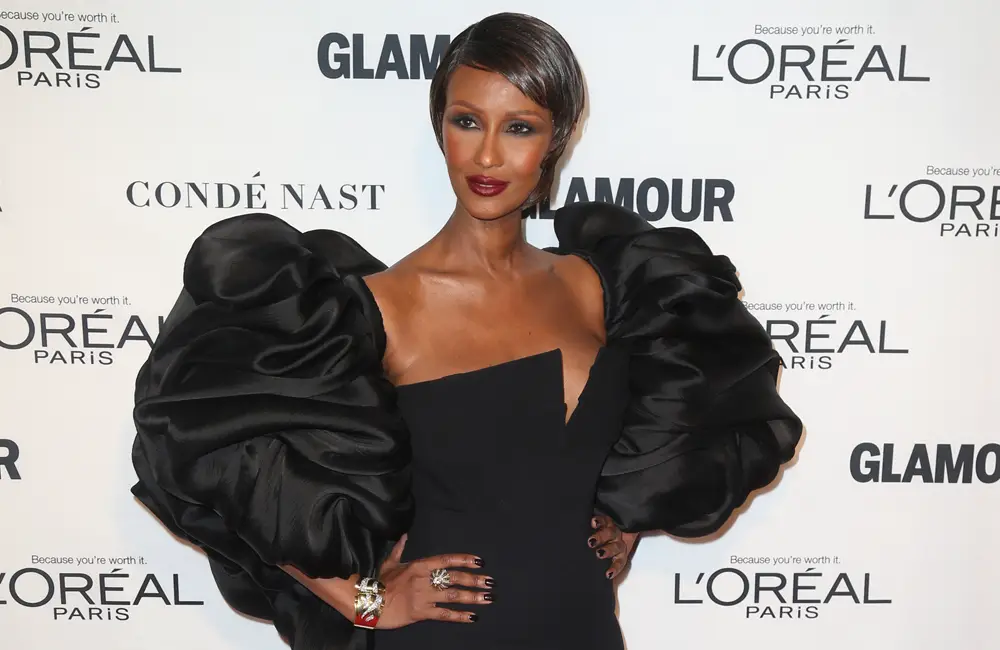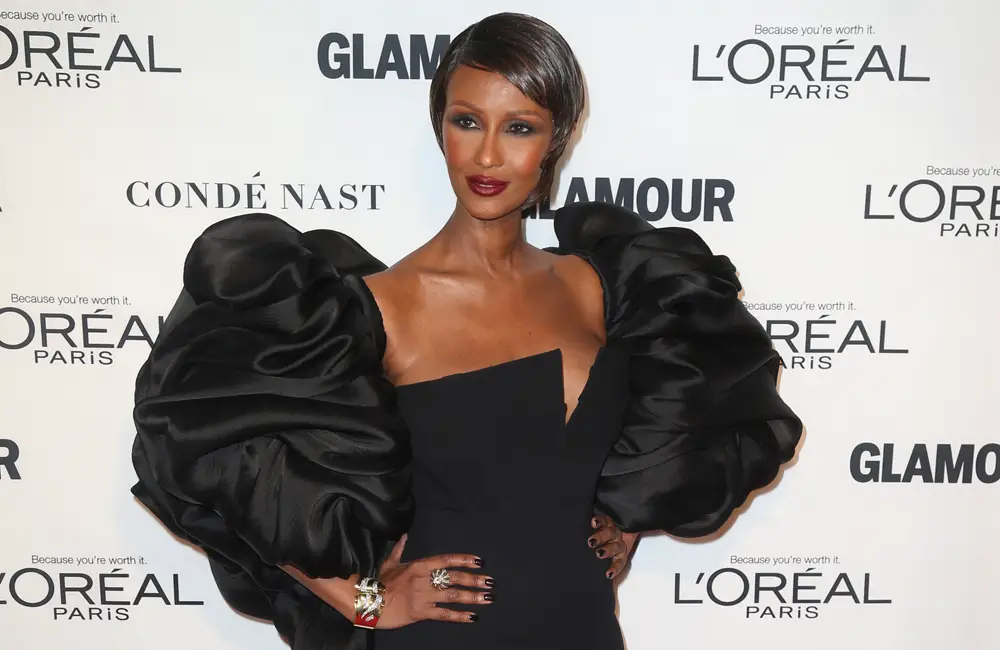 Born Zara Mohamed Abdulmajid, Iman, was discovered whilst studying at the University of Nairobi.
American photographer Peter Beard took her first pictures, and the soon to be supermodel moved to the United States.
She scored her first modeling assignment for Vogue a year later in 1976.
Iman started her own cosmetics firm in 1994. She began by creating make-up for women of color. By 2010, Iman Cosmetics was a US$25-million-a-year business.
#12. Noémie Lenoir (born 19 September 1979)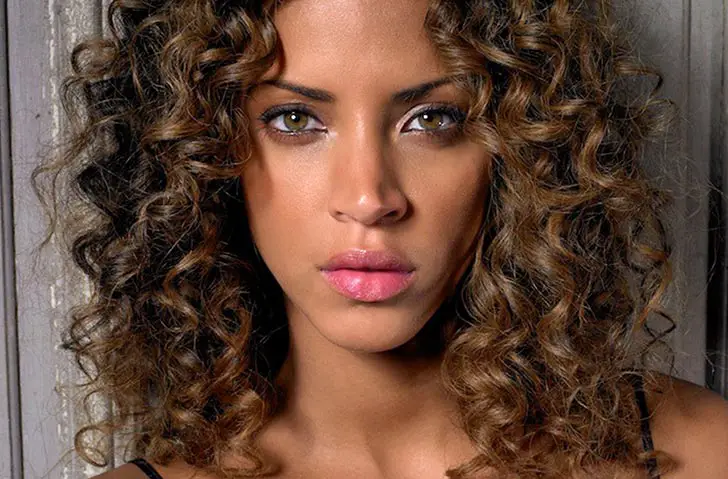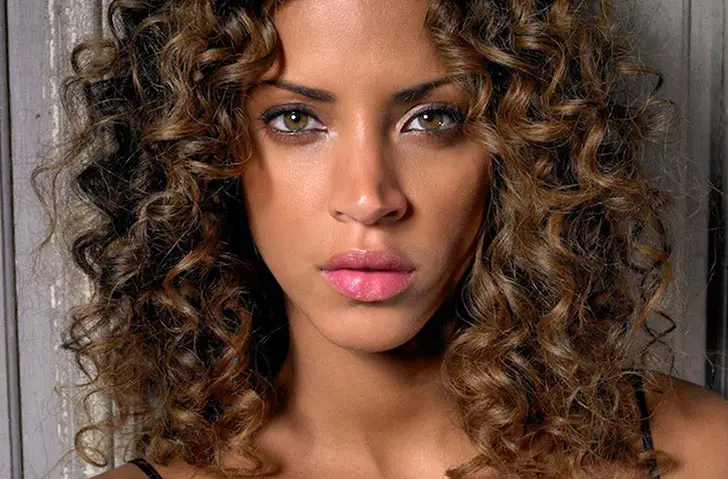 Born in France, Lenoir is known for modeling for Gucci, L'Oréal, Next and Victoria's Secret.
She has been featured in a line-up of the world's most successful black models by renowned photographer Annie Leibovitz.
She also had a role opposite Jackie Chan and Chris Tucker in Rush Hour 3.
#13. Joan Smalls (born July 11, 1988)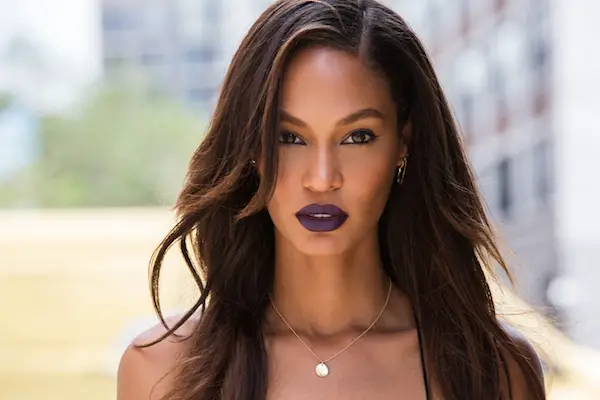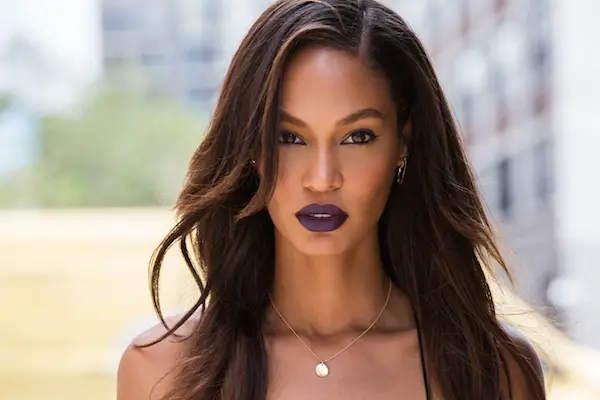 In 2012, Smalls was ranked the number #1 model in the world according to Models.com.
In 2010, Smalls began modeling for Victoria's Secret, and was featured in the Victoria's Secret Fashion Show from 2011-2016.
#14. Naomi Sims (March 30, 1948 – August 1, 2009)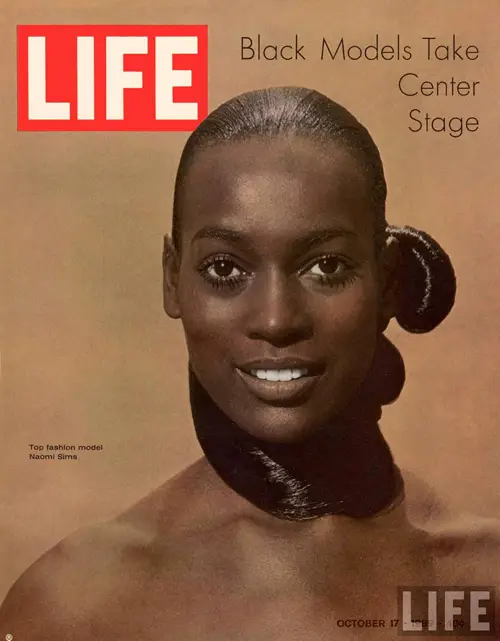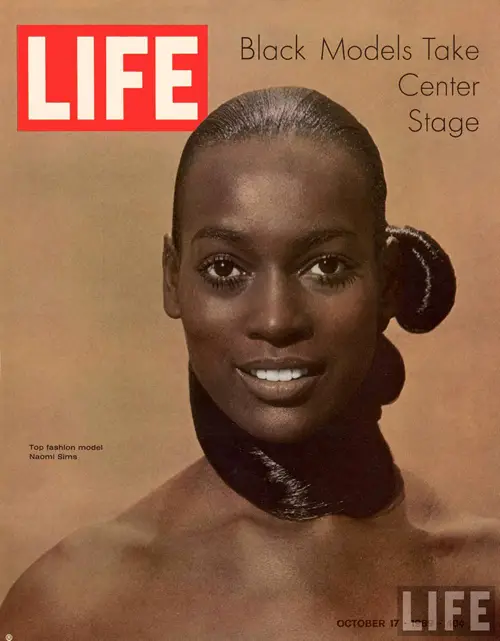 Sims early attempts to get modeling were held back because of her race,
Some agencies bluntly told her that her skin was too dark.
Her first career breakthrough came after she decided to sidestep the agencies and go directly to fashion photographers.
A photographer for The New York Times, agreed to take her pictures for the cover of the paper's August 1967 fashion supplement.
Despite this breakthrough, Sims still found it difficult to get work.
Not one to give up, she approached Wilhelmina Cooper, a former model who was starting her own modeling agency.
She asked Cooper to send out copies of the Times supplement to advertising agencies.
Cooper attached her agency telephone number, and they agreed her company would get a commission if Naomi received any work.
Within a year Sims was earning US$1000 a week.
She became one of the first successful black models while still in her teens, and achieved worldwide recognition from the late 1960s into the early 1970s.
She also appeared on the cover of the October 17, 1969 issue of Life magazine. 
Sims died of breast cancer on August 1, 2009, aged 61, in Newark, New Jersey.
#15. Roshumba Williams (August 1, 1968)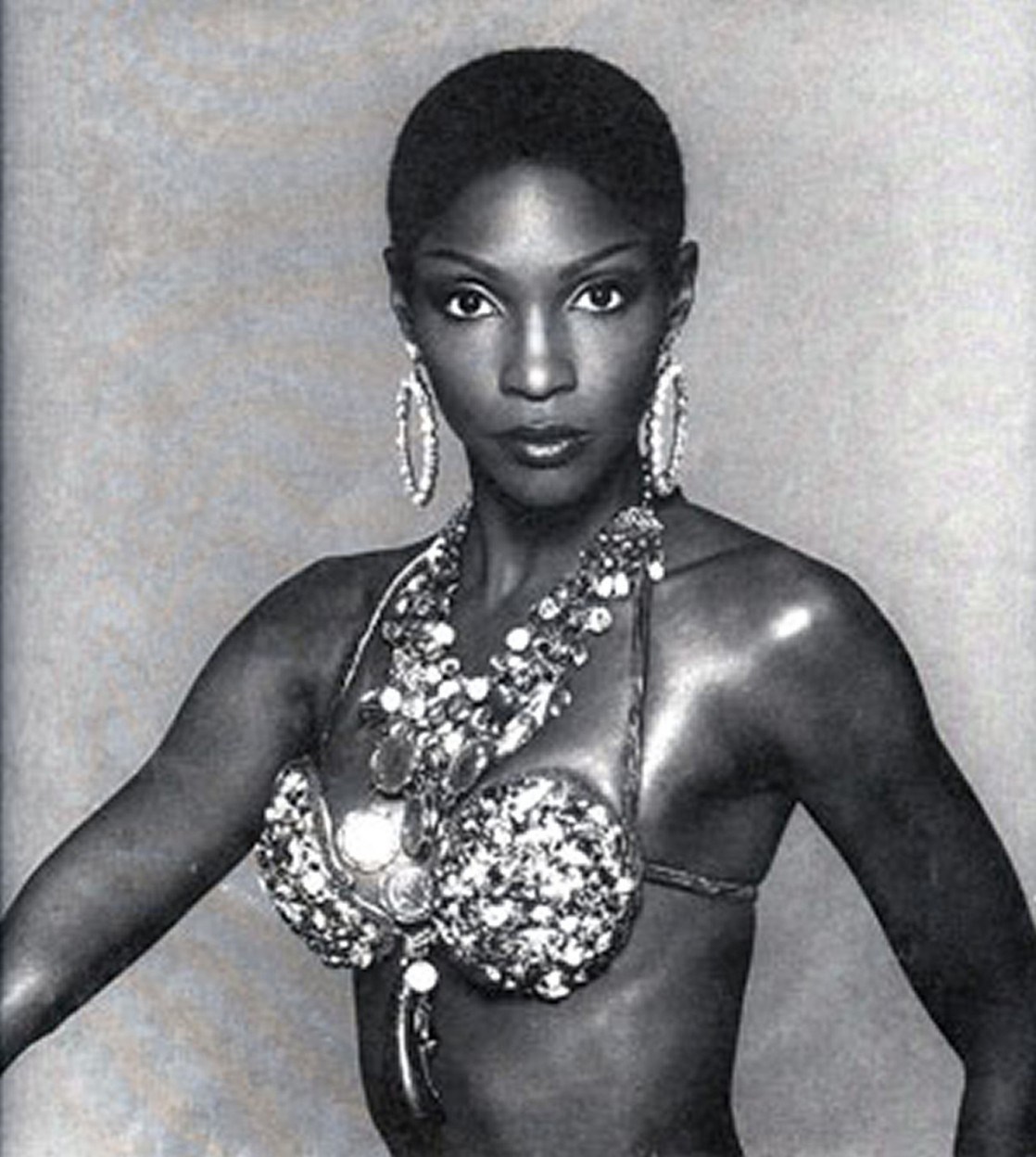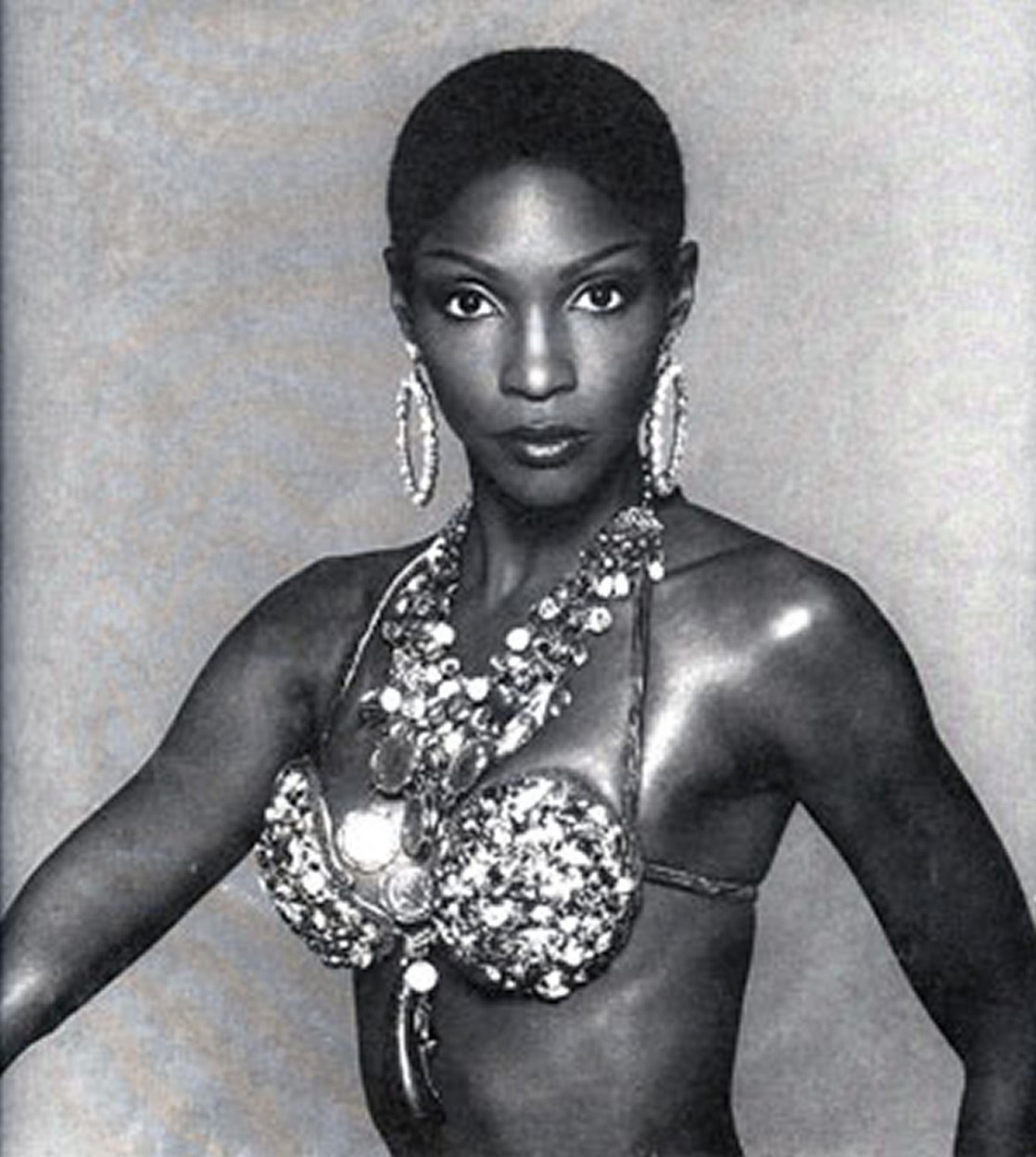 Roshumba first became known after her appearance in the Sports Illustrated Swimsuit Edition in the early 1990s. S
She also has worked as an actress and has credits in Woody Allen's Celebrity and Robert Altman's Prêt-à-Porter. 
#16. Karen Alexander (born 1966)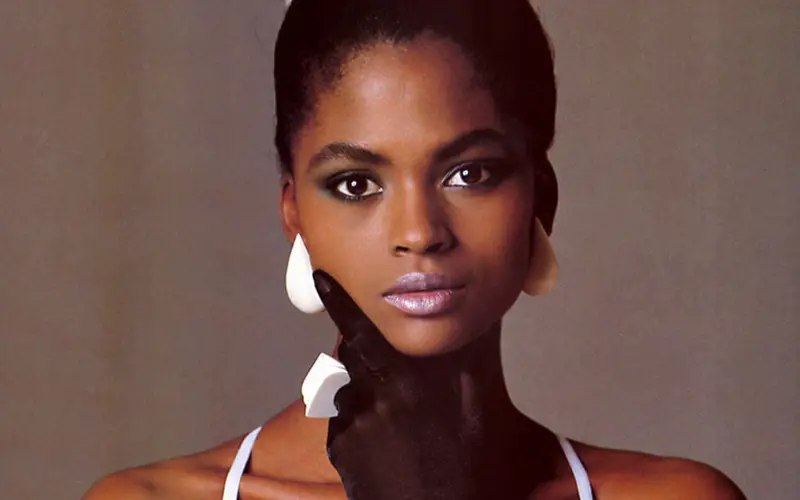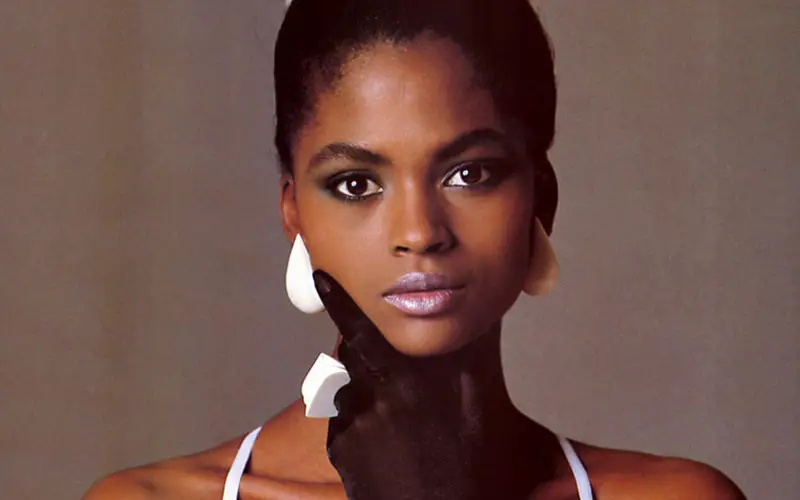 Alexander began her career when she was sixteen years old.
She visited multiple modeling agencies in New York. But was seen as "unphotogenic," not "commercial" enough, or too "commercial."
It wasn't until she came across Legends Agency that she was finally signed and could begin her career.
She reached the peak of her career when she was featured in the 1988 and 1989 Sports Illustrated Swimsuit Issues.
She was then featured in People magazine's "50 Most Beautiful People."
#17. Karia Kabukuru (July 31, 1975)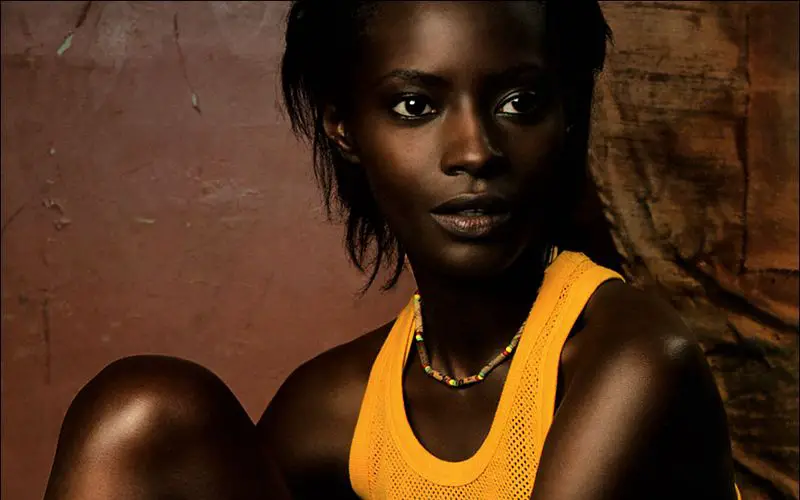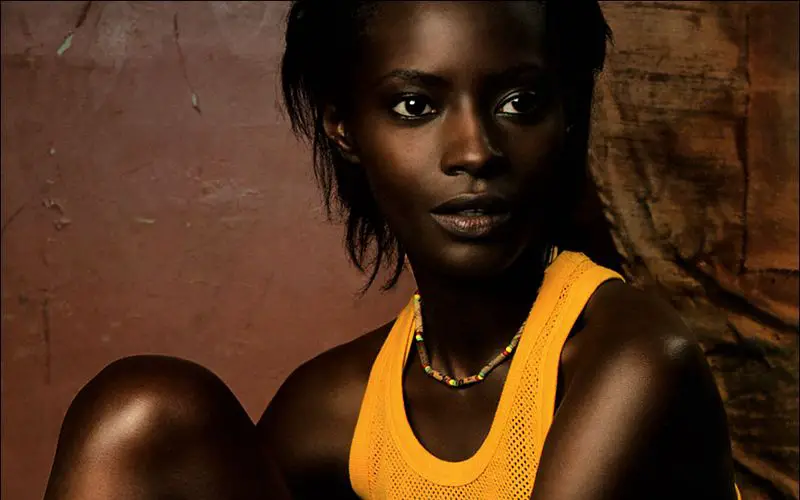 Kabukuru is best known for her work as a CoverGirl.
As of February 2011 she is represented by Silent models in New York and Paris.
Kabukuru has walked for fashion houses including Dior, Versace, Calvin Klein, Chanel, and Balmain.