The Internet plays a great role in our lives and eventually, everyone realizes the importance of the internet. It offers you a great platform that gives you access to tons of opportunities. You can do everything and anything if you have a reliable internet connection. From online transactions to earning money online, everyone is using the internet for their needs.
The Internet has made our lives much easier. In the past, it was really hard to do a lot of stuff but with access to the internet, you can do multiple stuff in a matter of minutes. The internet connects millions of people around the world. You can talk to your loved ones via video call even if they are in a different country. You get the most convenient way with the internet to stay connected to the world.
After the COVID pandemic, a lot has changed. It's a whole new world and if you want to survive in this world, you need to make sure that you have a reliable and high-speed internet connection. With social media applications being upgraded every day, we are getting many new astonishing features. You can connect to your audience, clients, and customers, if you have a business then social media can really help you a lot in the growth of your business.
That time has gone when only a few had internet access. In this new world, everyone has access to the internet. There are many benefits of the internet but it comes at a cost sometimes if you are not cautious. Internet is full of threats like hackers and cybercriminals, who are inventing new ways every day to get into your device and steal your personal information and data. As the numbers of internet users are going up really fast, the internet threats ratio is also going up really fast and it's an alarming situation.
If you won't take this concern seriously, you can be a victim of a data breach. Many big corporates who didn't bother about internet security faced data breaches and lost billions of dollars. In a matter of minutes, your company reputation can go from excellent to terrible. To make sure you don't become a victim of internet threats, you need to take all the necessary precautions, only then you will be able to secure your devices from hackers and cybercriminals.
There are a few tips that can help you out in protecting your devices from internet threats and can give you digital privacy.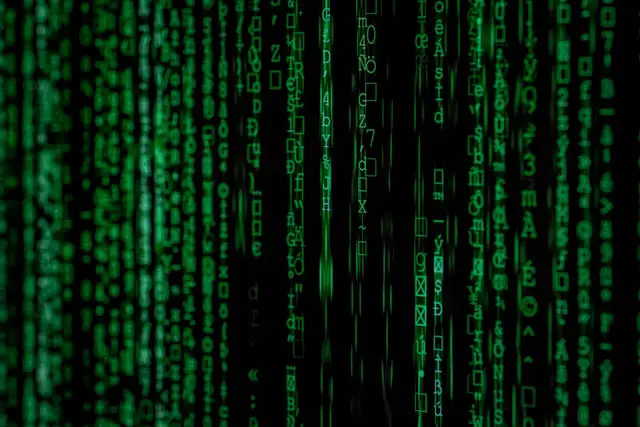 Get Internet Security
The first step in securing your devices from internet threats is getting internet security. Many service providers like Cox offers internet security to their customers because they understand the importance of it. Cox Security Suite Plus, comes at no extra cost and secures up to five devices simultaneously. You can reach out to Cox customer service if you want to know about the features that you get with the security suite to get an idea of how the security suite helps in securing your devices.
There are many companies, which charge extra for the internet security suite. Even if you have to pay some extra bucks for the security, always go for it because that will help you out in protecting the data stored in your devices.
Using an unsecured internet connection can cost you a lot. To keep yourself protected from cyber threats, you need to make sure that you have a secured internet connection.
Use Strong Passwords
Many people use strong passwords because they understand that it's easy to crack a weak password. You need to make sure that when you install an app on your smartphone, first check the rating of the app and see if it's secured or not. Once you check that, use strong passwords while you sign up. Choose a password that cannot be easily guessed.
Moreover, don't use the same password for multiple accounts. Many people use the same passwords because it can be hard to remember them all. You can write down the password somewhere to keep a track of it but try not to use the same password. This way, even if someone hacks your account, the hacker won't be able to get into your other accounts.
Also, change your password after every 60 days and try to come up with a new password with a different pattern. Never share your password with anyone. If you are working at a workspace and even your manager asks for it, don't give it to him. Report such concerns to your compliance department.
Beware Of Phishing Emails/links
The most common way used by hackers is sending phishing links to you via email and messages. Most people working at corporates get such emails and links. If you ever get an email from an unknown source, never open it. Report it to your security team immediately. If you receive phishing emails on your personal account, don't open it and block the source right away.
Try Not To Use Public Wi-Fi
Many people go to coffee shops to use internet service and have coffee. Having a coffee is fine but using public Wi-Fi is not. You can never be sure if the connection they are using is secured or not, so try not to use public Wi-Fi and make sure if you are doing an online transaction, you do it by using your own internet connection because the data is not encrypted when you use public Wi-Fi. It's easier for hackers to trace your IP address. If there is an emergency and you need an internet connection really bad then use a VPN while on an open network, as that will encrypt the data and secure the path.
Summing It Up
Internet threats are real and many people who didn't take this seriously went through a lot of trouble. To make that you don't go through such a bad experience, use all the security precautions you can.