A father's job is to protect his child.
But Steven Pladl didn't care about his fatherly duties – he only cared about his sick perversions.
The 43-year-old made headlines a few months ago, after it emerged that he fathered a baby with his biological daughter.
He has now been discovered dead after killing his baby son in North Carolina.
He also murdered his daughter and her adoptive father, 600 miles away from the scene of the first killing.
Law enforcement officials in three states are working to untangle the tragic chain of events.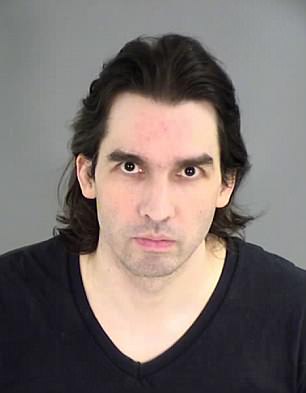 Steven Pladl, 43, was found dead from a self-inflicted gunshot wound inside a car parked in Dover, New York, at 8.40am on Thursday.
His biological daughter, whom he illegally married last July, 20-year-old Katie Pladl, was found dead in Connecticut.
She was found deceased along with her adoptive father, 56-year-old Anthony Fusco.
The baby boy, named Bennett, that Steven and Katie had together in September 2017 was also found dead.
The seven-month old was found at a home in Knightdale, North Carolina, where the couple used to live, reported CBS17.
Pladl was said to be still living in the home.
Police who were called to the residence by Steven's mother asking to perform a welfare check.
They found his lifeless body at 9am – no one else was in the home.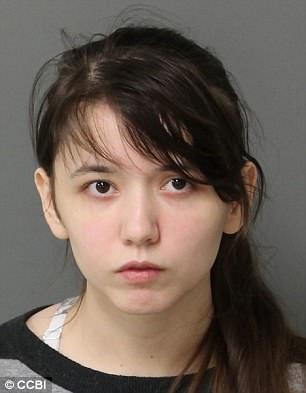 Pladl is believed to have killed his son after picking him up from his mother's house in Cary on Wednesday night.
The child was living in her custody according to WTVR.
He then drove to New Milford, Connecticut, 600 miles away.
He shot dead Katie and her adoptive dad as they sat in a pickup truck. He then made his way across the state line and turning the gun on himself.
It is thought that Steven committed the murders because Katie had just broken up with him.
'His wife broke up with him yesterday over the phone,' Steven's mother can be heard saying in a 911 recording.
'She's in New York and he told me he was on his way to her and then he was coming back.
'He left the baby dead. He told me to call police and that I shouldn't go over there.
'He said the house is empty and he said he left a key under the front mat.'
She said Steven also told her he had killed Katie and her father.
During a press conference, Knightdale Police Chief Lawrence Capps confirmed all three murders and Steven Pladl's suicide.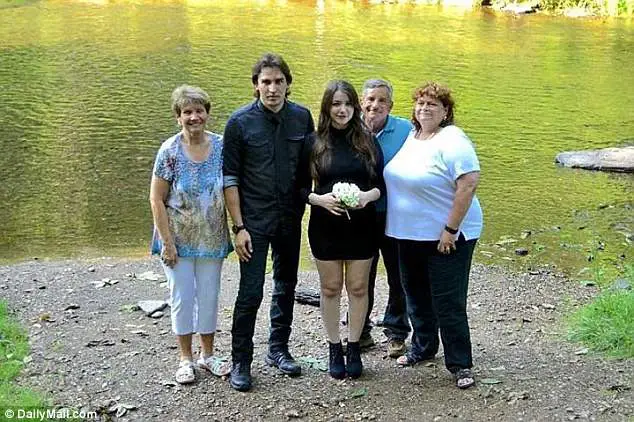 'We are heart broken, saddened over the death of this child,' Capps said.
'And like you we're trying to make sense of all the factors that lead up to this senseless taking of life.'
Steven and Katie got together in 2017, after she decided to get in touch with her birth parents in June of 2016.
Not long afterwards, Steven and Katie's biological mother, Alyssa, separated and Katie and Steven started their affair.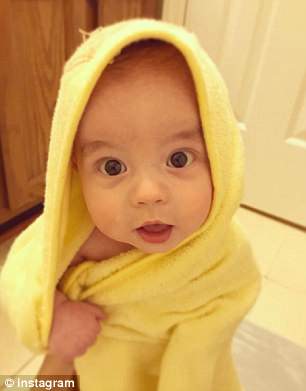 In July 2017, the pair 'got married' and shared photographs on social media.
Katie gave birth not long afterwards to a baby boy.
They were arrested in January 2018 when their incestuous marriage was discovered and reported it to police.
Both were extradited to Henrico County, Virginia, to face charges of incest, adultery, and contributing to delinquency of a minor.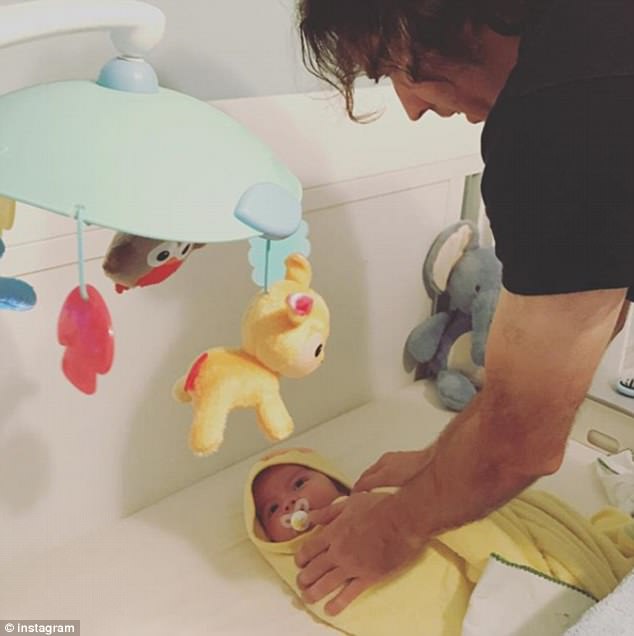 Steven was released on bond and ordered to remain in Virginia pending his trial.
The conditions of his bond were that he had no further contact with Katie.
She was released from jail in late February after posting $12,000 secured bond.
The conditions of her release meant she was also barred from making contact with Steven.
She was required to live with her adoptive parents, who resided in New York.