Another day, another Tristan 'Trimester' Thompson sidechick.
The NBA star was pictured leaving a Cleveland Clinic, 12 hours after she gave birth to a daughter with him by her side.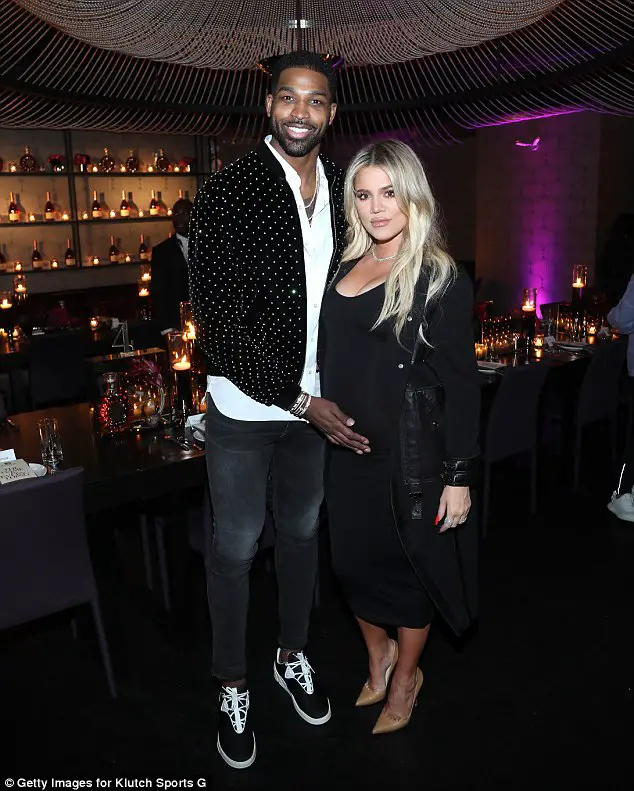 The 27-year-old Cleveland Cavaliers player was seen leaving the clinic in his black Rolls-Royce.
He drove to his lakefront home near downtown Cleveland shortly before 4pm.
Thompson had been on court for the Cavs against the New York Knicks hours before the reality star gave birth.
He was booed loudly by fans.
Khloe, 33, welcomed her first child at around 4am on Thursday with her mom Kris Jenner and sisters Kim and Kourtney by her side.
Thompson has been photographed multiple times over the past five months spending time with up to four women.
Now a fifth woman has emerged.
Photos show that Tristan and the young woman stayed in a Manhattan hotel together multiple times over the past few months.
They have dined out together and partied together at clubs.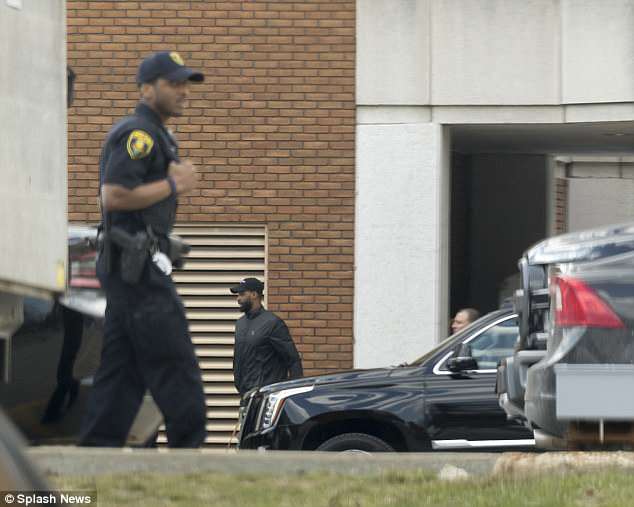 The woman even traveled to Boston so she could watch his team play.
She has been identified online as Tania.
Tristan was first spotted with her back in November, and last seen with her less than a month ago in New York City.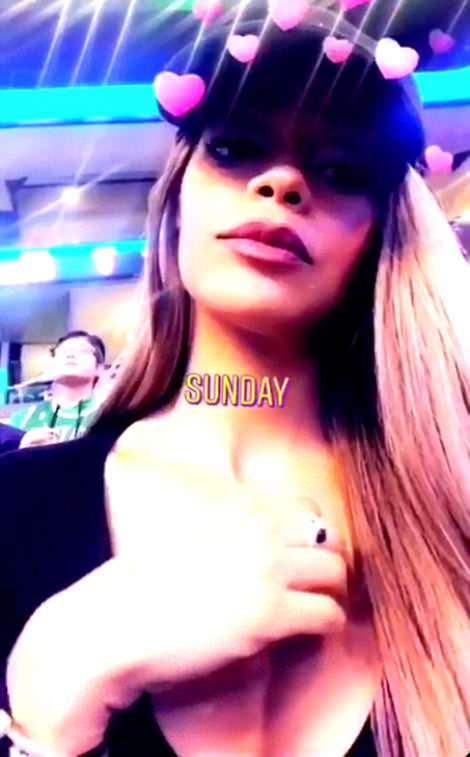 She now joins Lani Blair and the three women seen getting intimate with Tristan.
The fifth women appears to have grown close with her while his current girlfriend was pregnant.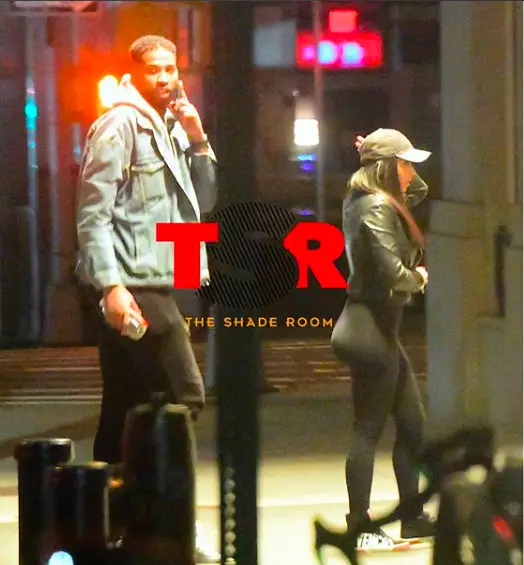 Tristan was still by Khloe's side though on Thursday, when she have birth in Cleveland.
However the future of their relationship remains uncertain.
Tania and Tristan were first seen together back in November, when the pair were seen leaving the Four Seasons Downtown in Manhattan.
Tristan and the Cleveland Cavaliers were in town to play the New York Knicks on November 13.
The following morning Tania exited the hotel at 7am.
Tristan followed her out a few hours later, heading off that afternoon.
Tania, works a salesperson at a high-end fashion store.
She met up with Tristan after the game at a New York City club and was then seen at her job the next morning.
It is the same hotel that Tristan was seen entering and exiting with Blair over the weekend.
Tania and Tristan were next seen together on March 24 in New York City.
The day before his arrival, Tania was seen at work helping customers and then hitting up a midtown gym.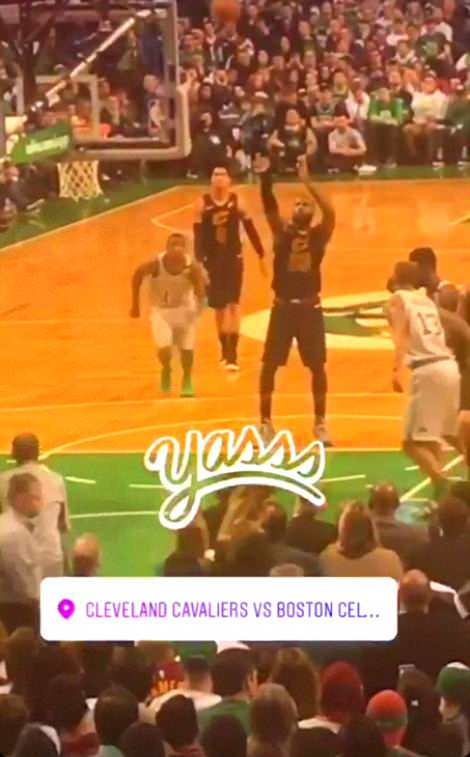 Tristan and his team played the Brooklyn Nets, he then headed out to see Tania at the club Pergola.
Tania shared video of her time at the club on Instagram and then spent the night with Tristan.
When she did leave, she got into a waiting Escalade with a friend, and video shows Tristan joining her in that same time a few minutes later.