As we leave 2020 behind, we enter 2021 with some hope for better things and an easier way of life. Seeing as how 2020 has thrown up quite a few challenges and surprises, we've all had to rethink the way we live and how we tend to our livelihood. This is why so many businesses and people have focused more and more on the prospect of working from home. We're going to introduce you to a few options that you can take into consideration if this is something that you'd like to do in 2021.
Freelance
One of the best options for working from home is becoming a freelancer online. You just need to work out what your specialty is, update your resume, and get on a couple of platforms to get exposure. These platforms are increasingly becoming popular, and more of them are coming up. This is something that will take time for it to become a steady source of income, but if you're good at what you do, you'll be able to make a living through this. Make sure that you have a good portfolio of examples of what you do because the majority of the fields are competitive markets, especially ever since the pandemic reared its ugly head in 2020. This can range from writing, audio services, design- pretty much anything under the sun that you can do from the comfort of your home and laptop. This gives you the opportunity to reach out to employers from all over the world. 
Create Collective Platforms
A really innovative idea is to create one platform to bring together several people that offer a similar service. What you specialize in really depends on what you feel will appeal to people the most. You need to focus on a demographic or a certain location, and then you can work your way up from there. The people behind Stansgigs.com can give you an idea of how this is done. People always need bands to play for them at events and get-togethers, so this is a great innovative idea to go for, for instance. This is something you can get really creative with, and make sure you conduct surveys to really know what's currently in demand.
Online Retail
If you've been thinking about starting your own business, then 2021 is the year for online retail. Because of the current circumstances, the percentage of online shoppers has increased considerably and is anticipated to continue to rise over the new couple of years, so now is the time to get into this. This could be anything from jewelry to second-hand items, to clothes and educational items for children. It's an extremely wide pool of options that you can pick from, all you need is a comprehensive business plan, and you can really consider taking this on and become successful at it as well. 
Social Media Content
Social media is really the place to be in 2021. Everyone is using it extensively for work now, and the possibilities are really accessible if you have the right content. You can choose from Podcasts, videos, or even blogs. Find your niche, do your research, and this is something you can build a following for using the right digital marketing tactics. 
Surveys
This is a good place to start if you want to start off small or do something part-time at home to make a bit of money. This is not a big money idea, but it definitely brings something in. There are a lot of websites that offer surveys for you to fill in for cash, and if you have the extra time, you should certainly consider doing this. It adds up at the end of the day, and it's great for a bit of extra cash on the side. 
Rent Out Your Property
If you own more than one property, then it's a really good idea to think about renting it out. This is something that you no longer have to do in person because there are platforms online that specialize in this area. All you need to do is register your property and people bid to rent it out for a specific amount of time. You get to screen them as you like and choose who gets to stay at your home.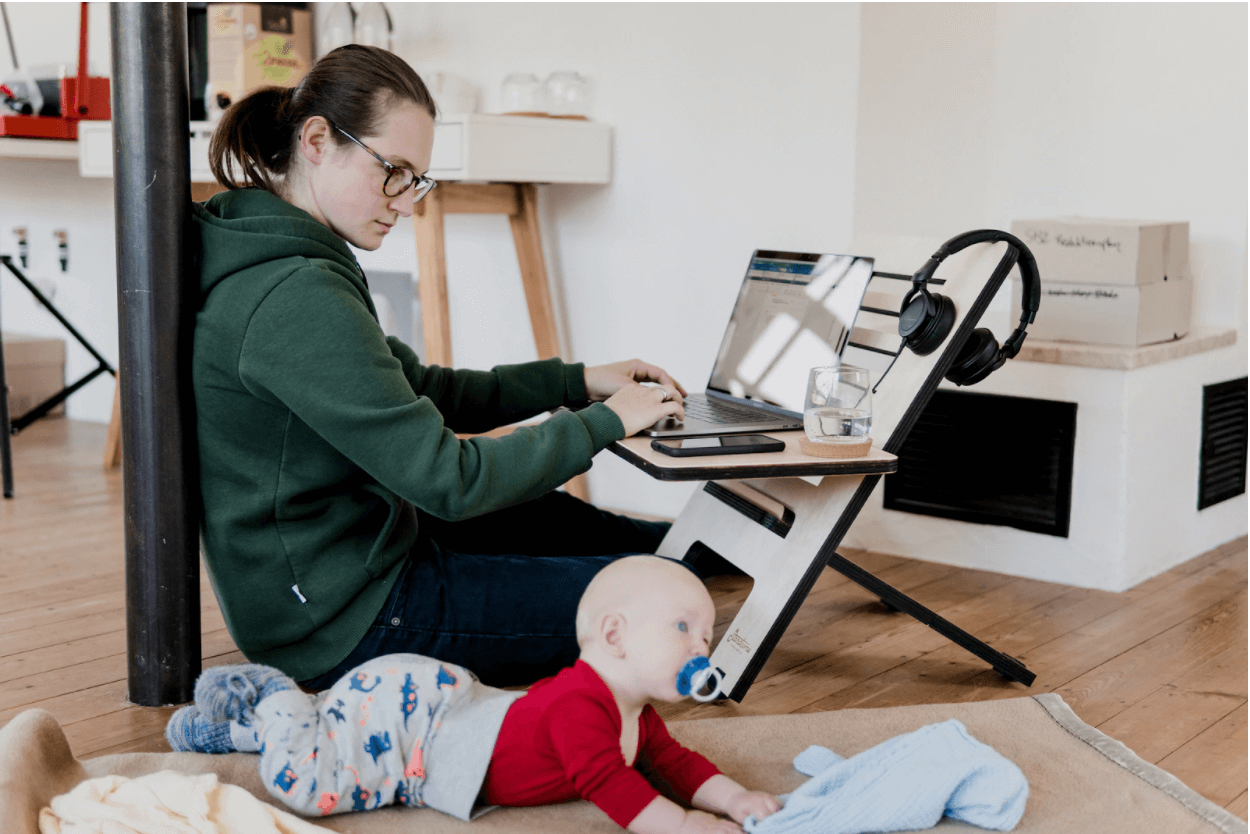 There are a number of innovative ways for you to make money this year, and all of this from the comfort of your home. Thanks to the wide scope of the internet and how many new ideas are coming up, you can really do your homework and find something that's right up your alley. Make sure that you work on statistics and the demographics, as well as the marketing so that you can do this successfully.