Now this is a get-together I wish I could have been invited to!
Pop legend Janet Jackson and singing superstar Ciara recently enjoyed some family fun at Disneyland!
Janet brought her 9-month-old son Eissa Al Mana, with Ciara bringing her 3-year-old son Future Zahir. The two were also accompanied by a group friends.
In a group photo with Mickey Mouse, Jackson, is dressed in head-to-toe black. Ciara, was seen wearing a conductor hat with Mickey ears. They are all smiles as they hold onto their boys.
Jackson and her infant child were also spotted riding the King Arthur Carousel. In addition, Ciara and her little one were seen on Space Mountain.
The two friends then braved a rollercoaster together.
Neither Ciara's husband Russell Wilson nor the couple's 5-month-old daughter Sienna Princess were in attendance at the Anaheim, California, theme park.
Check out the photos below: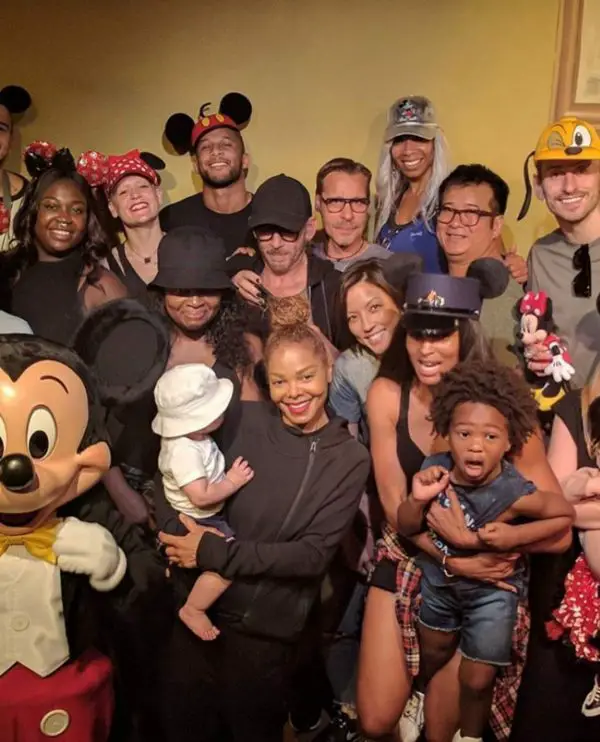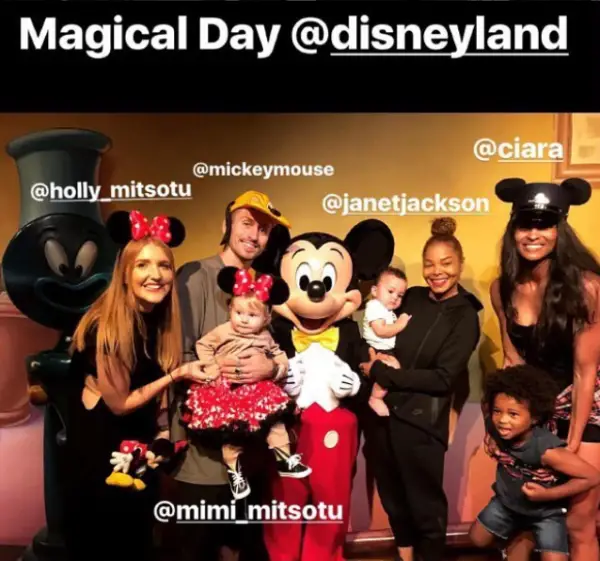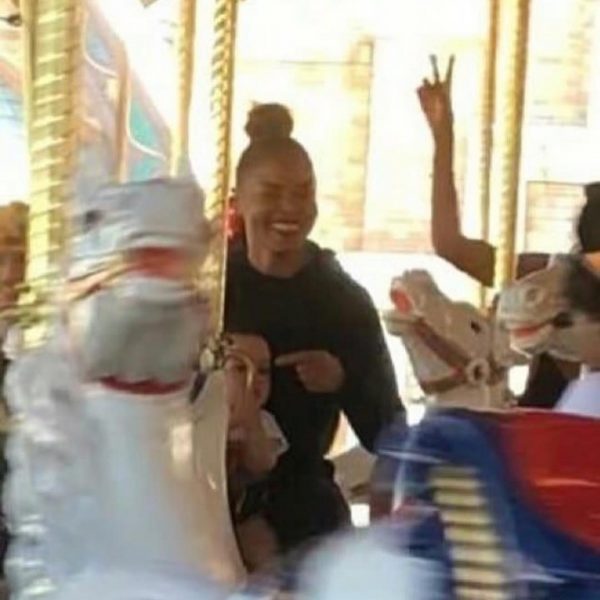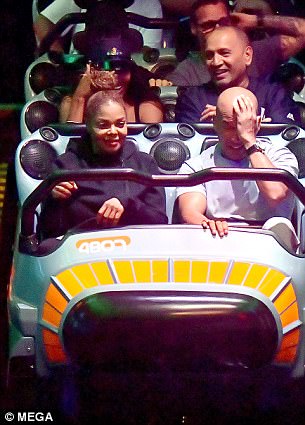 https://www.instagram.com/p/BaGCJzunQwY/?taken-by=ciara