Jay-Z, the rap legend husband of pop star Beyonce, was listed as a certified billionaire this week, according to Forbes.
His lavish lifestyle is a world away from the violence-ravaged housing project in Brooklyn, he once called home.
The 49-year-old's commercial empire spans not only to music but champagne and cognac, and a large stake in the taxi service Uber.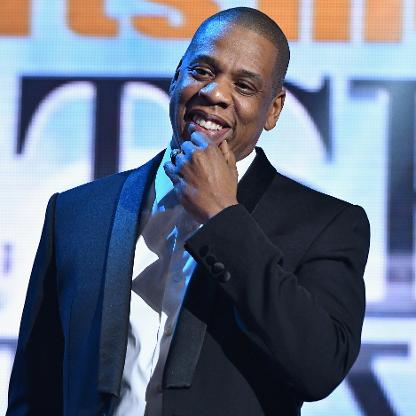 Getty
Jay-Z and his three siblings were raised by their mom Gloria in the poverty-stricken Bedford-Stuyvesant neighbourhood of Brooklyn. 
Known as Shawn Carter back then, the young boy says music helped him survive after his father turned to drugs and left the family.
He was fatally stabbed when Jay-Z was 11. 
A year later, an angry and hurt Jay, shot his 16-year-old brother in the shoulder for stealing a ring. 
He told Weekend magazine, "I thought my life was over. I thought I'd go to jail for ever."
But his brother, addicted to crack at the time of the shooting, did not press charges. In fact, the older sibling apologized to his little brother for his addiction when he visited him in hospital.
"It was terrible. I was a boy, a child. I was terrified," he said.
He added: "There are very few people from my neighbourhood that make it out. Forget about being successful, I mean make it out alive."
Jay Z has admitted dealing crack cocaine from the age of 13. 
He told Oprah Winfrey: "It was normal. And at some point you become addicted to the feeling. The uncertainty and adrenaline and danger of that lifestyle."
Jay himself was even shot at three times.
"It's like there was some rogue angel watching over us," he said.
However he takes a positive spin on his drug dealing past. He claims his past taught him about making money.
"I mean, I know about budgets," he once said.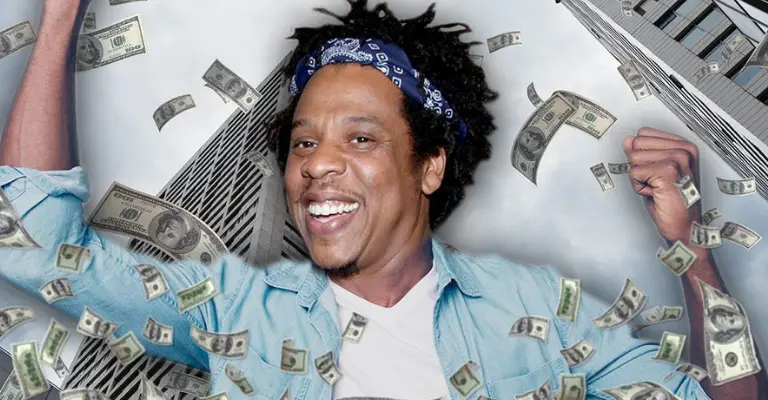 Jay – Z has gone on to become one of the best-selling artists of all time.
With more than 100 million record sales, he has racked up to 14 No 1 albums and 22 Grammy awards. Forbes estimates his music catalogue is valued at around. $60 million.
The father of three has produced films and video games, co-founded a basketball team and has even launched his own ranges of cigars and fragrances.
In 2014, he bought a stake in the Armand de Brignac champagne house. It has a distinctive gold-color with an Ace of Spades logo. Forbes says Jay-Z's stake in the champagne house is worth $245 million.
Jay-Z is also the founder of Roc Nation, a wide-ranging entertainment company – estimated to be around $59 million.
He also has a lucrative art collection valued at $55 million and a stake in Uber that is now worth $55 million.