Our favorite Bajan pop princess Rihanna is in love!
The 31-year-old was the picture of happiness, as she rested her head on the shoulder of Saudi businessman, Hassan Jameel. 
The pair shared a romantic boat ride in Capri, Italy.
Rihanna, 31, and Hassan Jameel, 30, are rarely pictured together – leading to speculation they may have split.
But the word's wealthiest female musician and the billionaire Toyota heir looked very much united on their boat ride on the Italian waters.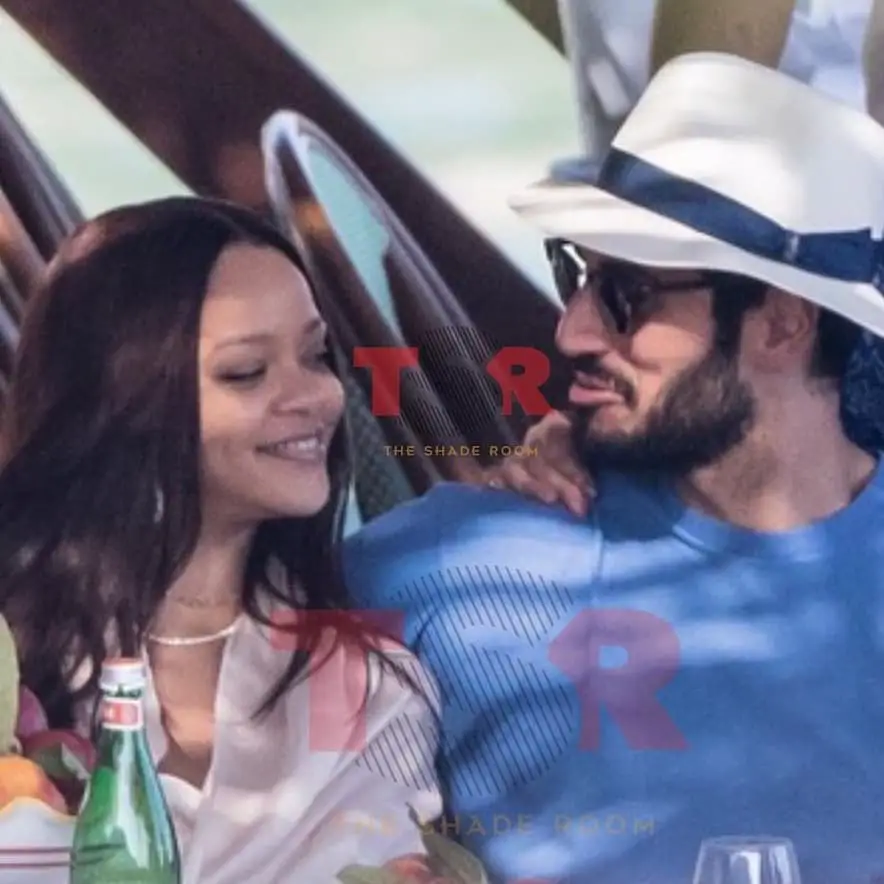 However, it wasn't a solo date as the wealthy pair were joined by a few other people.
Hassan and Rihanna are said to be now based in another European city, London.
The singer and Fenty entrepreneur shocked fans in May 2019 after revealing that she moved to the British Isles. 
According to Forbes, Rihanna's wealth has surpassed the likes of Madonna who has reportedly amassed a fortune of $570 million (£448 million), Celine Dion with $450 million (£350 million) and Beyonce, who's estimated to be worth $400 million (£314 million).
Speaking to The New York Times, RiRi said: 'Money is happening along the way, but I'm working out of what I love to do, what I'm passionate about.'
"Rihanna and Hassan are not joined at the hip at all, they spend a lot of time apart but it's not a sign of trouble," a source told HollywoodLife.
"She loves that he gives her lots of space and freedom to maintain her own identity and career. He doesn't put pressure on her the way guys she's been with in the past have done, she's entirely free to be herself."
The last time Rihanna and Hassan were spotted together was at the Los Angeles Staples Center.
The pair were were seen rooting for the Los Angeles Lakers on Feb. 21 – one day after the Rihanna's 31st birthday. Before that the private pair weren't seen together between July 2018 and Nov. 2018.
But in 2019, will we see more public outings between Rihanna and Hassan?