Through the horrors of the Manchester bombings there has been stories of heroism and courage.
15-year-old Olivia Campbell lost her life in the atrocities after attending the Ariana Grande concert at Manchester Arena. She loved singing and as well as being a huge Ariana fan, admired the singer John Legend.
Her mother Charlotte and stepfather Paul are hoping to get her rendition of Legend's All Of Me into the charts to support the victims and the families of the bombings.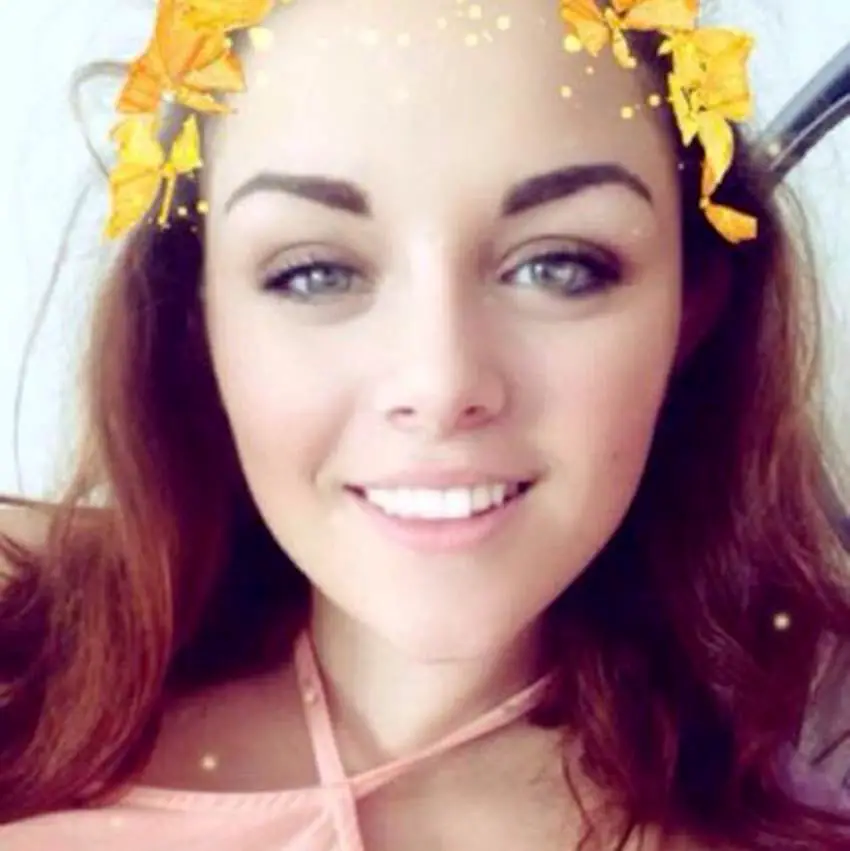 Now Legend himself has paid tribute to Olivia and the many others who died and were injured in the terror attack.
The singer sent a heartfelt message to Olivia's parents on Good Morning Britain. 
In a recorded message, John said he saw the now viral video of Olivia's singing his hit song and was 'so moved'.
He said: "Hello Paul and Charlotte, this is John Legend. I can't imagine the pain you're going through."
"I have a young daughter and I can't imagine the feeling you must be going through right now to have to bury your own daughter."
'I understand that she [Olivia] was a fan of my music and she sang my song All Of Me at a talent show, and that you played it at her memorial service."
He went on to say: "I want to thank you for playing the song and let you know that I was so moved by your daughter's performance of the song."
"I want to send you as much love as I can send you from far away, and as much sympathy and condolences as I can send you."
"I know it won't make up for the loss you're feeling right now, but any love we can send you we want to send you right now and wish you all the best. Take care."
The attack at Manchester Arena shortly after Ariana Grande's concert left 22 people dead and injured 119 others.
John and his wife Chrissy Teigen welcomed daughter Luna into the world last year, with the couple celebrating her first birthday last month.  
Speaking about the response of his fellow singer Ariana Grande to the tragedy, he said: 'I haven't spoken with her but I feel her pain."
"When you as a performer coming here, you're coming to celebrate your fans and bring everybody together, you don't want that to be a site of pain and fear."
Ariana Grande will be back in Manchester on the 4th of June to perform a benefit concert to help raise money for the victims and the families.
The 'One Love Manchester' gig will also see huge stars such as Coldplay and Usher come together at Lancashire Cricket Club's Old Trafford ground in the city.