Sister, Sister/Never knew how much I missed ya! 
Have I suddenly woken up in 1994? Because one of the best shows from the 90s is on its way back! Sister, Sister, the show that turned Tia and Tamera Mowry into America's sweethearts, will be coming back to our screens in the very near future.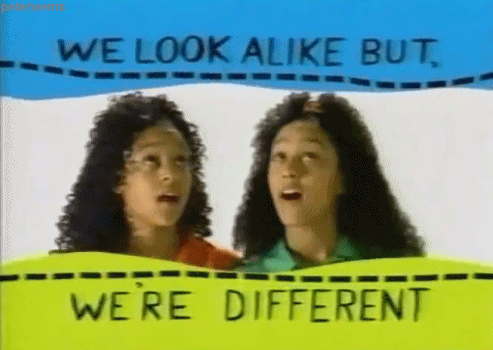 In an interview with Nylon, Tia confirmed that the reboot will go ahead "sooner rather than later." But admits the process is taking longer than she'd like: "We're looking, right now, for a producer and a writer, someone who can kind of be a leader of the pack in regards to running the show," she says.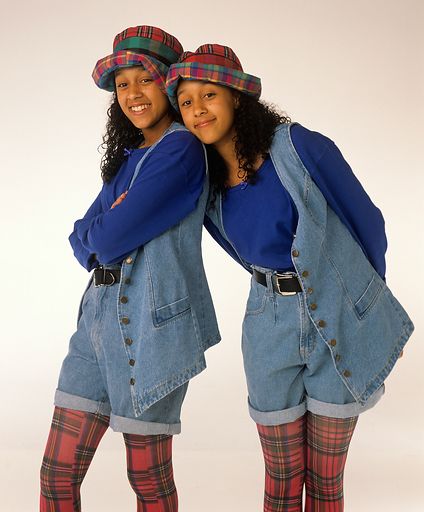 But even with the overwhelming popularity of the show to this day, Tia reveals it has been hard to get the reboot off the ground. "I thought people would kind of be jumping on it, but it's a lot harder than my sister and I thought it would be. Everything in my career has always been a challenge."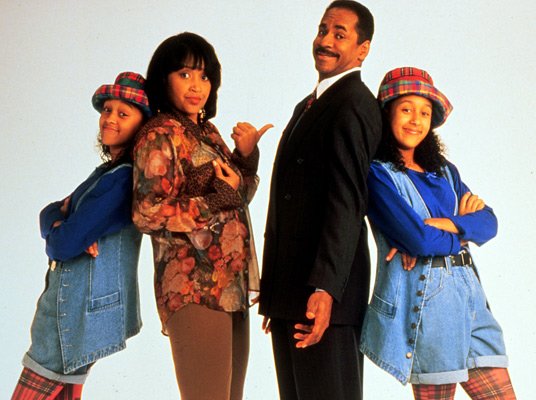 Tia also revealed in the interview that the plot lines on the hit show actually paralleled their actual lives.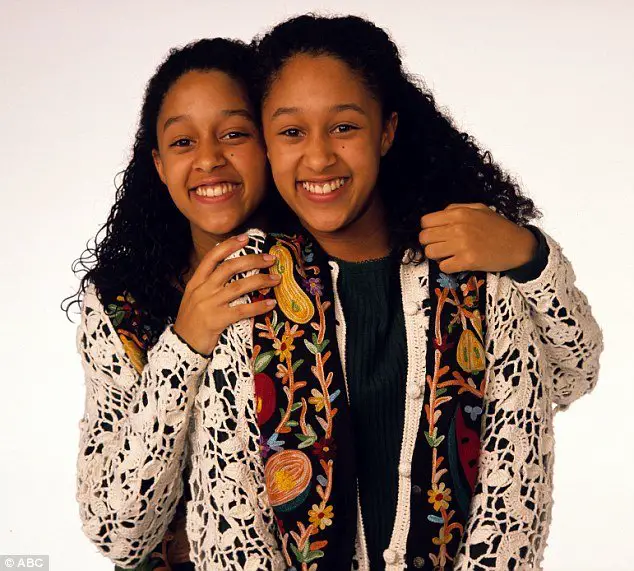 "A lot of people might not know this, but every year at the beginning of the season, me and my sister would sit down with the producers and tell them what's going on with our lives in real life, and they would turn those into stories," she says.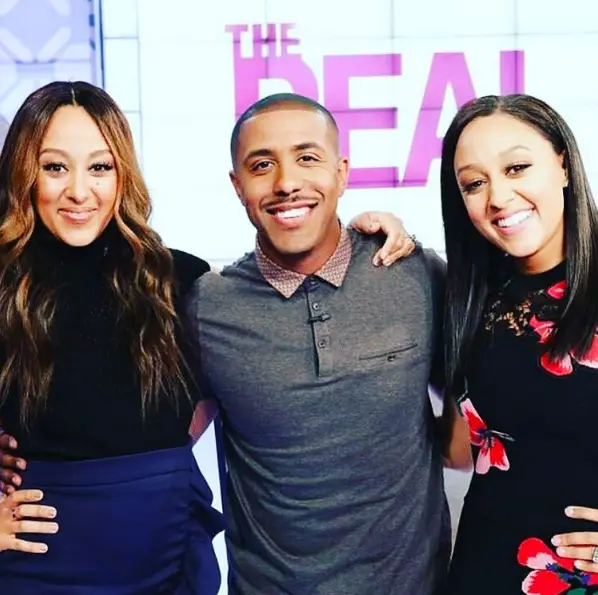 Tia and Tamera recently reunited with Marques Houston who played their annoying but lovable neighbor Roger. He made a surprise appearance on The Real where Tamera is a co-host.
So we can pretty much count on him coming back for the reboot – even if it is just for a couple of episodes.
If you followed the show you will know they had guest appearances from some of Hollywood's biggest stars before they were famous. Kobe Bryant (before he was Kobe Bryant) Gabrielle Union, Christina Milian and Taraji P. Henson all had small roles.
And let's not forget, by the fifth season, Tia and Tamera ended up with steady boyfriends: Tia with Tyreke Scott (RonReaco Lee) and Tamera Jordan Bennett (Deon Richmond). Are the still together? Will they be coming back?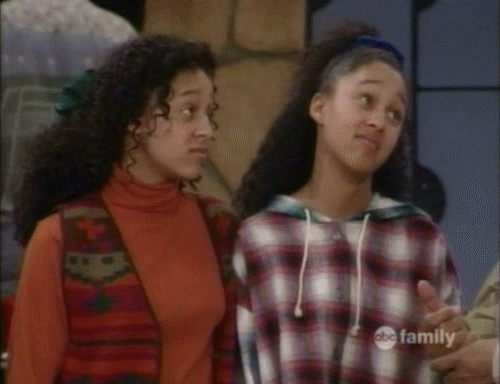 Tia admitted: "The demand is there, so is the interest amongst the cast; they're just looking for the proper support."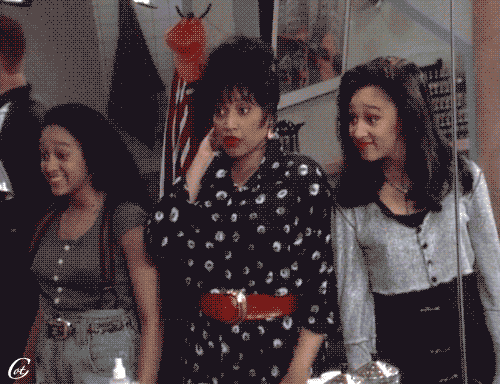 "It's not dead in any kind of way," she says. "We're moving forward, we're taking those strides. "They're slow strides, but we're pushing as hard as we can to make people happy and make our fans happy."
We cannot wait!