Joshua Jackson, 41, and Jodie Turner-Smith, 33, packed on the PDA during an outing in Hollywood on Tuesday. 
Jodie looked effortlessly beautiful in a sleeveless black top and casual navy bottoms, completing the look with a baseball cap. 
Meanwhile, Joshua donned a grey top and green shorts as he enjoyed some quality time with his girlfriend. 
Last month the pair went Instagram official, with Jodie sharing a loved up photo on Instagram. 
The Nightflyers star looked stunning in a blue polka-dot dress with spaghetti straps.
Joshua too looked handsome in a grey button-down and a tan jacket.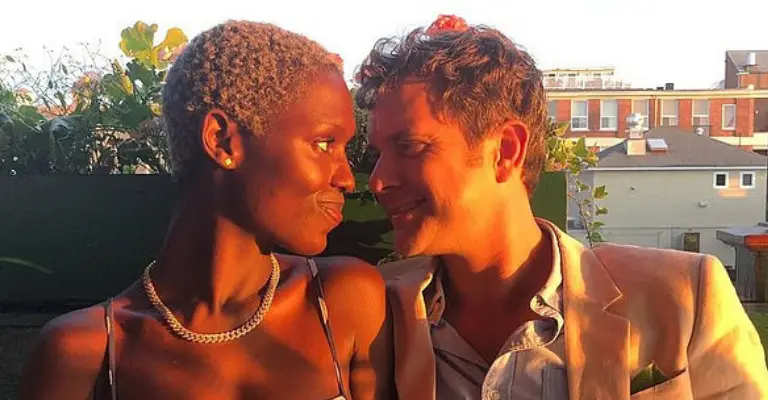 His gorgeous girlfriend wrote in the caption: "two people who only fancy each other a little bit."
To which Jackson jokingly replied, "Still can't get a ticket to this movie tho."
Jodie will make her feature film debut in the upcoming romantic drama thriller Queen & Slim.
Joshua and Jodie were spotted earlier this month getting what appeared to be a marriage license in Beverly Hills, California. 
Marriage licenses remain valid for 90 days. Rumors are flying that the couple will marry soon.
The pair have been an item since last fall when they met at Usher's 40th birthday party.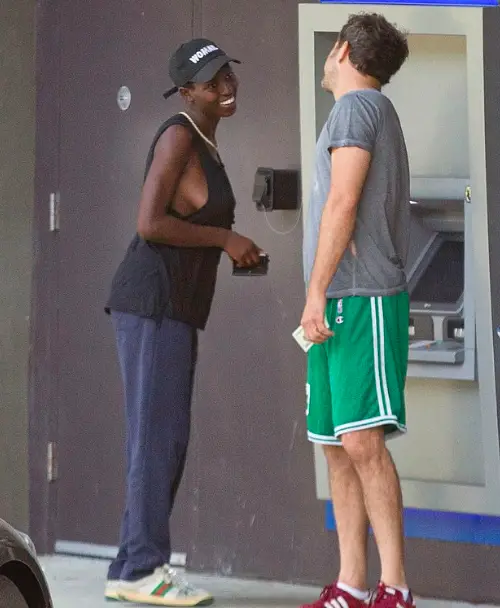 Joshua previously was in a decade-long relationship with actress Diane Kruger, 43, from 2006 to 2016.
He recently played a lawyer in the Emmy-nominated Netflix series When They See Us.
The film is based on events of the 1989 Central Park jogger case.
It explores the lives and families of the five male suspects who were prosecuted and wrongly imprisoned for raping and assaulting a woman.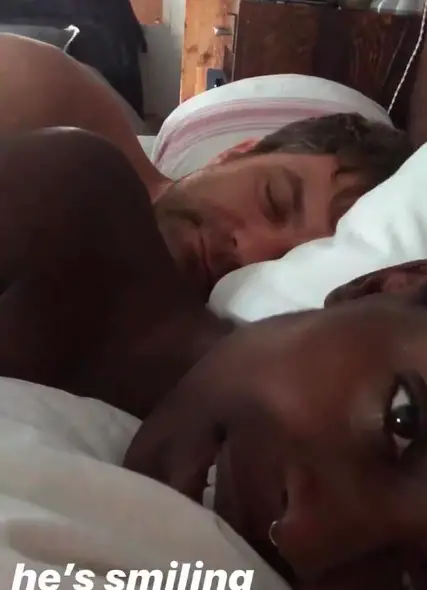 While working on the series Jackson, best known for playing Pacey on Dawson's Creek, realized his own racial blind spots. 
"It is so easy to be blind as a white person inside this society to the constant drumbeat of oppression against your skin," Jackson said in a recent interview with Vibe.
"I don't have to touch it, I don't have to feel it."
He added, "I can pass by a bunch of cops and they give me the head nod and the smile… Franky, success and fame change that as well.