Actress Viola Davis has landed her first ever beauty contract at the age of 54. The Oscar-winner is the newest spokeswoman and ambassador for L'Oréal.
Davis admits that she has suffered from low self-esteem for her entire life. But says she hopes to inspire women by landing the deal with the global beauty giant.
"As someone who is, self-proclaimed, 'not a classic beauty,' my ultimate hope is that women out there are inspired by my image."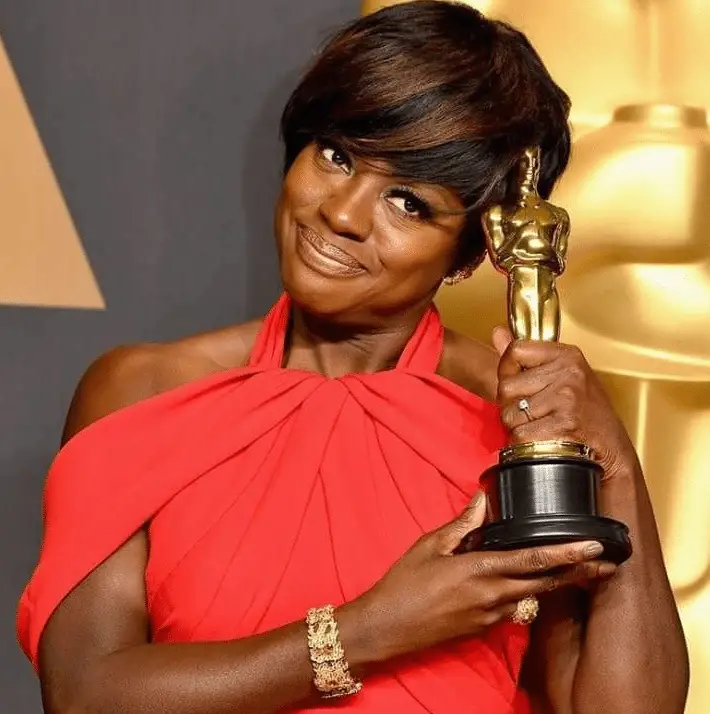 The Fences star reveals that early in her career she faced pressure to conform to "impossible standards of beauty."
But Viola's talent more than spoke for her. She is the first black actor to win a "triple crown" an Academy Award, an Emmy Award and a Tony Award. 
"Now I am much more secure in how I am, but there was a time that I did feel those pressures and succumb to them to a degree," she confessed in an interview.
The mom-of-one says she exercises in order to feel more confident in herself.
"When I exercise and stay committed to my routine, I really do find that my mental and physical condition is at its best."
"I feel more confident, healthier and clear-headed. It does wonders for my self-esteem as a result," she added. 
Viola says she was 'humbled' to be asked to be an ambassador for L'Oreal.
"I hope to convey that there is beauty to every age."
Youthfulness is beauty in its most obvious sense, there's classical beauty, but with age and experience comes confidence – and there is nothing more beautiful to radiate than that," she noted. 
The Help actress added, "When you reach a certain age, the playing field is leveled in terms of looks and what you're left with is your self-worth and how you impact others."
"I want people to realize that this is the only thing that stands the test of time."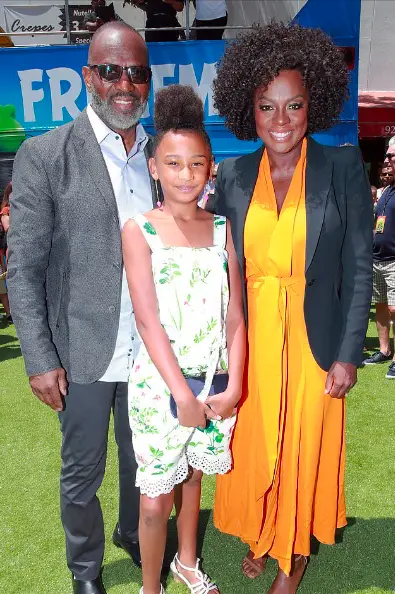 Viola is mom to daughter Genesis Tennon, seven, whom she adopted with her husband Julius in 2011.
"I am very open with my daughter about all aspects of life. She knows she is fortunate, which is something I remind her about very often," Viola said.