Kylie Jenner is reportedly still living with her ex-boyfriend and baby daddy Travis Scott.
He was one of the headliners for Day 1 of Rolling Loud in New York on Saturday,
During his set, Scott was performing "BUTTERFLY EFFECT" when he jumped and landed wrong on his right knee. Jenner is said to be helping him through his recovery.
TMZ reports that the Keeping Up With The Kardashians star, 22, and her rapper ex, 28, are "getting comfortable" at the Calabasas home they shared.
They have been co-parenting their beloved daughter Stormi, 20 months. The couple announced their split earlier this month.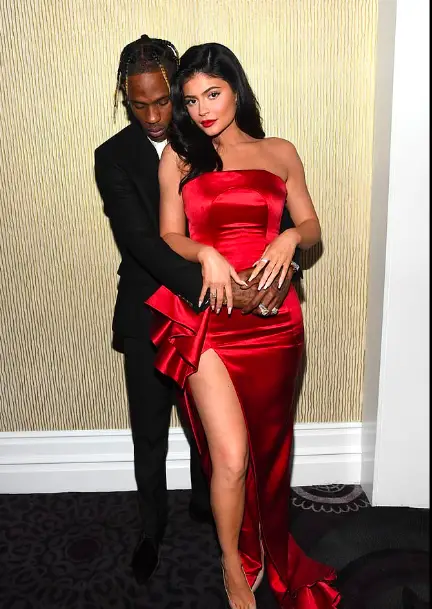 The news comes after it was revealed that friends of the former couple are convinced the duo will reunite "by the end of the year.:
Jenner and Scott are also reportedly planning on spending both Thanksgiving and Christmas as a couple.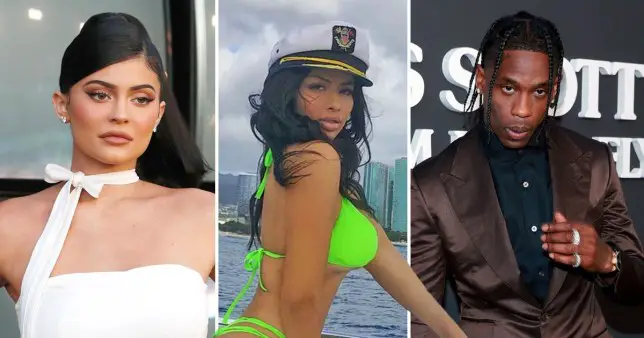 The couple's reconciliation comes after rumors that Travis, 28, cheated on Kylie. 
Kylie apparently blocked an Instagram model called Yungsweetro back in March. The model  reportedly developed a close relationship with Travis over the years.
It all began when fans noticed that Yungsweetro – real name Rojean Kar – appeared in pictures with Travis as way back as January 2013.
Social media users also say that in one selfie the model shared, a pair of blue trainers could be seen. Shoes that Travis was apparently pictured in at a later date.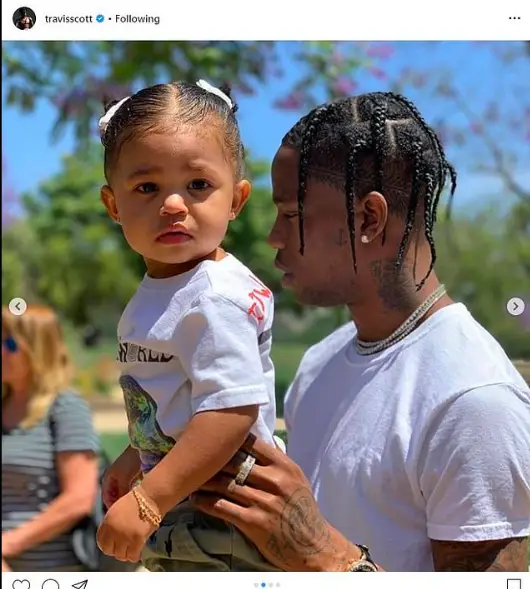 In March, Yungsweetro reportedly shared a screenshot showing that Kylie had blocked her on Instagram, writing: "How many times a day do you block and unblock me girl."
But in April, Yungsweetro attended Travis's birthday party – which was organized by Kylie.
However, the 27-year-old has denied having an affair with the rapper, with E! News reporting that her Instagram story read: "None of these rumours are true, it's just the internet creating a false narrative. 'Please stop spreading lies & leave him, her & I alone because it's affecting real lives. Thank you."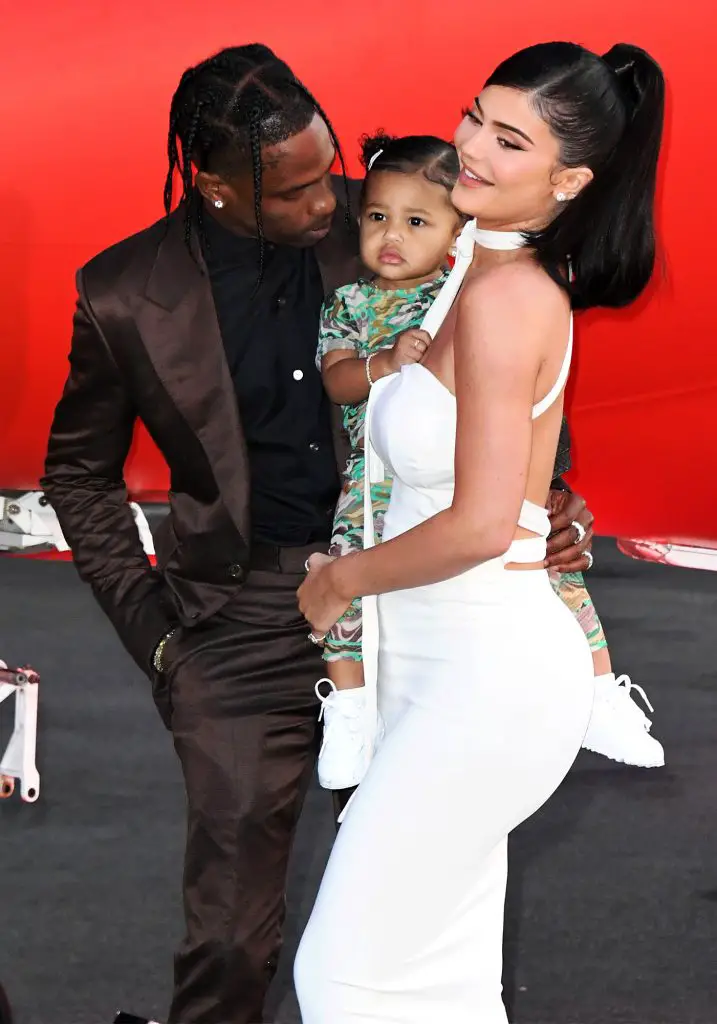 Which brings us to Scott's statement: "It's really affecting when u see false things said about u once again these false stories about me cheating are just simply not true. Focusing on life, music, and family at this moment is what's real."
Lip-kit entrepreneur, Kylie, has also been the center of cheating rumors. She was pictured leaving her ex Tyga's recording studio earlier this week.
Jenner took to Twitter on Thursday morning after pictures emerged of her leaving the music studio.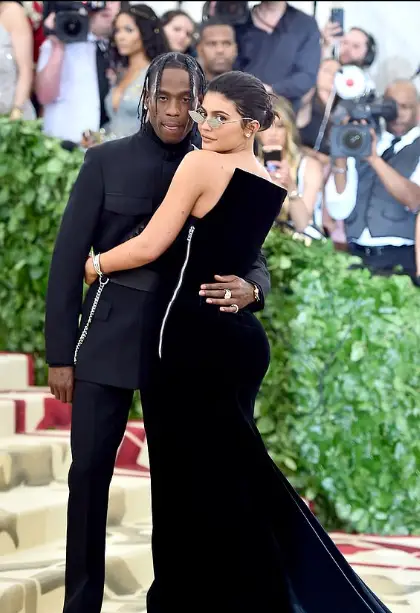 Taking to Instagram she told fans: "The internet makes everything 100 times more dramatic than what it really is. There was no '2am date with Tyga.' You see me drop two of my friends off at a studio that he happened to be at." 
But Kylie wrote on Thursday: 'Travis and I are on great terms and our main focus right now is Stormi‼️ our friendship and our daughter is priority.'