Watch out for Daliyah Marie Arana – she may one day run for President! The four year old is a certified genius. Little Daliyah loves to read. Her parents even joke that before she was even born she was learning words.
When Daliyah was just an infant, she would hear her older brother reading chapters of books out loud. Then by the time she was 18 months old, she began to recognize the words in the books her mother read her.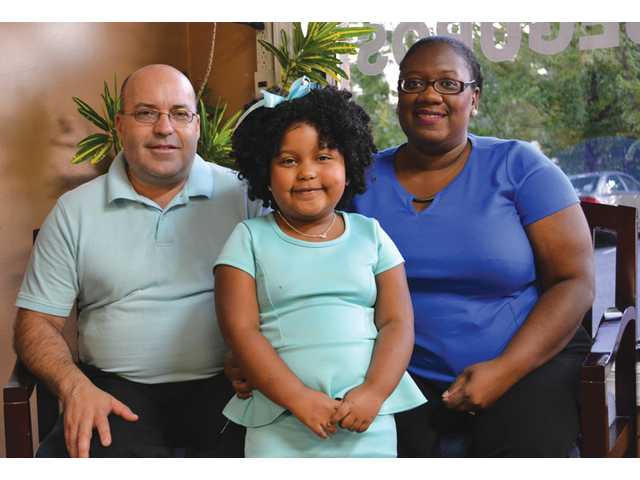 "She wanted to take over and do the reading on her own," her mother, Haleema Arana, said in an interview with The Washington Post.
"It kind of took off from there. The more words she learned, the more she wanted to read."
Then at just 2 years and 11 months the little genius read her first book on her own.
Now at 4 years old – a time when most of us were still playing with dolls and watching cartoons –Daliyah has read more than 1,000 books.
The little girl has even managed to read certain college-level texts.
Daliyah's reading level and passion for literature has even impressed the leader of the nation's library. Carla Hayden is the 14th Librarian of Congress.
Hayden hosted Daliyah at the Library of Congress, giving the 4-year-old a chance to shadow her as "librarian for the day."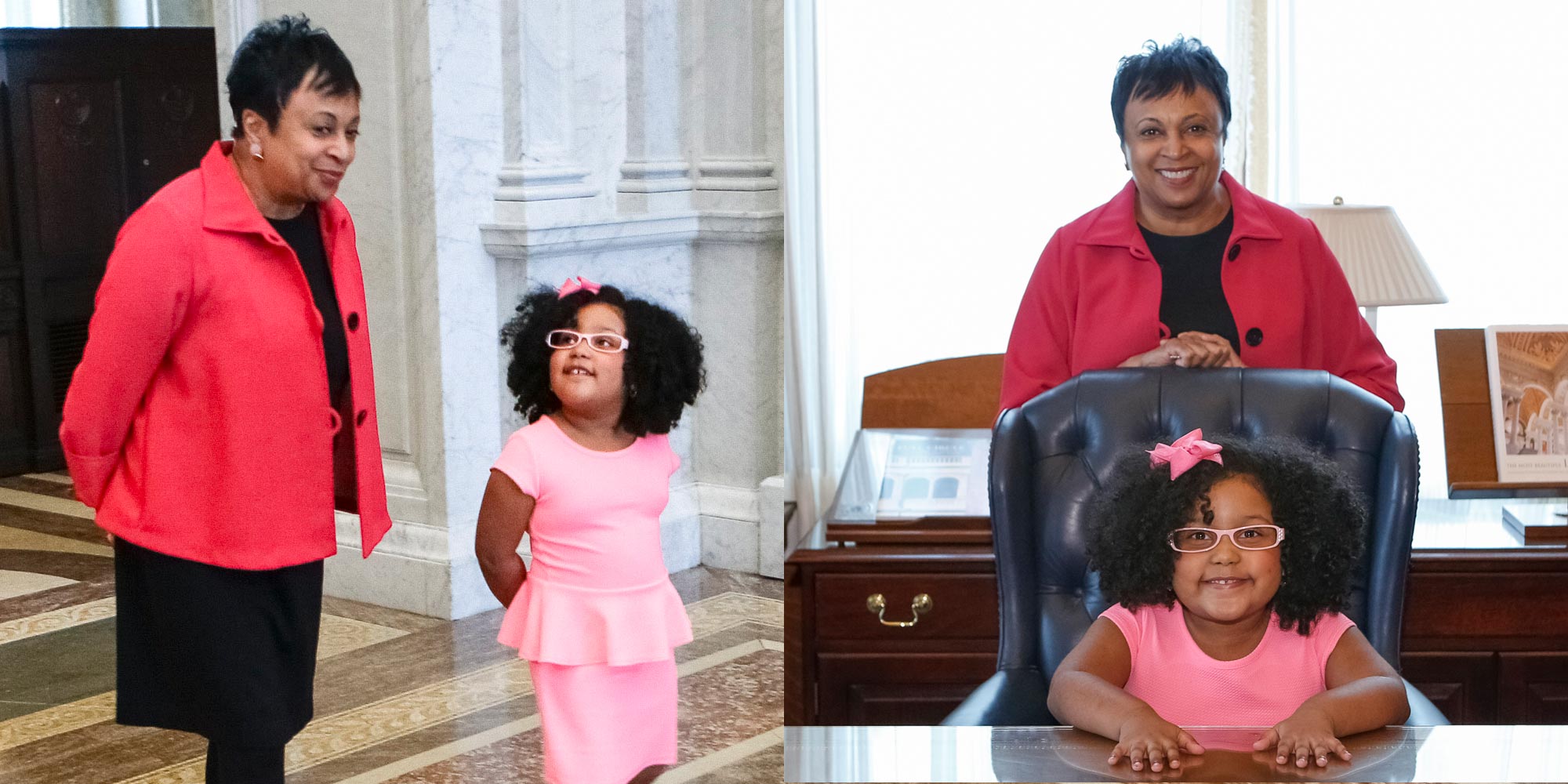 Hayden, who made history this year as she became the first woman and the first African American to run the nation's library, tweeted photos of Daliyah's visit from the library's official account.
Daliyah was certainly in her element as she walked the hallways of the world's largest library. 
"She just kept saying how the Library of Congress is her most favorite, favorite, favorite library in the whole wide world," Haleema Arana said.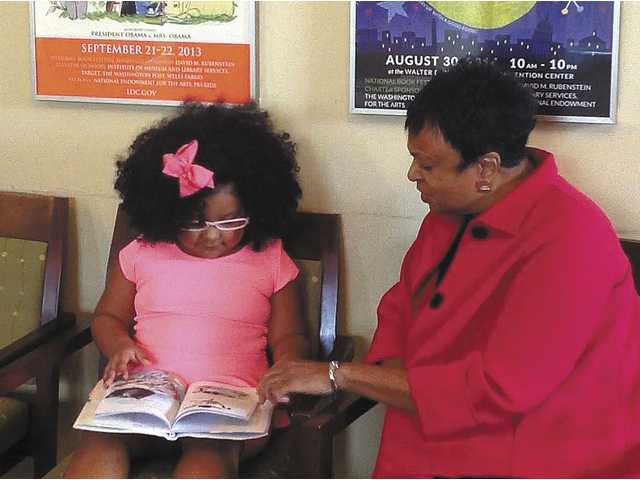 Daliyah is also a regular at her own library in Gainesville.
"I like to check out books every day," Daliyah said. "And I want to teach other kids to read at an early age, too," Daliyah told the Gainesville Times.
Through the 1,000 Books Before Kindergarten program, Haleema Arana got the idea to start counting the number of books Daliyah read.
Daliyah aims to reach 1,500 by the time she enters kindergarten next fall, when she hopes to "help the teacher teach the other kids how to read," her mother said.
Daliyah's  favorite writer is Mo Willems — author of the "Pigeon and Elephant" and "Piggie" series.
She has a special interest in dinosaurs and dreams of someday digging up dinosaur fossils as a paleontologist. 
To challenge her daughter even further, Haleema gave Daliyah a college-level text – a speech called "The Pleasure of Books" by William L Phelps.
Daliyah learned to read the speech so well, pronouncing words such as "punctiliousness" and phrases like "annihilates formality," that her mother posted a video of her reading it on YouTube.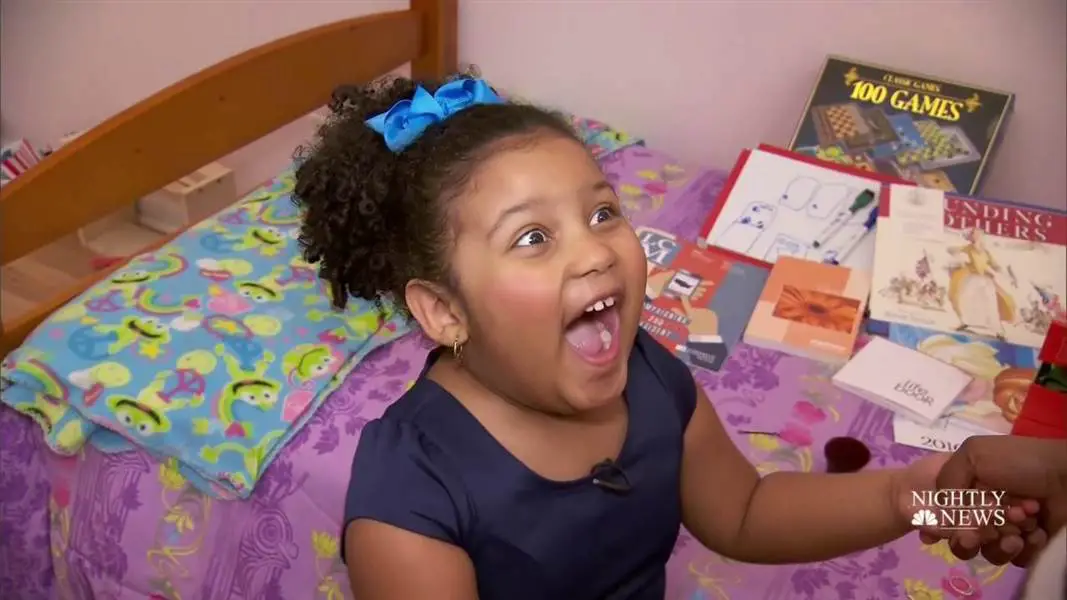 Her mother hoped that by posting the video, she could encourage other parents to teach their children how to read at a young age.
"She's able to just absorb so much and retain so much so fast," Haleema Arana said.
Daliyah's vocabulary and reading has also got a boost from her father, Miguel Arana.  He is Mexican and often speaks to Daliyah in Spanish.
Although the 4-year-old cannot yet speak the language fluently, she can understand many words and hopes to work toward learning how to read in Spanish, her parents said.
Daliyah has already gained recognition in her home town of Gainesville. She has served as a "librarian for a day" at the local library and has even being asked to recite the famous "I Have a Dream" speech at an upcoming Martin Luther King Jr. Day celebration.
Congratulations Daliyah!