Aren't these babies the cutest?!
Isabella and Gabriella are fraternal twin sisters who have stolen thousands of hearts online.  
How could you not fall in love with their big beautiful eyes and gorgeous curls?
The twins are the spitting images of each other, with one obvious difference.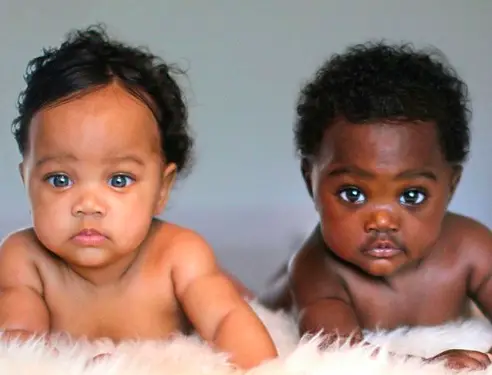 Each baby has a beautiful shade of blackness – however Isabella is lighter, whilst Gabriella is darker. 
Immensely proud of her twins, mom Clementina Shipley, showcased her babies on social media.
The response has been mostly positive and her Instagram page – littlestronggirls – has over 30,000 followers.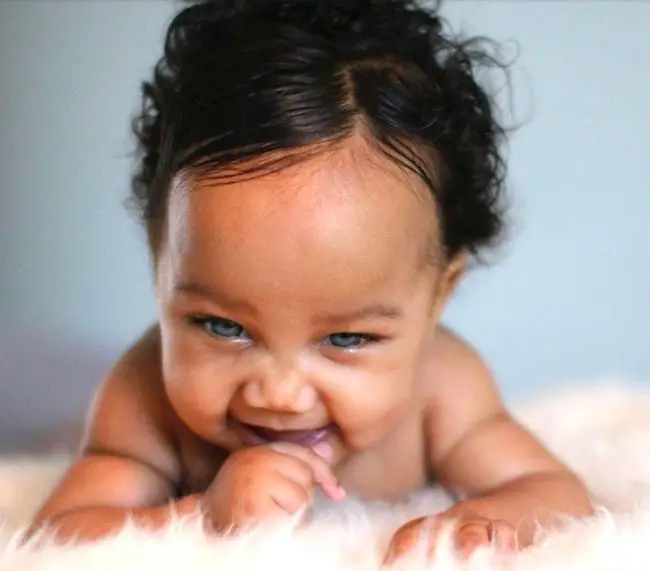 "Isabella is a calm baby and super laid back," Clementina gushed to Essence.com.
"She giggles whenever you stare at her and loves to be tickled."
"Gabriella started crawling at 5 months as has not stopped moving since. She a smiling ball of energy and loves to snuggle."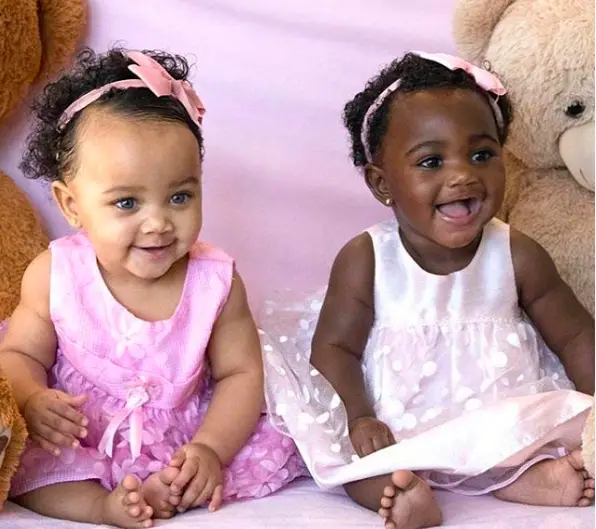 Back in July, Bella and Brie's adorable faces were the hit of social media.
Their cute faces inspired a new hashtag #babygoals.
But, sadly the Internet will always produce some miserable people who actually think it's okay to troll a child.
All this because Bella is visibly lighter than the Brie.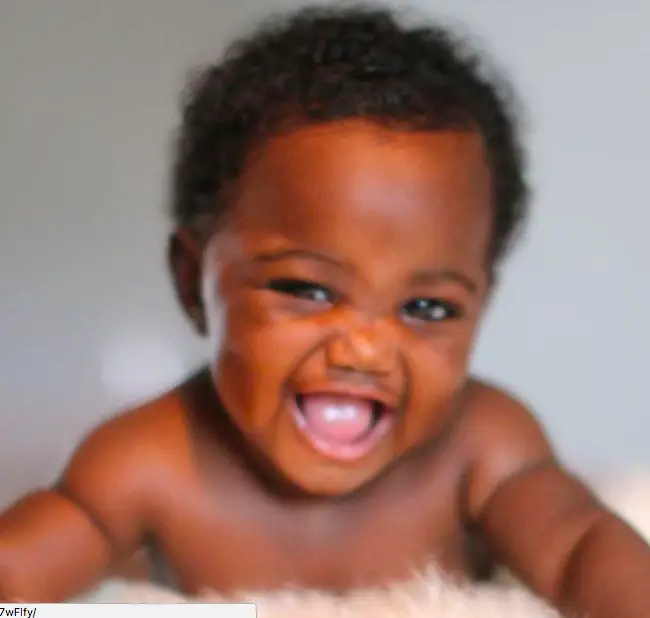 But Clementina and her husband won't let the haters win. 
Their page has gone from strength to strength. They say they will continue on as long as their children are comfortable in front of the camera.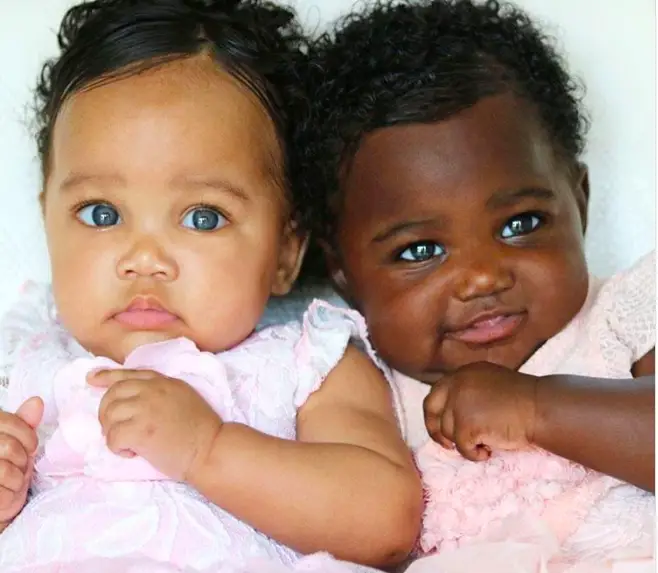 "It has been an amazing reception sharing our babies online, it really shows how amazing Black genes are since we can create such unique babies."
"We have received a ton of love from our posts. Most people have showered them with positivity. Of course there have been a few negative comments as well, but that comes with the territory."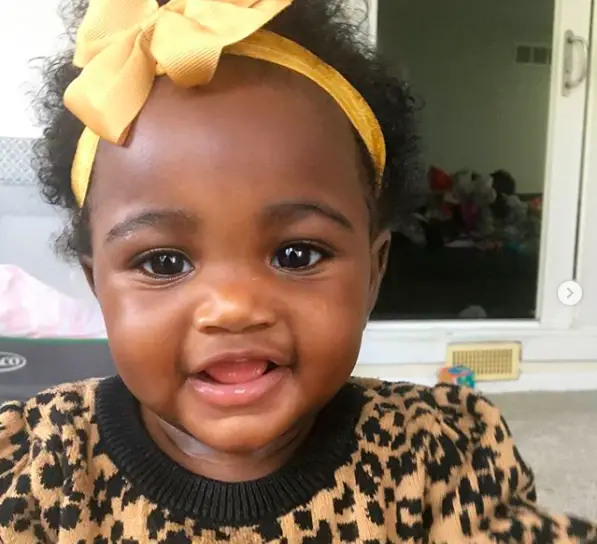 "From time to time we've ran into negative comments about Gabriella's color."
"People ask if she's loved and if she considered beautiful because of her darker complexion."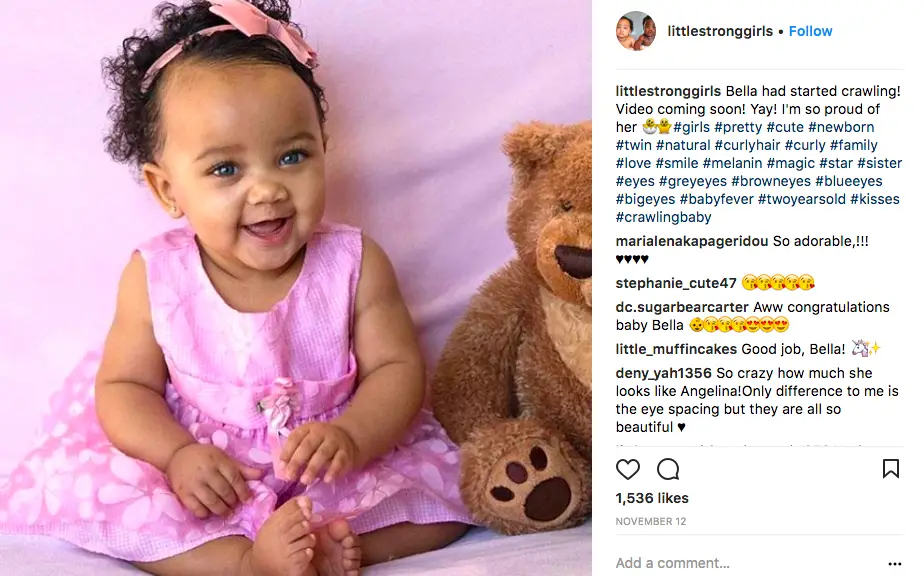 "Also some people think they must be mixed but they are African-American.
"Gray eyes run in our family so two of our three children have them, once again showing how amazing African-American genes are."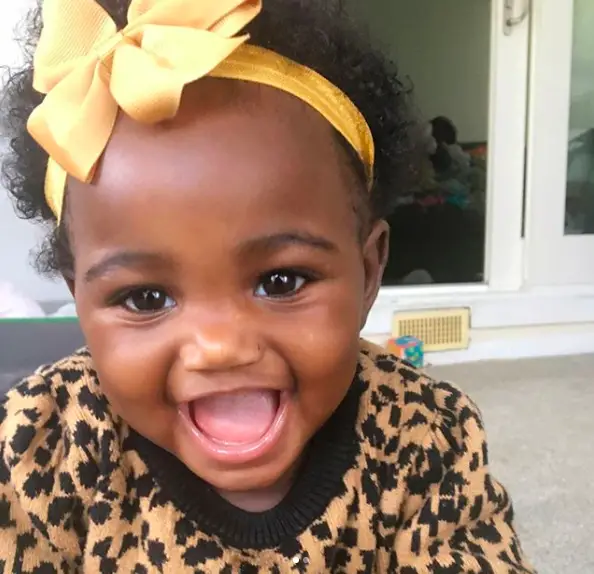 Lucky Clementina also has another child blessed with adorable cuteness –  little Angelina.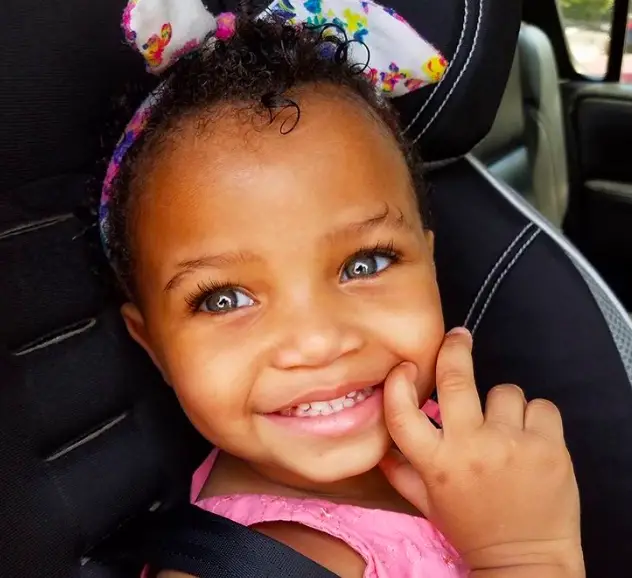 "Our oldest Angelina is doing great as a big sister, from the day she met the twins she wanted to hold and hug them," Shipley said of the 2-year-old. "
"Angelina has been the youngest for a long time in an all-girl family, so I think she was happy to be able to help take care of the babies. Sometimes she is a little rough when trying to play with them, so we have to monitor that," Clementina told ESSENCE.
"But overall, she is a wonderful big sister."