18-year-old Desiree Djaba (aka @dezaffiliated) is seriously stunning. 
The stylist, fashion designer and makeup artist went viral recently after posting a pic of herself in a platinum bob.
"The idea came from my hairstylist Ester," Dez shared with BET Style.
"She had never done a blonde look on a dark skinned woman and she wanted to try it out on me, I didn't think twice."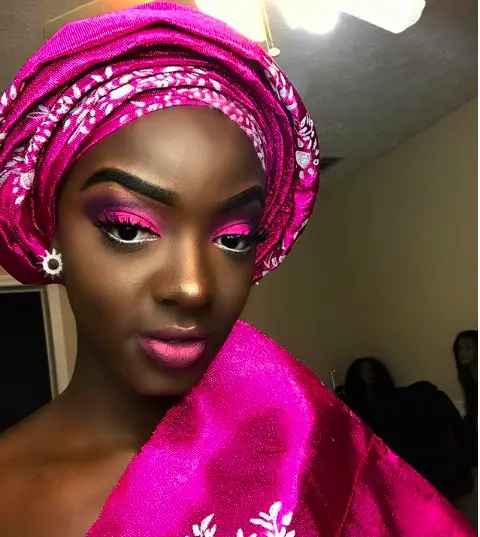 Dez says plenty of women with darker skin tones are worried about embracing the bold look.
Now they have a muse to showcase that, yes, it's OK to go blonde.
The black goddess who is based in Atlanta is now being dubbed 'African Barbie'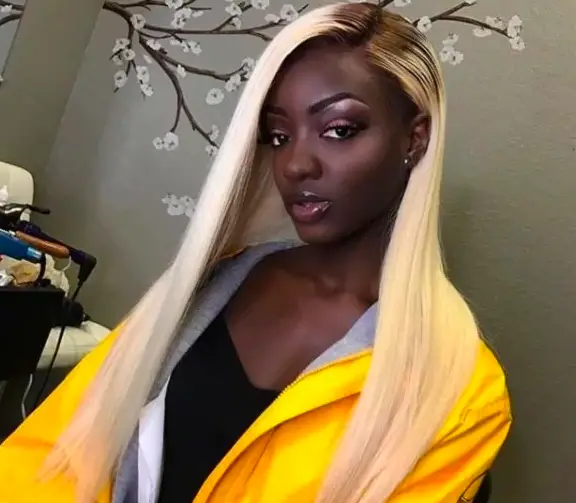 The beautiful dark skinned woman is rightly proud of her skin color and has her own fashion line promoting it. 
The 'Too Dark For Who?' slogan is emblazoned on hoodies an t-shirts in her edgy collection.
Check out more photos below: