When Claire Edun starts speaking you would be forgiven for doing a double take.
The English former air hostess has become a high profile actress in Nigeria's 'Nollywood' film industry after mastering 'pidgin English'.
Edun, from Winchester, Hampshire, has become fluent in the language – a version of English spoken in West Africa – after visiting the country through work.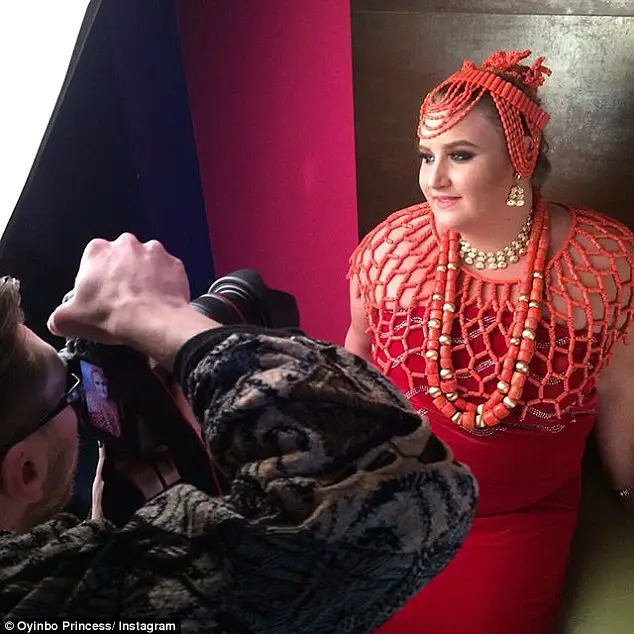 Her flawless use of the dialect led to her being scouted by one of Nigeria's top directors.
She is now a certified fan favorite in the country's flourishing film industry.
The 31-year-old has become such a success with cinema-goers she has been nicknamed the 'Oyinbo Princess' – meaning 'White Princess'.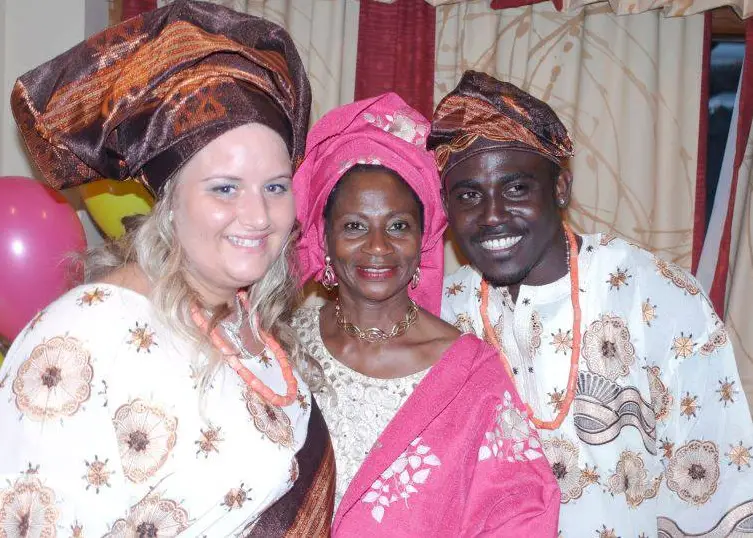 Claire says she has grown to love the country of Nigeria, which she now considers a home from home.
But she admits she finds her sudden rise to fame strange.
Claire said in a recent interview: 'It's very weird. I still have to pinch myself sometimes and remind myself that this is actually happening.'
'When I am in Nigeria, people often recognize me and stop me for selfies. Even in London the other day, I was stopped by a Nigerian in Woolwich who asked for a photo.'
The actress added: 'One of my first memories of acting was of me on a stage in a panto in a community hall in Titchfield (a small village in Hampshire) so I've come a long way since then.'
Before her Nollywood fame, Edun's life was completely different. She went to private school and then college in the UK.
But she has always held a passion for acting.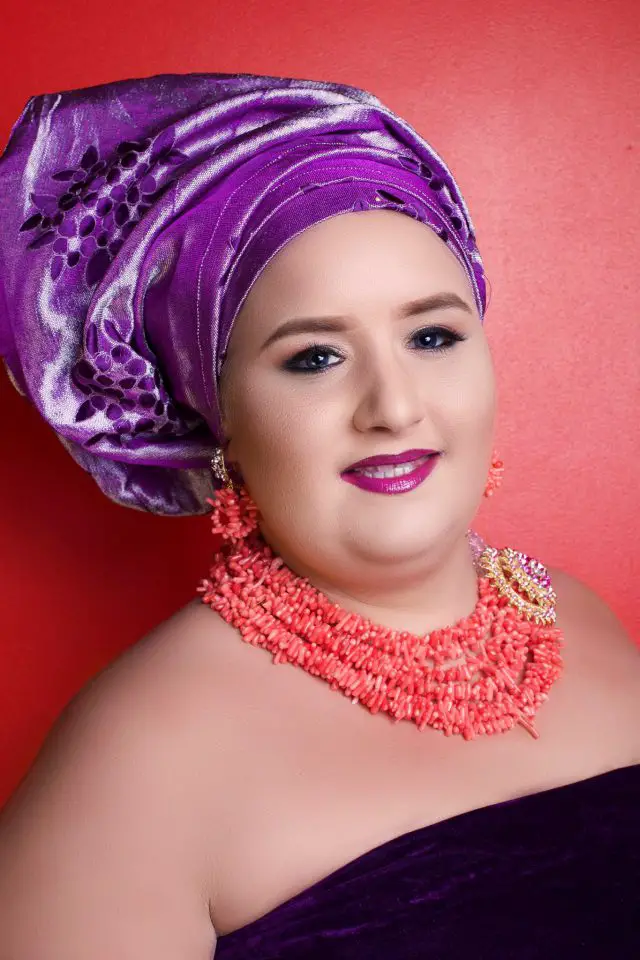 After working in Greece, she had a career change and worked as an air hostess. She quickly 'fell in love' with Africa while stopping there overnight between flights.
Claire says she starting swapping routes with other stewardesses so that she could visit Nigeria as much as possible. She became fascinated by its films and music industries.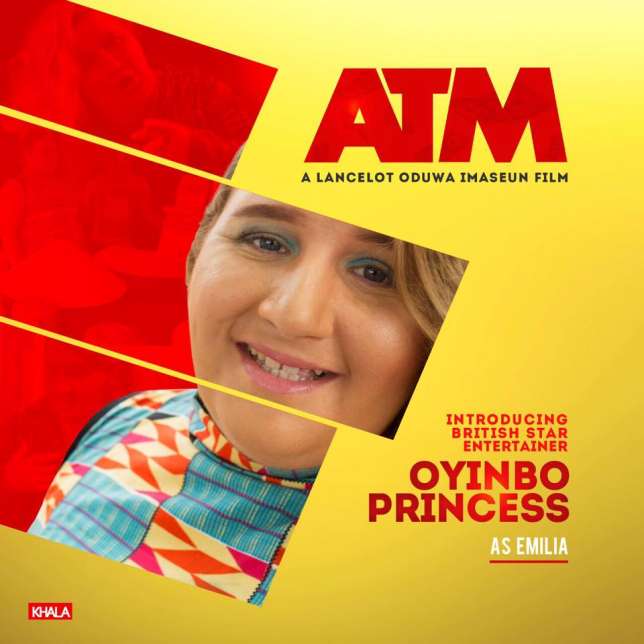 Claire said: 'I lived in Peckham (south London) which is like little Africa and got to know pidgin by watching subtitled Nigerian films and listening to songs.'
'I was so impressed with Africa because I had always been told that it was this dangerous place where everyone was starving and I guess I just believed that.'
She added: 'But when I started visiting I discovered it was the most amazing place, people are so friendly.'
'You have to be careful about your security, but it's not all Boko Haram like we hear on the news.'
The actress now divides her time between her home with her husband in Portsmouth and her glamorous movie star life in Lagos.
Claire says: 'My parents are obviously really worried about me every time I come over here. My dad especially, he's always looking at the Foreign Office advice online. He tells me which areas I can and can't go. But they know I'm following my dream and so understand.'
Her film ATM has become such a hit in Nigeria a worldwide release is planned with a red carpet premiere scheduled for the U.K.