It is considered to be one of the best Disney feature films of all time.
So it's no wonder a sequel to the hit children's movie Frozen is already in the works. If you haven't seen the movie you've probably heard the theme song 'Let It Go' about a thousand/million times.
The film tells the story of fearless princess Elsa who sets off on an epic journey.
She sets off to find her estranged sister, whose icy powers have inadvertently trapped the kingdom of Arendelle in eternal winter.
It's Elsa's strong resilience and Disney's lack of gay characters, that made 17-year-old Alexis Isabel tweet last month the hashtag #GiveElsaaGirlfriend.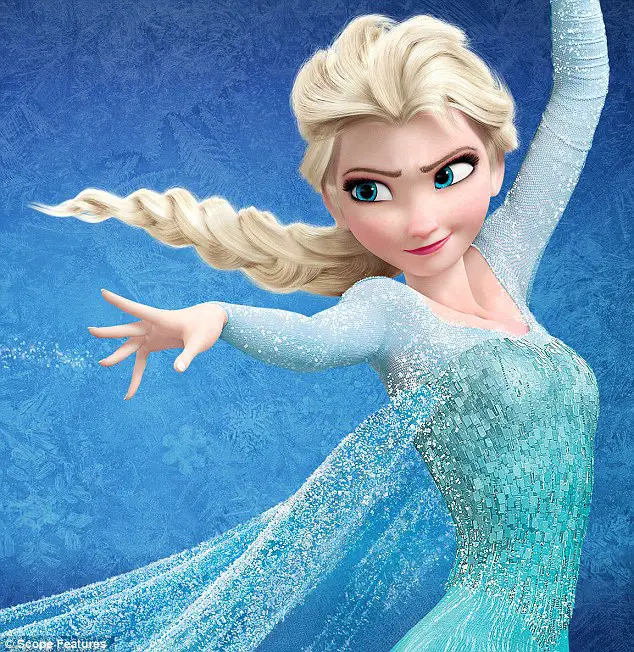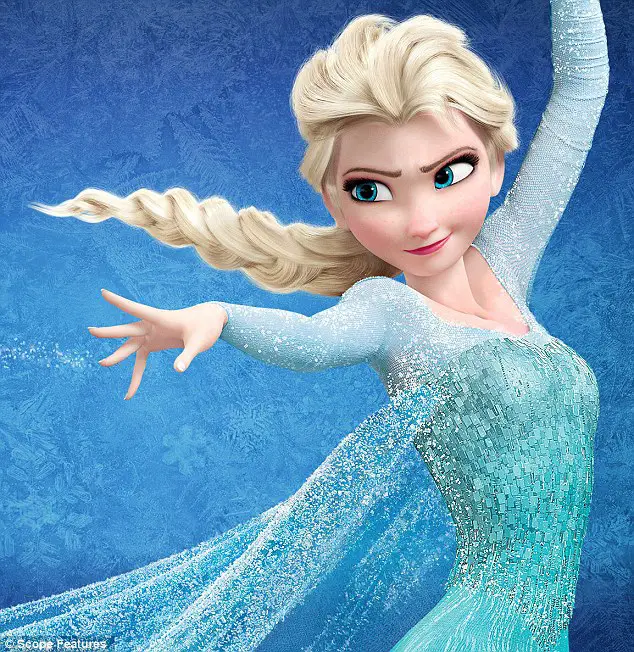 It quickly became a trending topic. Fans all over the world soon called for the Disney character to have a romantic relationship with a female for the next movie.
"Giving young girls the chance to understand that a princess can love another princess the same way Cinderella loved her Prince Charming is vital to their development," Isabel wrote in an essay for MTV.
"No one deserves to feel isolated and confused about who they are. All we need is someone to show us that there are other options, other kinds of princesses, and other ways to have the happy ending that you deserve."
Idina Menzel, who voices Elsa in the hit movie, spoke to Miley Cyrus who was sitting in for Ellen DeGeneres about the petition.
Menzel said: "I, Idina Menzel, says I am all for it. I think it's a wonderful idea, a wonderful conversation that we should all have wether a Disney princess or queen could be.'
'But I can't promise anybody that's going to happen because I'm just a Disney servant and I love Disney and I work for Disney."
Frozen director Chris Buck has hinted at broaching more modern themes in the upcoming sequel.
"We will tackle other issues that, I think, are out there today that boys and girls, men and women, are dealing with," he told MTV News in August.
"I think we're very aware of what is happening in society." Frozen won two Academy Awards for Best Animated Feature and Best Original Song ("Let It Go") in 2013. By January 2015, Frozen had become the all-time best-selling Blu-ray Disc in the United States.
Frozen 2 is set to be released on 27 November 2019.