While a lot of us are still searching for the perfect person, businessman Musa Mseleku is enjoying life with four.
The proud polygamist has showcased his unique family as part of a reality show. 
Uthando Nes'thembu sees Mseleku's – first wife MaCele, second wife MaYeni, MaKhumalo, the third wife and MaNgwabe, his fourth wife – and their 10 children.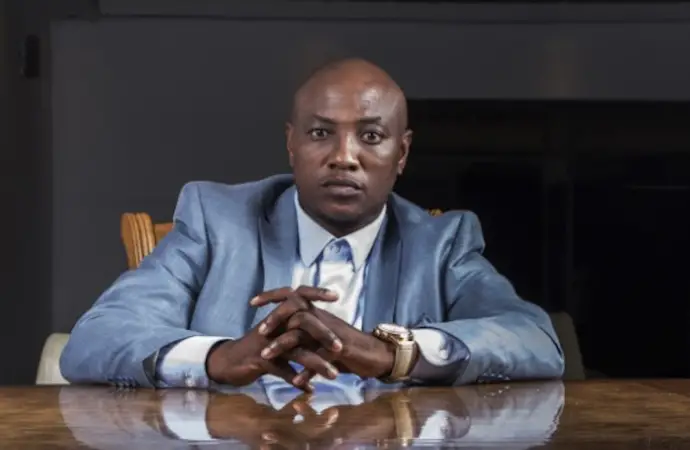 The decision to create a reality show was based on Mseleku's book, Impilo Nes'thembu, which was published in 2013.
In the book he shares his experience as a polygamist and offers advice to those who wish to one day be in a polygamous marriage.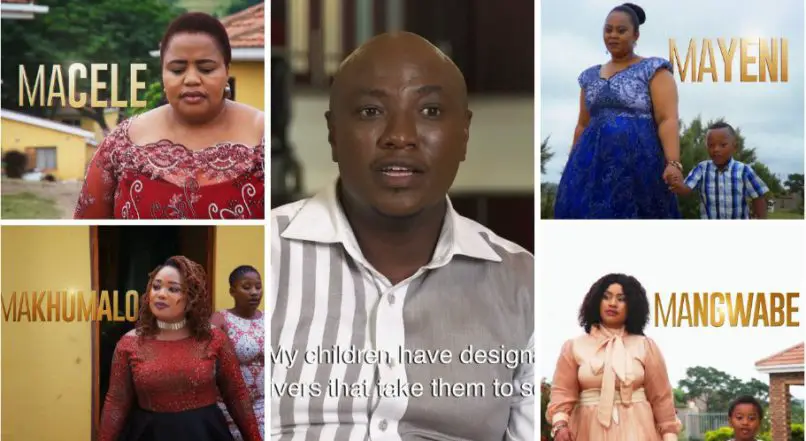 "The reason we wanted a reality show was to educate the public about polygamy and, more importantly, to contribute positively in the fight against women and child abuse," he says.
Just two weeks after airing on South Africa's Mzansi Magic, the show has garnered more than 675 098 viewers, becoming one of South Africa's most-watched programs. 
"We've made a huge sacrifice to publicly display our life, but it's worth our while because it will have a positive impact in terms of preventing the hatred and suffering of women and children," he says.
"The love we've received is overwhelming. We're humbled, honoured and deeply touched by the love we've received from South Africa."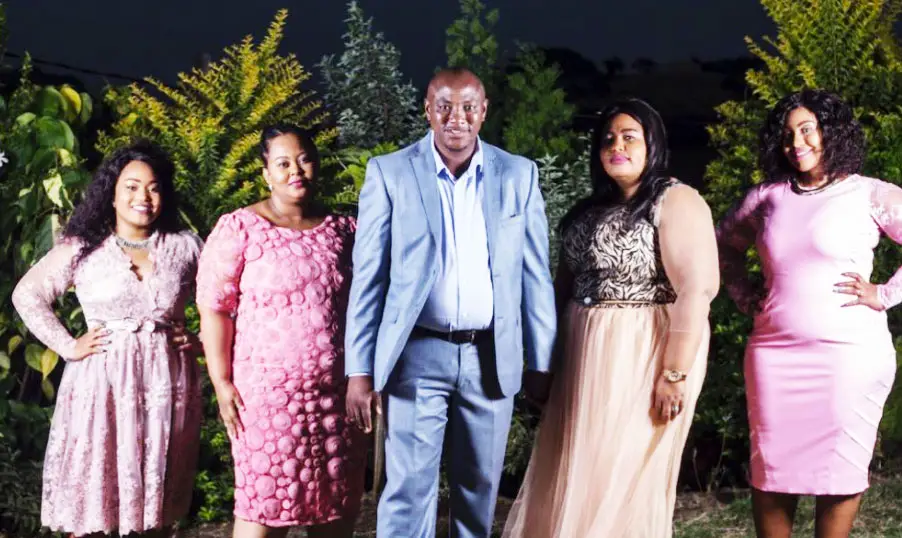 Mseleku states that he's always been honest to his wives about his desire to be in a polygamous marriage.
"Most men get it wrong when they personalise polygamy and subject it to the shortcomings of the woman. Obviously no woman wants to feel like you're taking another wife because of their flaws."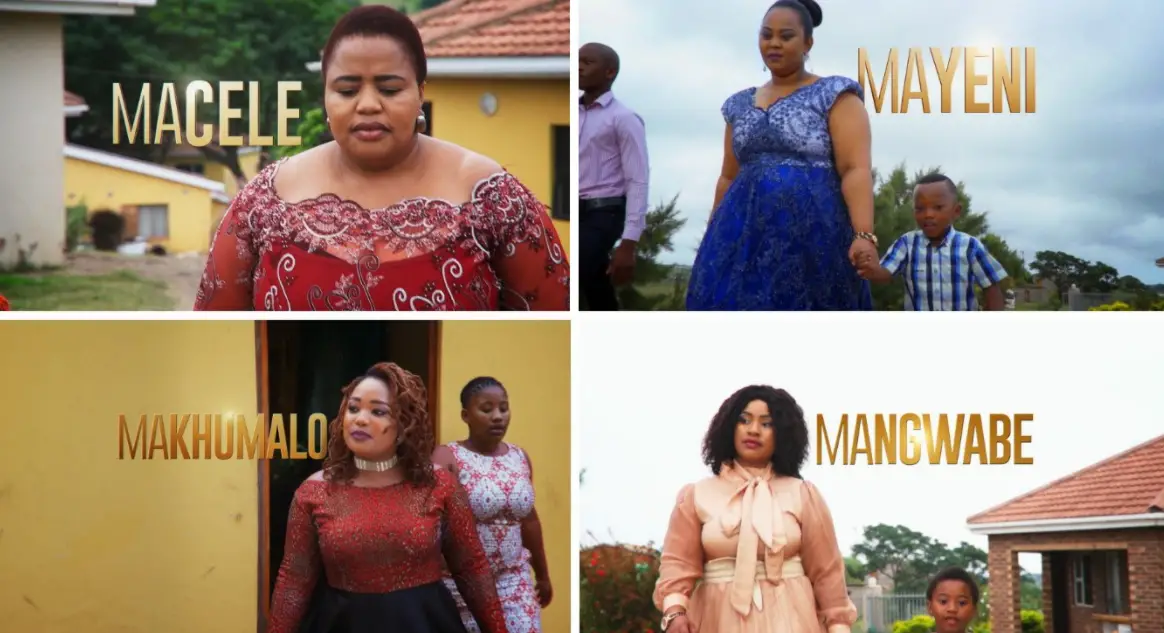 To make sure that each of his 10 children get the love and attention they need, Mseleku structures his time to accommodate them.
"You must always try to make time so your children can say that you're always there," he says.
Mseleku claims that polygamy is about equality, so he needs to divides his time with his wives accordingly.
 "I sleep at each wife's house every three days, but I call to see each of them every day, just to catch up and make sure I'm in the loop about everything," he says.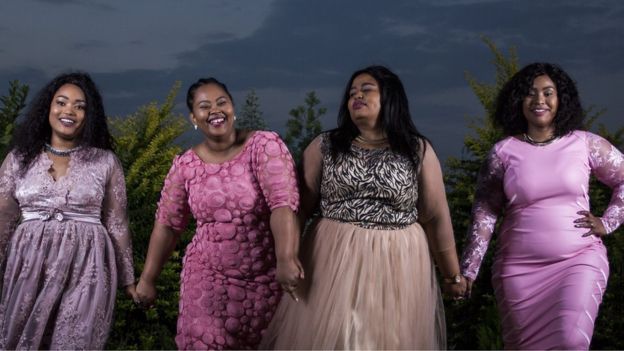 In terms of showing love for his wives, Mseleku says he does a sort of "blanket gesture" for them.
"They're independent and unique in their own way, so I get them the same gifts but still consider their different tastes."
'So, for example, I'll get them perfumes but the scents might vary depending on each person's taste," Mseleku says.
But despite promoting polygamy Mseleku says he searches his soul daily to ask himself whether he still loves all his wives.
But he always finds that his feelings haven't changed.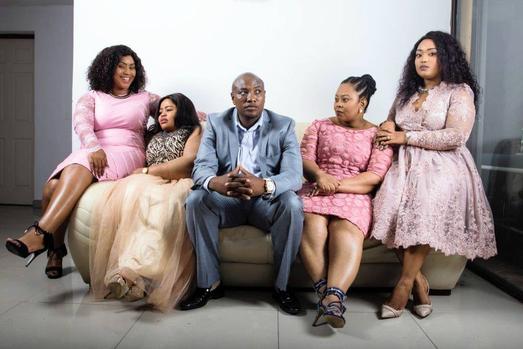 "I'd never be able to sleep at night if any of them were to leave me. I wouldn't sacrifice any of them. My desire is for us to be separated only in death – in fact, even if I were to be no more, I'd still want them to stay a family and be buried next to me."
Mseleku says he'd be miserable and be suicidal if he didn't have multiple wives. "Why would I want to live when I'm achieving so little? [Having many wives] allows you to live your life to the fullest."