I've never been one for following rules when it comes to fashion and beauty.
I like what I like and I wear what I love.
Social media can get a bad rep sometimes, but I'm glad that young people now have more wide ranging role models.
One such example of this is a beautiful model named Lolita Makuey. She calls herself 'the black Hannah Montana' and has built up a large fan base.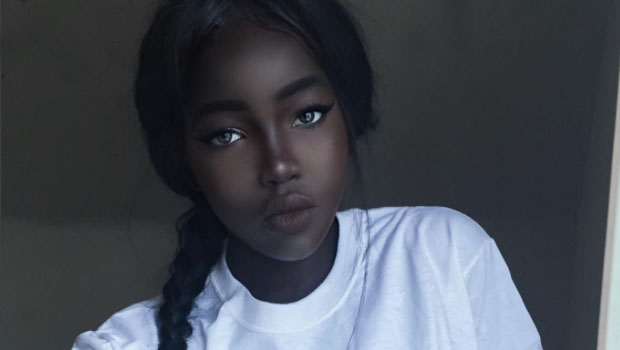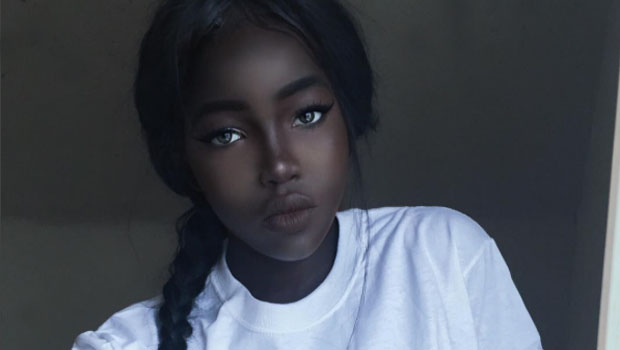 Lolita has more than 500k followers on her Instagram page and defies so-called 'beauty standards.'
The skin-lightening business is worth an estimated $10 billion dollars – with millions of black women feeling under pressure to lighten her skin.
But Lolita is unapologetically black. She owns her melanin with fans calling her 'Black Barbie.'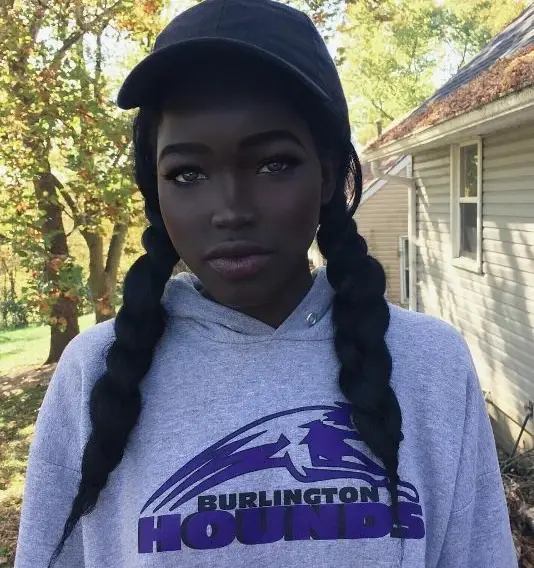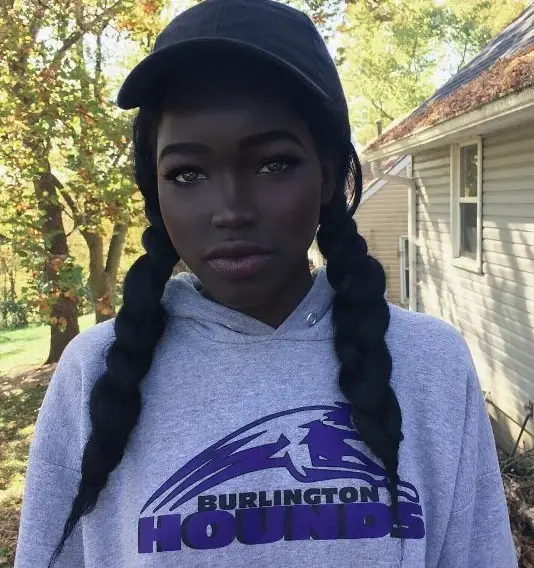 Lolita inspires thousands of young women to embrace their skin and not to box themselves into a single definition of beauty.
As strong as she is, Lolita admits she has been bullied for her skin color by both boys and girls. 
Writing on Instagram Lolita wrote to her followers: 'I just want to let my high school followers, especially my black girls to please not waste any time worrying about these boys. They aren't even worth it and only care about a stupid basketball video game and "bad bitches.'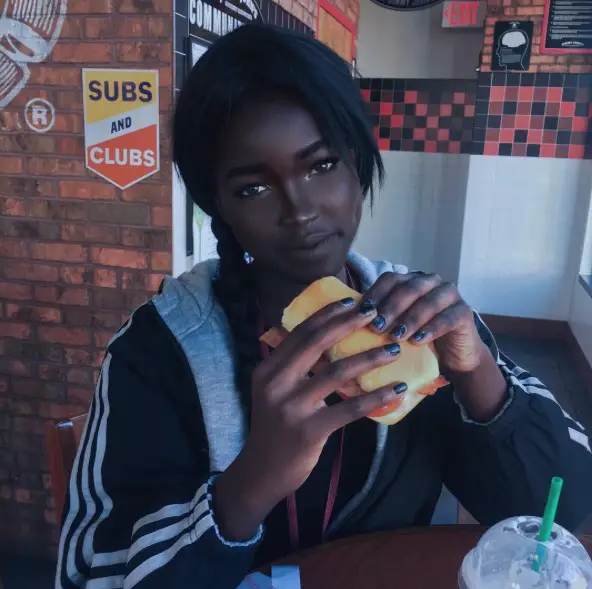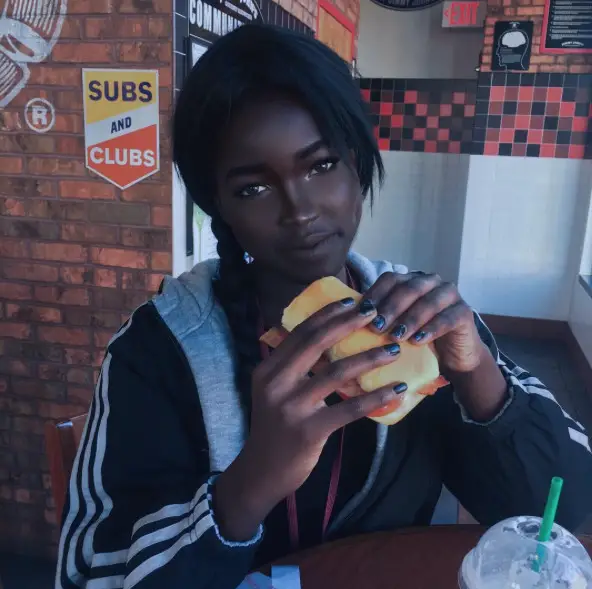 'I've wasted so much time worrying about how my hair or makeup was just to please them. I use to copy the girls they considered "bad", either it be the clothes they wore or the way they did their makeup.'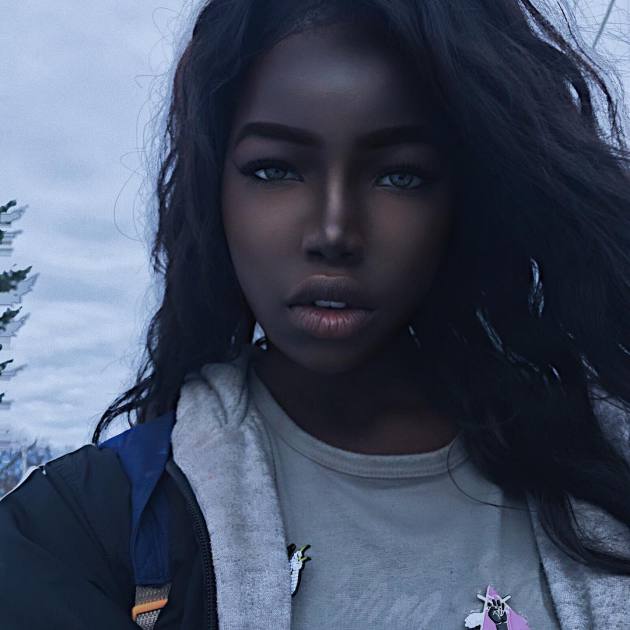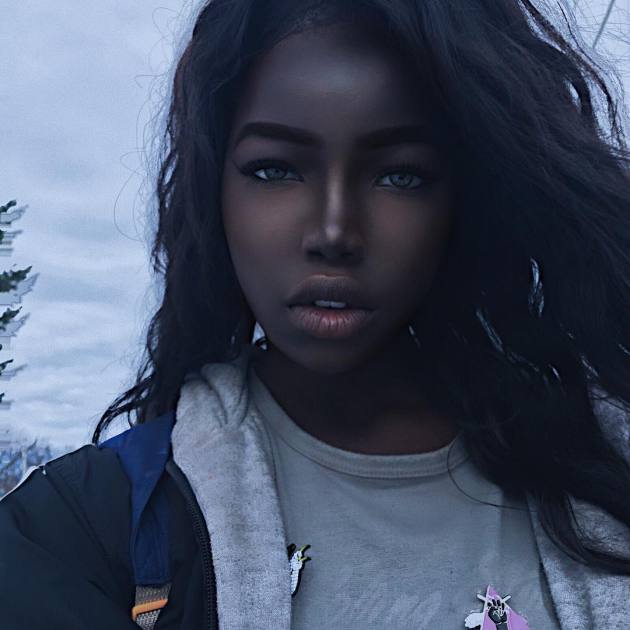 'And all it did was cause me to be unsatisfied with myself and stray from who I really am. Focus on your school grades AND graduating. Half of these little boys hate themselves anyways. So just be beautiful, stay smart, and love yourselves.'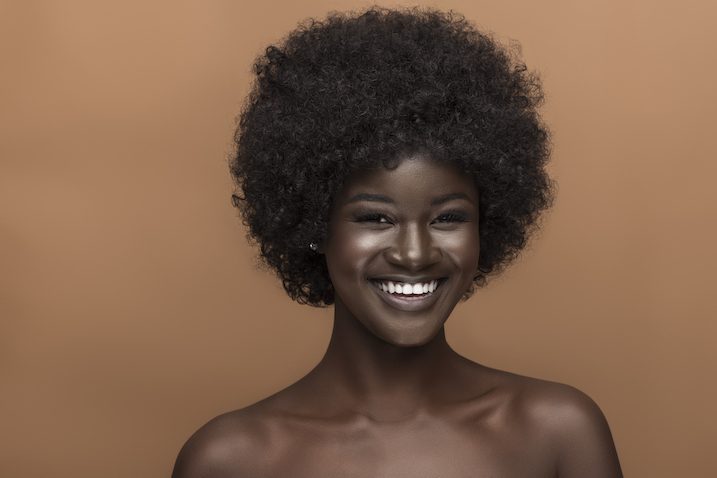 Another model known for melanin rich skin is Khoudia Diop. The Senegalese model is nicknamed 'the Melanin Goddess.' 
Just like Lolita, Diop who was bullied for her skin color but is an Instagram star today. She was once quoted saying, "If you're lucky enough to be different, don't ever change."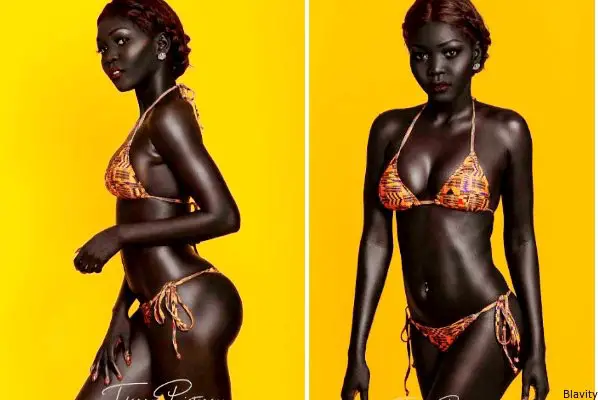 South Sudanese model Nyakim Gatwech is also a beautiful dark-skinned model that has gained a massive following online.
Nyakim embraces her dark skin and is prepared to shut down anyone who has anything negative to say about it.