Sometimes I wonder. What if Michael Jackson married a nice lady, settled down in a modest house and got himself a good therapist.
No Neverland, No Bubbles The Chimp, no inappropriate relationships with children.
And what if he left his goddamn face alone – would he still be here?
But then I think the fact that he was so 'off the wall' was all a part of his genius. Hits like 'Thriller', 'Black or White', 'Man in the Mirror', is how we remember and love Michael.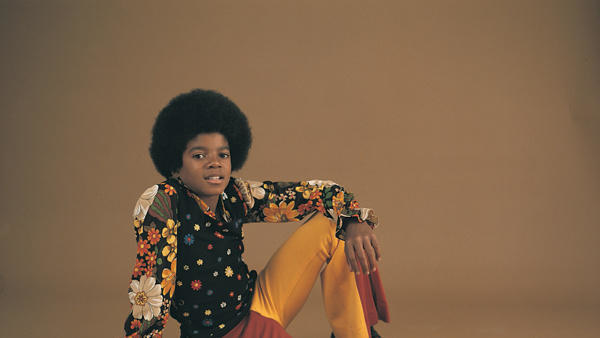 Michael was open about his childhood abuse at the hands of his father, who made him insecure about his looks.
He was the breakout star of the Jackson 5 with his talent shining through. But as fame came calling his appearance began to change.
His skin became noticeably lighter with the singer claiming he had vitiligo.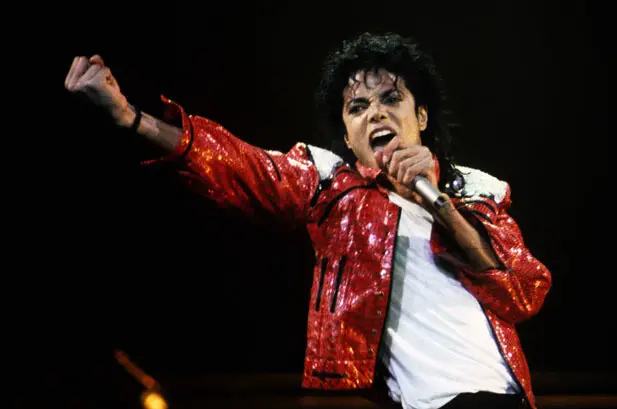 According to his sister, LaToya, he was scared about initially undergoing plastic surgery.
"He wanted to get his nose done," she said in an interview.
"He kept saying: "What do you think? What do you think?" I said: "Michael, if that's what you want, if it's gonna make you feel better, get it done.'"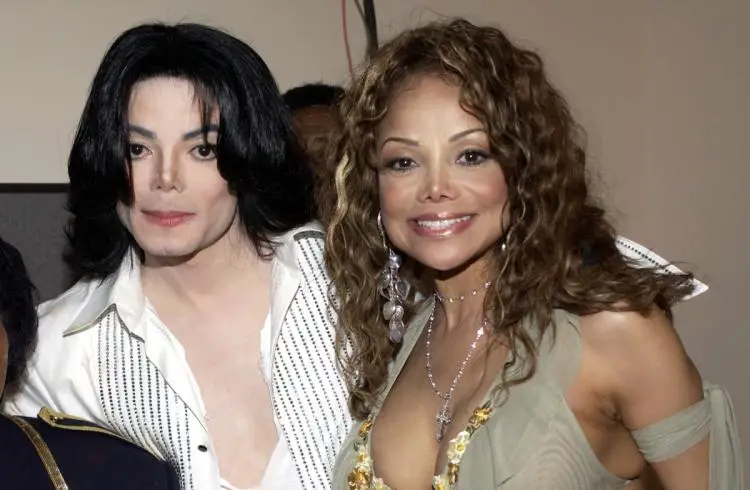 He even asked LaToya to get her nose done first, just so he could see what it looked like on her.
She did and he loved it. He allegedly went on to get his first nose job in 1979.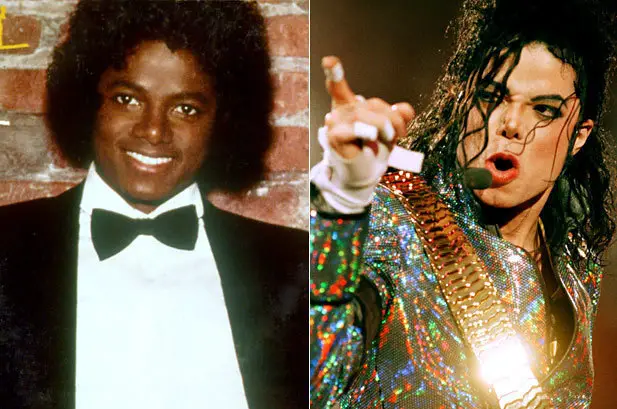 From there, he only got more and more addicted to changing his appearance.
He reportedly had countless operations, including adding a cleft to his chin. The pop legend also had botox, fillers, cheek implants and a lip augmentation.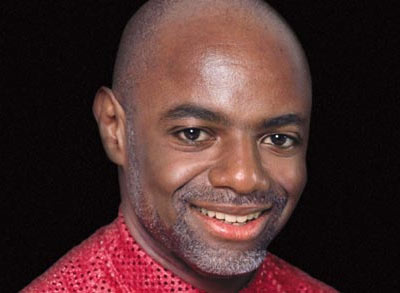 But what would Michael have looked liked without all the surgery. A documentary stripped bare the surgeries, showing us what Michael would have looked like.
Yes he kind of looks like a UPS driver, but maybe he would still be alive…