Matilda was one of my favorite films (and books) growing up. Who didn't love the Roald Dahl classic of the genius schoolgirl with magical powers?
Her super-cool best friend Lavender was totally adorable, and had the cutest braids and kookiest of glasses.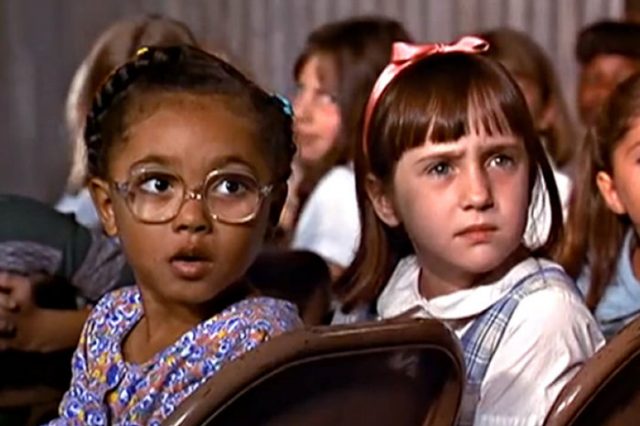 And, who can forget the laugh-out-loud moment when she put a salamander in Ms Trunchball's water glass?
Evil Ms Trunchball wrongly blamed Matilda.
But I love the line where Lavender thanks Matilda for not ratting her out, to which she replies: "Best friends don't tell."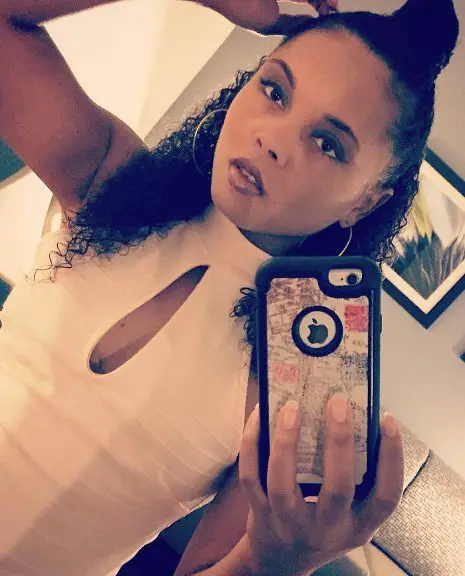 So, it might make you feel a tad old to hear that Kiami Davael who played Lavender in the hit 1996 film, directed by Danny DeVito, is now 30.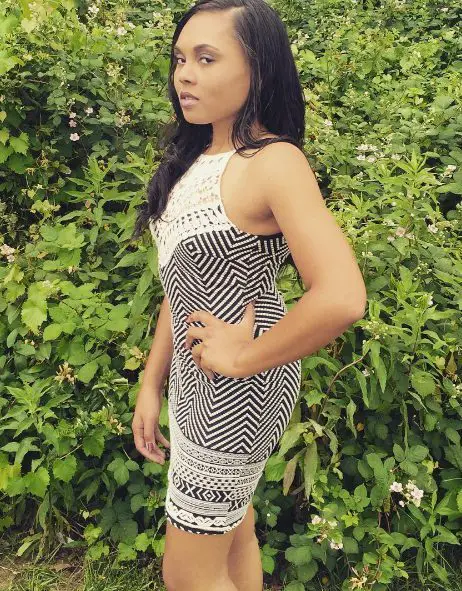 The former child star is now completely unrecognizable. She has blossomed from the cute youngster to a beautiful young woman.
Gone are the braids and glasses, and the gorgeous young lady is a vision with her curly long locks and piercing eyes.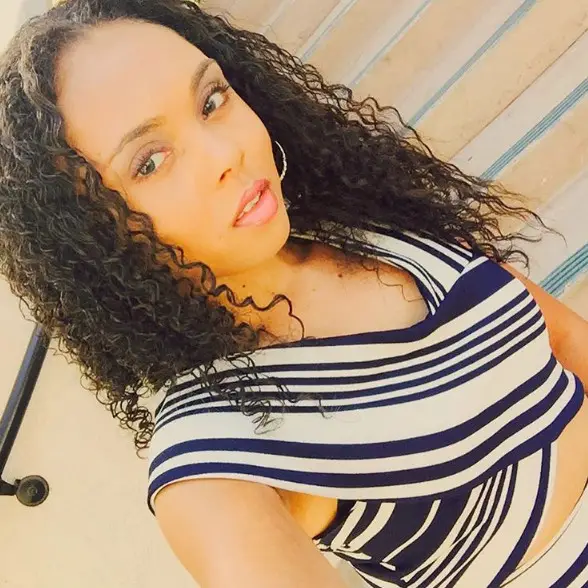 Since Matilda, Kiami has appeared in the the short-lived television series Conan The Adventurer.
She had a small role as Anna in the teen show Moesha and starred in comedies In The House and Grown Ups.
Kiami also appeared in the comedy film Bruno in 2000, her first big screen role since Matilda.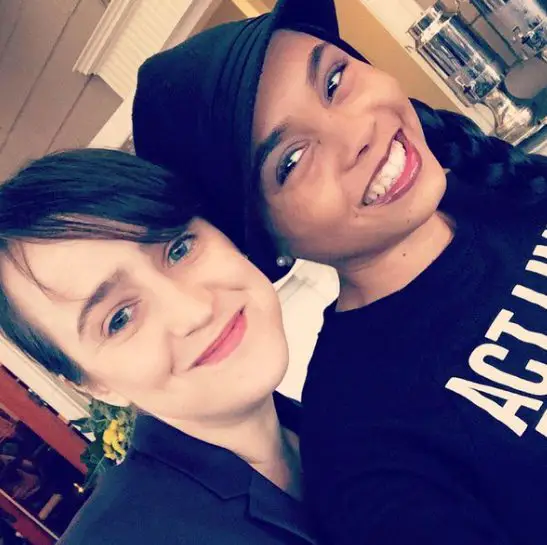 It turns out she's still close friends with Mara Wilson, who played Matilda, and she posted a photograph of them hanging out together last year.
https://www.instagram.com/p/BVEa1mDgKo7/?taken-by=officialkiamidavael
The Californian-based star attended University of Kentucky and graduated in 2008 with a psychology degree.
But according to her Instagram page she's currently auditioning for roles, so we could be seeing Kiami back on our screens in the near future.
Fingers crossed!