A single father's inspiring story of raising his daughter alone has warmed the hearts of thousands of people on Facebook.
Richard Johnson, now 23, welcomed his now one-year-old daughter Persephone when he was only 21. But just one month later, the baby's mother left them.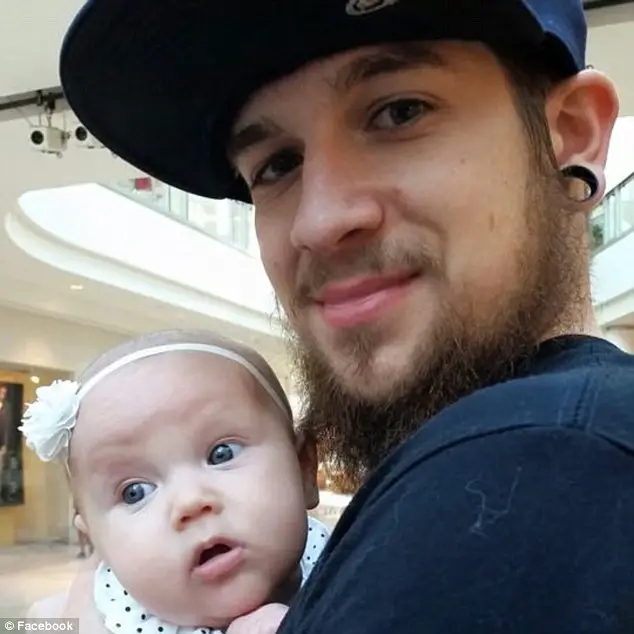 But remarkably the young dad does not hold a grudge against his former girlfriend.
He believes she is suffering from postpartum depression and remains focused on giving his little girl the best life he can.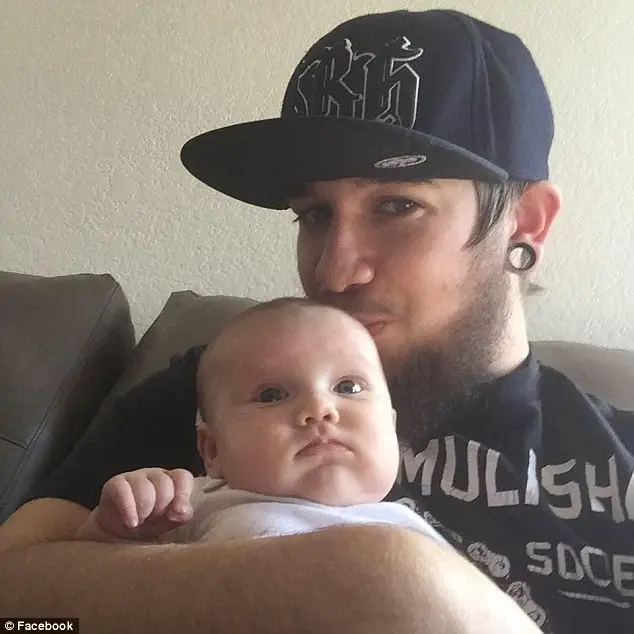 Johnson who lives in Las Vegas says he has even started studying how to braid hair and paint nails. He shared his story with the Facebook fathers' group Life of a Dad, who in turn shared it with their followers.
He wrote: 'My name is Richard Johnson, and I'm a single father to a beautiful little girl named Persephone. Her mother left about a month after she was born.'
'I was so nervous and scared about being a father in general, but now I was a single father and had to fulfill two roles. I wasn't sure I could do it."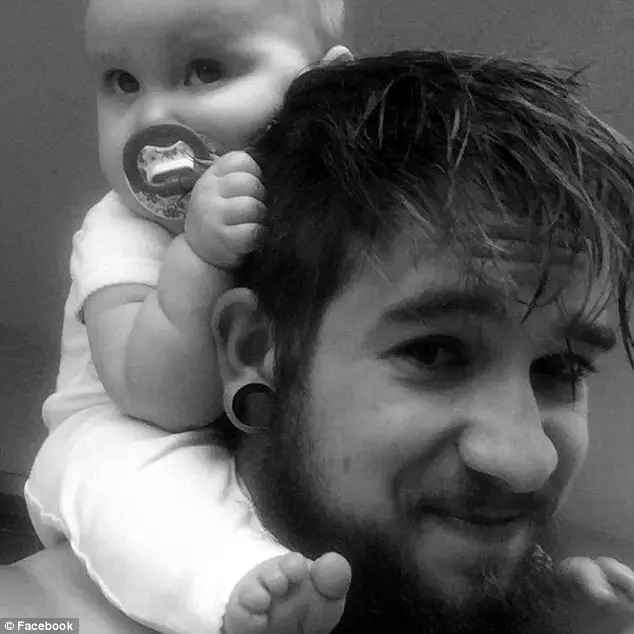 Richard continued: "I had read every "new parent" book I could find and clocked in over 1,000 hours in YouTube videos from everything to braiding hair and painting nails –  to theories on how to deal with common parental issues.
Richard went on to say that seeing other stories about dads in the fathers' group helped him through a 'very difficult time', and he and his daughter are both 'very happy now.'
'We've come a long way, my daughter and me, and we definitely owe part of that to this page and the people within it. So from both of us, we wanted to thank you.'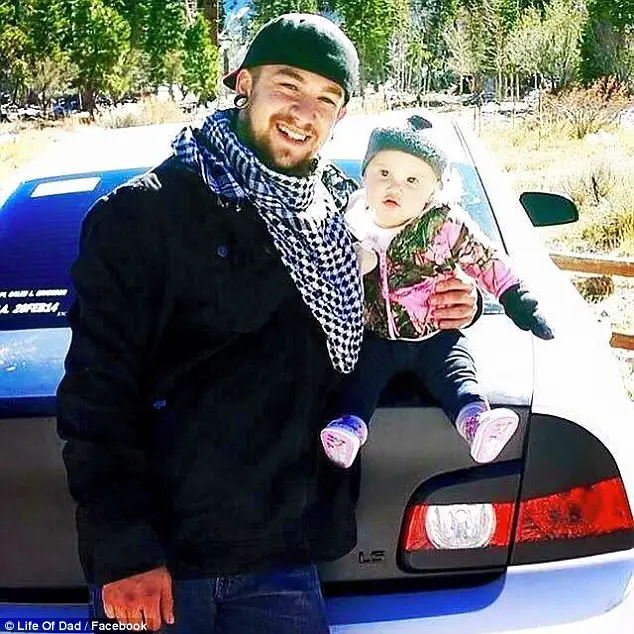 Richard's post has now gone viral and has garnered over 98,000 likes, and more than 6000 supportive comments. 'Not only do you sound like a great father, but also a compassionate person,' wrote one woman. 
Speaking to Yahoo Parenting, Richard also confessed that he was actually 'dead set' against having kids for most of his life. This was due in part to the fact that his own father 'wasn't in the picture' while he was growing up.  
But when he met who he thought was the woman of his dreams, everything changed. They both made the decision to start a family.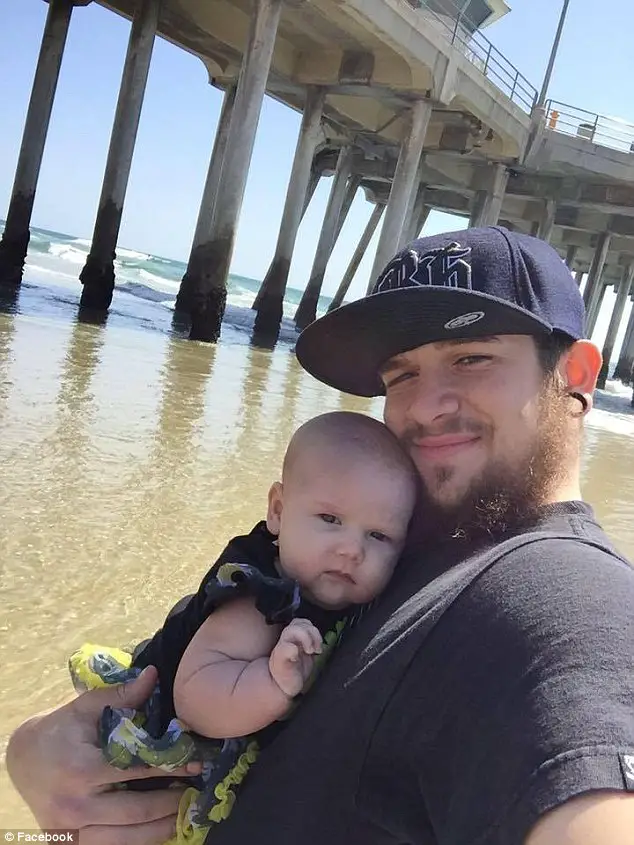 But after Persephone was born, her mother ran away with her to California. She later changed her mind, telling Richard that if he didn't come get the baby, she'd put her up for adoption. 
Richard immediately traveled to the West Coast to bring his daughter home, but it was a difficult adjustment. 'At first, when I was alone, I was so depressed that I didn't want to see a bunch of happy couples with their kids,' he said
Eventually, things began improving for him and Persephone. They moved in with a woman who has a six-month-old son of her own. The two are not dating, but are each other's 'rocks' and share childcare duties.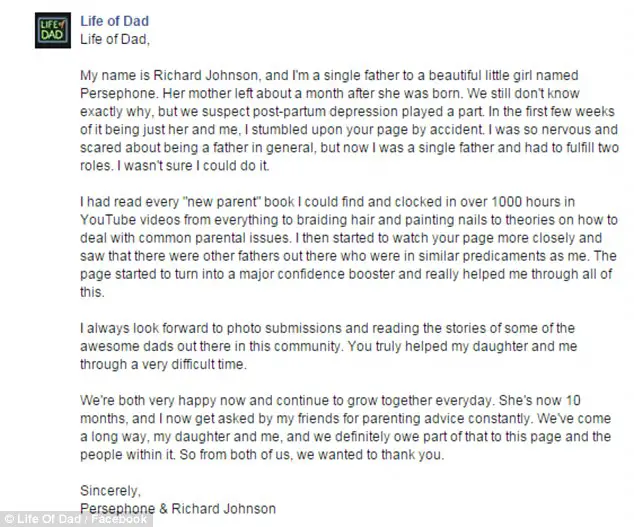 'I was never around babies, I certainly did not know anything about girls,' Richard said.
'But I asked around to older friends who had raised girls. I practiced braiding hair and, I'm not bragging, but now I can braid hair better than most women can! She still has no hair, but I want to be prepared!'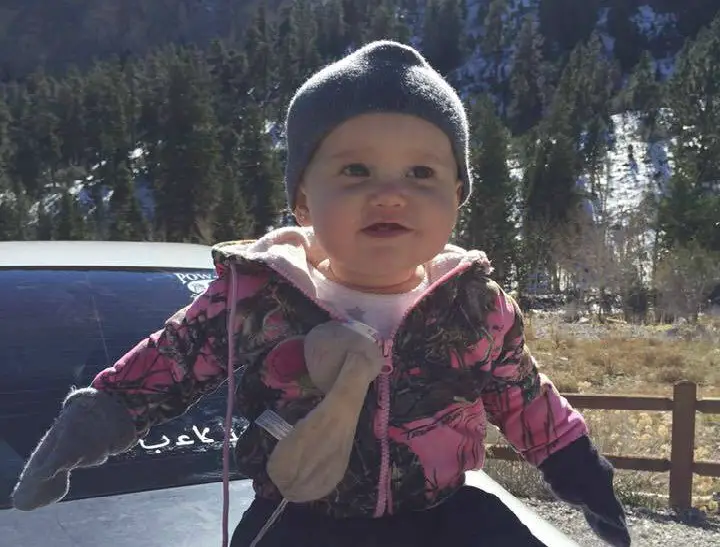 Richard says he loves getting up with his daughter and picking out her outfits. He hopes that one day he will be able to explain what happened with her mother in a way that Persephone won't feel any anger. 
'Now I look forward to every day because it's so incredible to see her,' he said.
'She smiles when I look at her. She's my best friend and my little shadow. I talk to her about everything – I know she doesn't completely understand what I'm saying, but one day she will…. People on Facebook say she's lucky, but I'm the lucky one to have her.'