Talk About Black Girl Magic!
Instagram fitness model Uche Mba is quickly becoming a household name because of her truly amazing body and beautiful features.
The pretty teen has 36 inch hips, D cup breasts . . . and a 20 inch waist!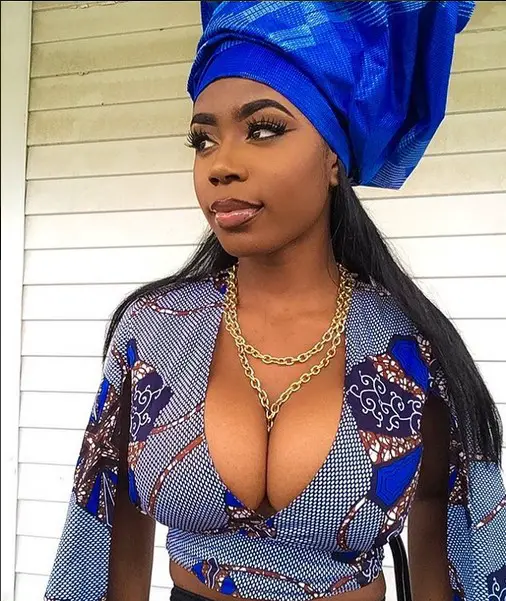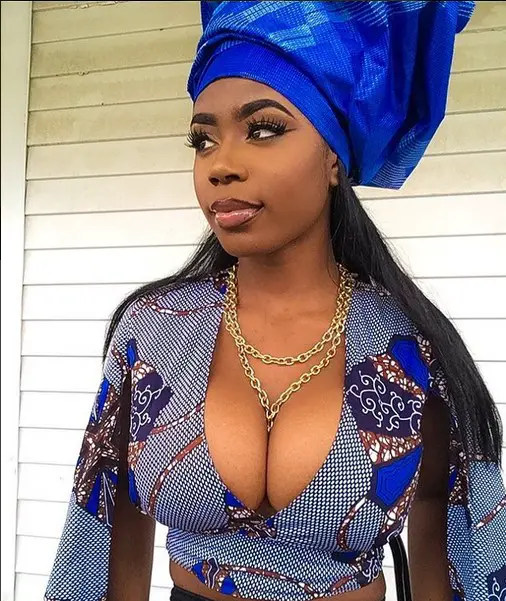 The 19-year-old currently has almost 350,000 followers on Instagram and lives in New York.
She consistently in the Tri-State area (NY, NJ, CT) as well as Philadelphia.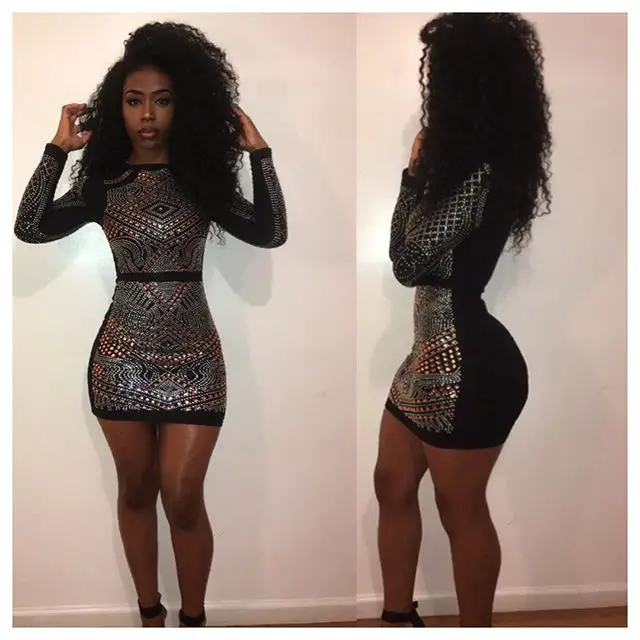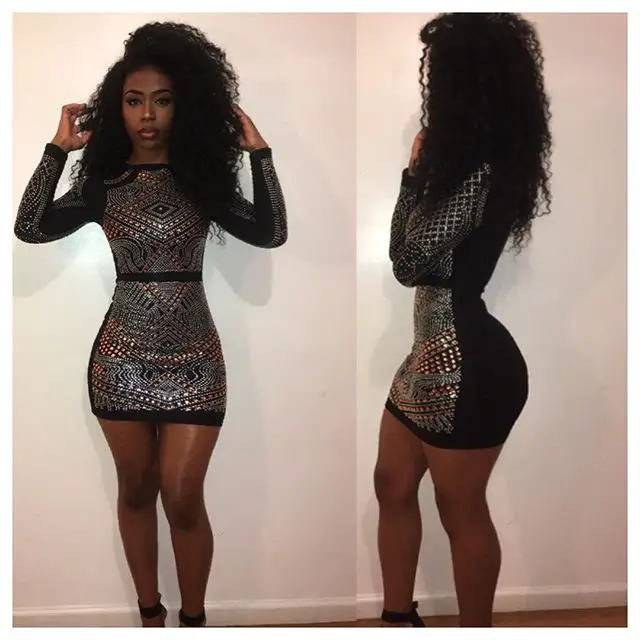 Uche began modeling in 2015 after receiving a lot of encouragement from her peers and is currently a student as well as making moves on social media with her banging body.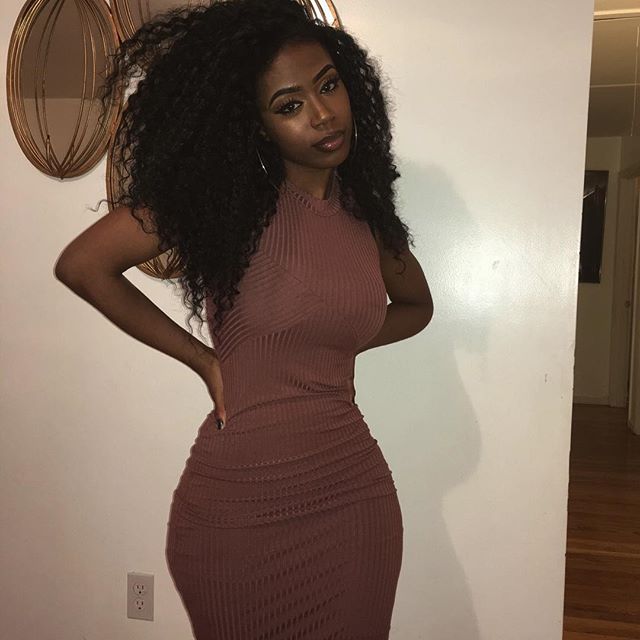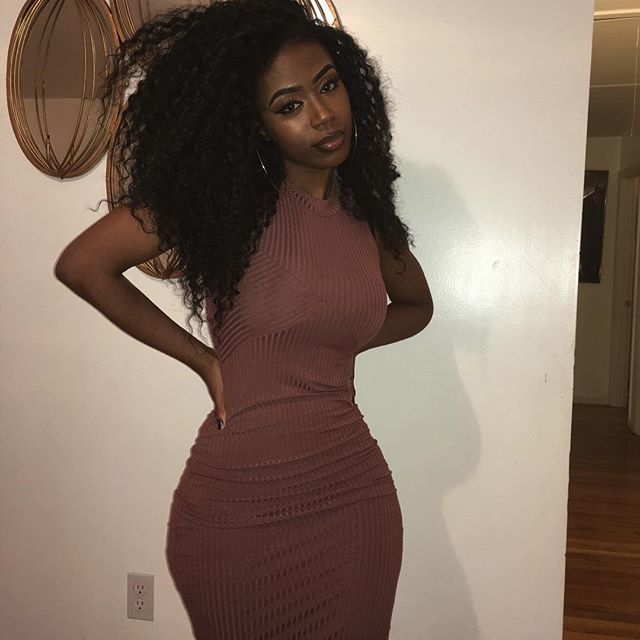 According to Uche her incredible body is as a result of good exercise and a good diet. Uche also maintains daily gym activities which she shares with her Instagram followers.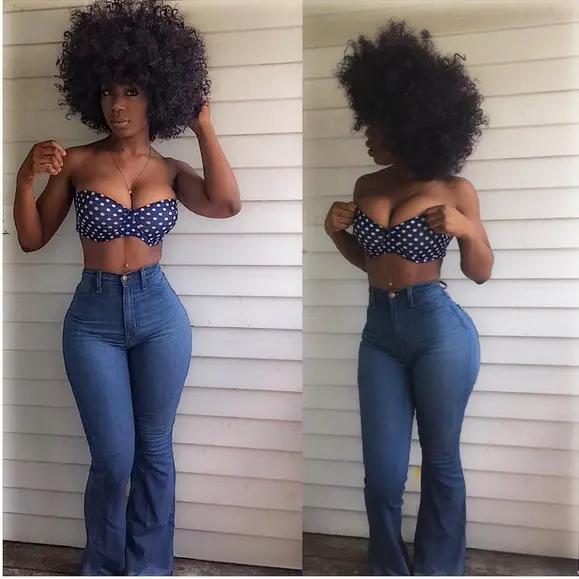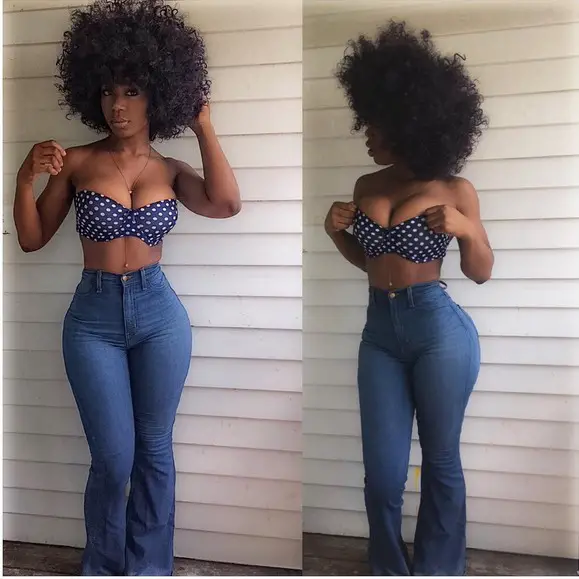 Uche says about her online fame: "As a budding model, I feel grateful for every opportunity and experience, for it helps my growth, not only as a model, but as a woman."