Nick Gordon has been arrested for domestic violence in Florida.
Gordon was taken into custody by the Seminole County Sheriff's Office in the early hours of Saturday morning.
Sources say a physical altercation broke out between him and his girlfriend Laura Leal.
Gordon is the man Whitney Houston's family say contributed to Bobbi Kristina Brown's death.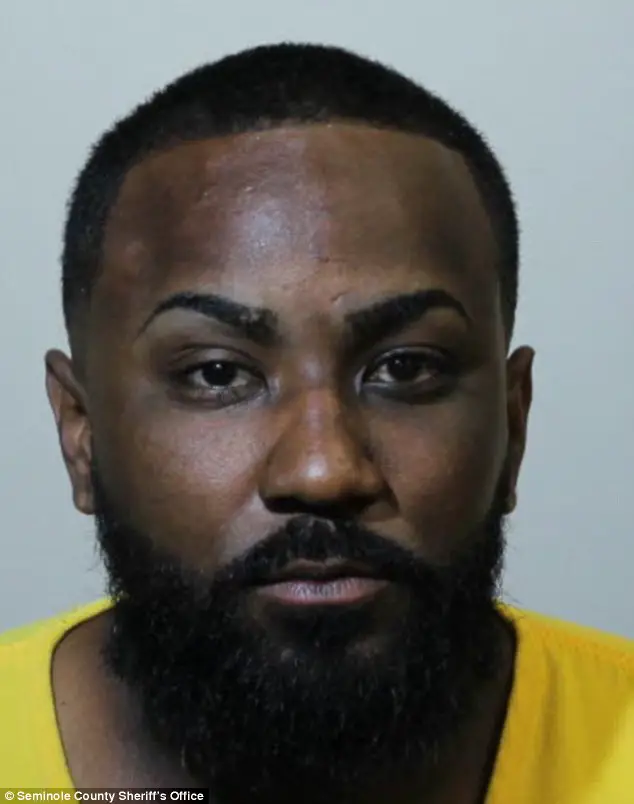 Officers were called to Gordon's home after reports of a possible disturbance.
There they found 26-year-old Leal with a bloody swollen bottom lip, according to his arrest report.
Leal told authorities she had picked the 28-year-old up from a bar.
The pair were driving home when he allegedly punched her in her right cheek several times and pulled her hair.
The couple continued arguing when they returned home.
Gordon had told the officer he wanted his girlfriend to leave the home.
He claimed she had ripped his shirt and thrown a bottle at him.
The former reality star also told authorities she attacked him for no reason and that she is 'crazy'.
Gordon admitted the pair had both been drinking. Leal refused medical treatment and declined to press charges.
But the cops arrested Gordon based on Leal's injuries and her statement.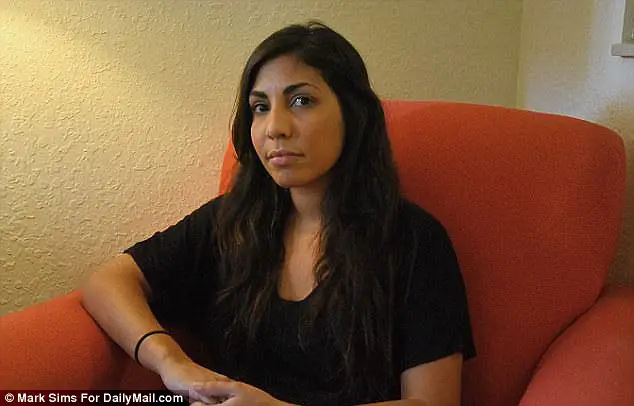 Gordon was arrested for battery domestic violence.
He was given a bond of $500 and was later released from custody. His next court appearance for the domestic violence charge is April 6.
This is not Gordon's first brush with the law.
He was arrested for allegedly kidnapping and beating Leal for six hours in June last year.
But she later withdrew the charges following his arrest. She then petitioned the judge to have the case dismissed in August.
The pair told DailyMailTV in October that they had reconciled.
Gordon is the one who found legendary singer Whitney Houston's daughter unresponsive in a bathtub.
His then-girlfriend, Bobbi Kristina, died three years ago after a night of partying and arguing.
Brown's autopsy revealed she had marijuana, alcohol, a cocaine-related substance, anxiety medication, and morphine in her system.
But her manner of death has been labeled 'undetermined,'
Medical professionals couldn't tell if her death was intentional or accidental.
Gordon was held legally accountable for Bobbi Kristina's death in 2015 after he didn't show up for a court hearing in the $36million civil suit brought against him by her family.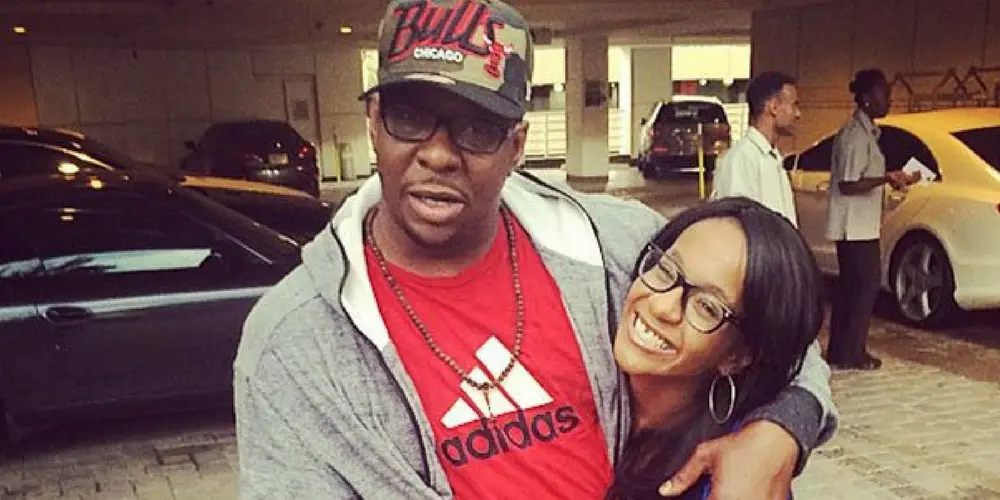 His domestic violence arrest on Saturday comes less than two weeks after Bobby Brown came out and shockingly said he wanted to see Gordon locked up and 'raped'.
Brown told Rolling Stone that the wrongful death lawsuit wasn't enough and he wanted to see Gordon punished.
'He's still walking around free,' Brown said.
'If he was locked up somewhere where somebody can rape him, that's just how I feel. He raped me by taking my daughter away.'