A selfish and abusive daycare owner has been sentenced to more than 21 years in prison.
January Neatherlin drugged the children in her care with melatonin and left them alone while she went tanning and to the gym.
Nearly a dozen parents testified against the 32-year-old who owned the Little Giggles Daycare.
Tragically, one family said their daughter suffered a brain injury, consistent with shaken baby syndrome, according to KTVZ.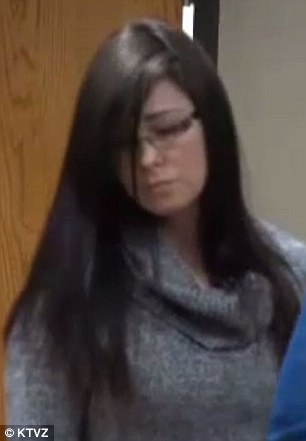 Other parents told the judge that their children had trouble sleeping after their time spent in Neatherlin's care.
'She repeatedly administered a sleeping agent to a room full of infants, toddlers and children and drove off in her car to fulfill her narcissistic needs, one parent said.
'There is no room in our society for monsters like this. January has no respect for human life,' the parent continued.
A tearful Neatherlin read a statement in court, apologizing and asking for forgiveness.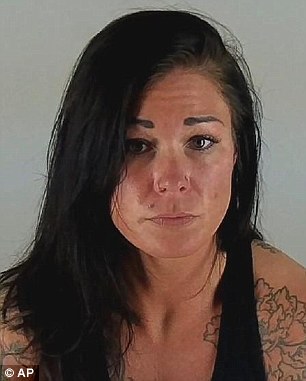 'Everybody makes mistakes, but not everybody takes responsibility for those mistakes,' Neatherlin said, according to the news station.
'With that said, I hope the court and the parents accept my apology. I made a very poor call, and it has forever changed my life and even ended it,' she said through tears.
Last month, Neatherlin pleaded guilty to 12 counts of first-degree criminal mistreatment and a single count of third-degree assault.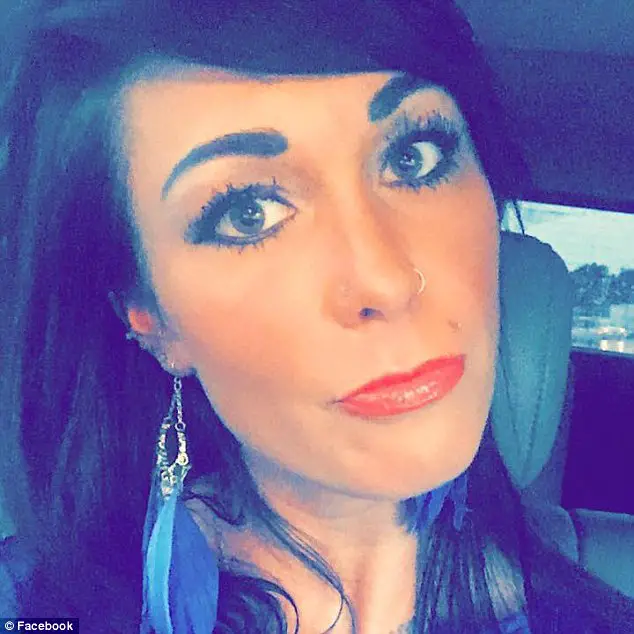 She was sentenced to 31 months on each of 12 counts she pleaded guilty to in February.
This brought her sentence to 21 years and four months in prison.
However, prosecutors initially recommended a 35-year prison sentence for Neatherlin.
She was arrested in March 2017 after police found seven children younger than five left unattended at her illegal day care center, Little Giggles Daycare.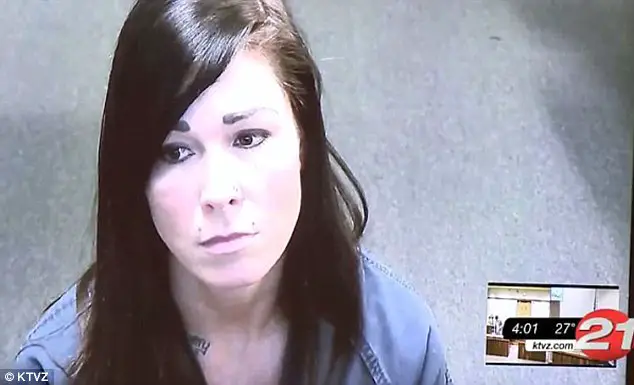 Authorities said she forced the children to take medicine to induce sleep before heading to the tanning salon.
The other counts of criminal mistreatment are for previous incidents with children.
Prior to accepting the plea deal, the woman had been facing 122 counts of first-degree criminal mischief, mistreatment and reckless endangerment, reported The Bend Bulletin.