Last week marked the 25th anniversary of the brutal murders of Nicole Brown Simpson, and her friend Ronald Goldman.
O.J Simpson, who was tried and acquitted of their murders, marked the somber occasion by brazenly opening a Twitter account.
Simpson took to the social media site to clear up a longstanding rumor: Is he Khloe Kardashian's biological father?
Norman Pardo, who claims to be O'J's former manager, has stated previously that the Juice had an affair with momager Kris Jenner in the 90s.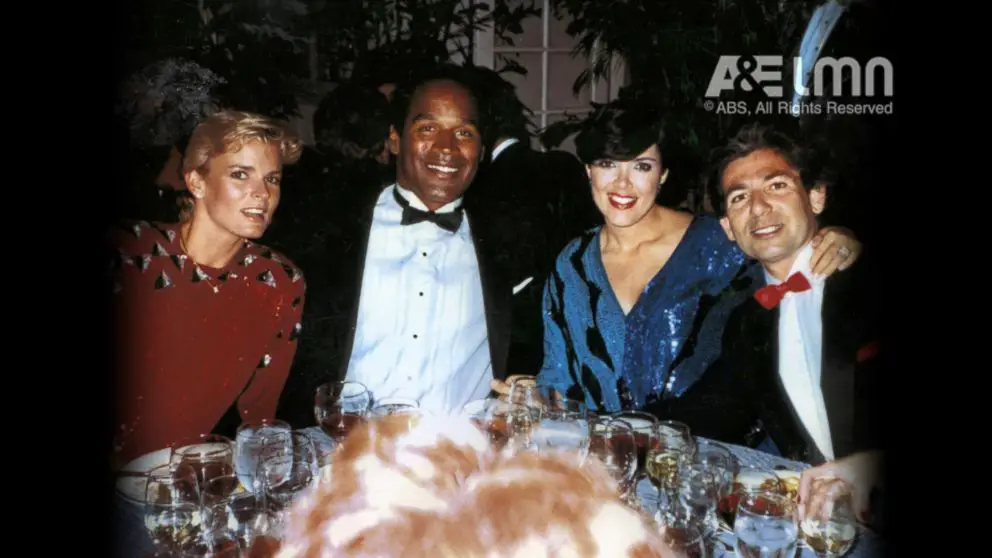 Taking to his brand new Twitter account, O.J spoke candidly about the ongoing speculation.
"But never – and I want to stress never – in any way shape or form had I ever had any interest in Kris, romantically, sexually, and I never got any indication that she had any interest in me," Simpson said.
"So all of these stories are just bogus. Bad, you know, tasteless. Khloe, like all the (Kardashian) girls, I'm very proud of, just like I know Bob would be if he was here. But the simple facts of the matter is she's not mine."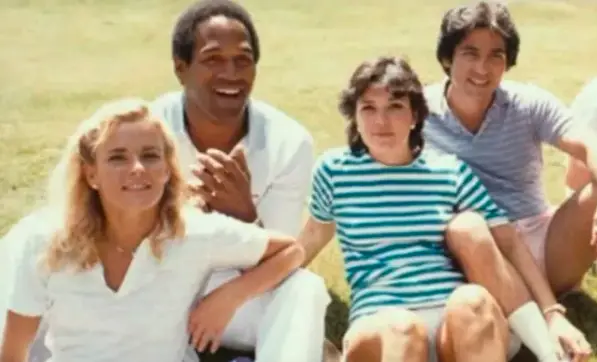 Simpson also denied that Norman Pardo ever managed him.
"I've always managed my own affairs, and I'd like to think very successfully," Simpson said.
"So, when you see these guys like Norm, and these guys claim that they are my manager, it's just not true."
"I've may have done a deal here or there with them, but none of these guys were anything remotely like a manager for me."
Simpson's video tweet on Sunday, was in response to Pardo claiming the former NFL star once admitted to him about his steamy "hot-tub hookup" with Kris Jenner.
Pardo claims that O.J told him he sent the mom-of-six to hospital because of the size of his manhood. 
According to the New York Post,  Pardo made the shocking allegations in his documentary Who Killed Nicole?
"O.J. said he stood up, pulled his shorts down and, I'll give you exactly what he said: 'Her eyes bugged out of her head and I f***ed that B until I broke her,'" said Norman.
The New York Post quotes Norman as adding: "That was as messed up as you can possibly get."
Kris and Robert ended their marriage in March of 1991, and in February the following year, Nicole filed for divorce from Simpson. 
In 1989, Simpson hit Nicole to the point she had to be hospitalized. Four months later he pleaded no contest to spousal battery.
OJ Simpson used his "first venture into the social media world" to deny he is the father of Khloe Kardashian and claims he has "never in any way, shape or form had any interest in Kris [Jenner] – romantically or sexually" pic.twitter.com/pzeB5KzNWW pic.twitter.com/4SeAOeecpl

— Dionne Grant (@DionneGrant) June 17, 2019
In 1995, Robert would end up on the legal team that secured Simpson's acquittal of the murder of both Nicole and her friend Ron Goldman.
Yet according to Norman, the memory of the hot tub liaison still angered Robert. So much so "when O.J. was found not guilty, Robert Kardashian did not jump for joy."
The conspiracy theory that Simpson secretly fathered Khloe Kardashian has gained such attention that Khloe herself has made fun of it. It was even a topic on her family's reality show Keeping Up With The Kardashians.
Simpson was eventually jailed for armed robbery. One of the prison guards told the New York Post that the ex-football player once told him: "I would never do that to my friend Bob. I would never tap Kris."