Nadia Gibbons was just 17 months old.
Her mother trusted Summer Shalodi, 32, to look after her. But instead Shalodi broke her trust in the most disgusting way imaginable. 
Shalodi gave the toddler anti-anxiety drug Xanax and left her alone to shop and meet a friend at the movies.
The woman from Ohio has now been sentenced to 22 years in prison for the death of baby Nadia.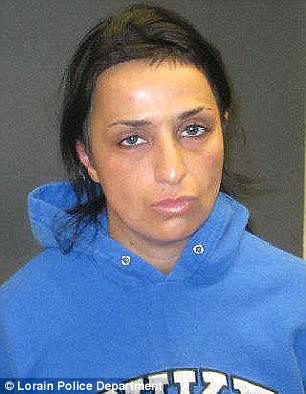 Shalodi apologized in a Lorain County courtroom Thursday after she admitted her awful crime. 
Shalodi, of Westlake, Ohio, pleaded guilty to involuntary manslaughter instead of murder in a plea deal. 
She also pleaded guilty to endangering children, corrupting another with drugs and tampering with evidence.
'I can only offer my apology now and say that if I could fix this I would. I think about it all the time, every single day, all the time. I am so ashamed,' Shalodi told the court.
'Summer's selfish actions killed my baby,' Nadia Gibbons, the toddler's mother, who is form Cleveland, said. 'I have started to rebuild but my life is filled with anger.'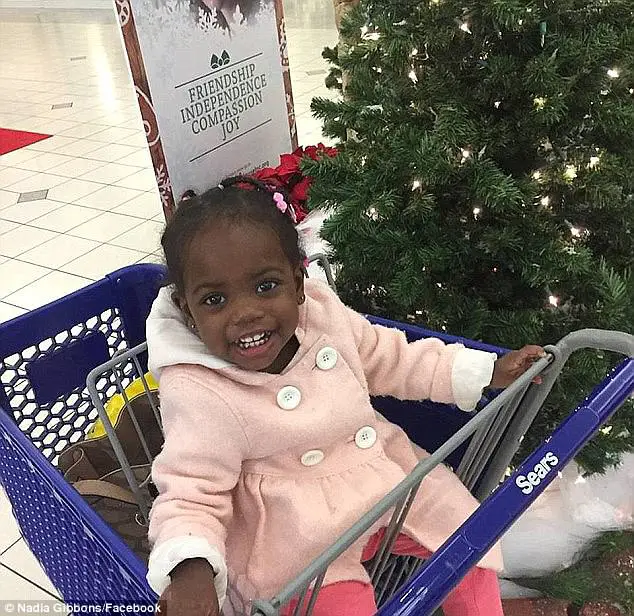 After Shalodi was sentenced, prosecutor Laura Dezort and Gibbons hugged, The Chronicle reports.
Shalodi found Nadia unresponsive when she finally returned to the home in Lorain County.
But instead of immediately calling 911 for help, she shook the toddler and put her in hot water in a failed attempt to revive her.
'Every step [Shalodi] took, took Nadia one step closer to death,' Dezort said, the Morning Journal reports.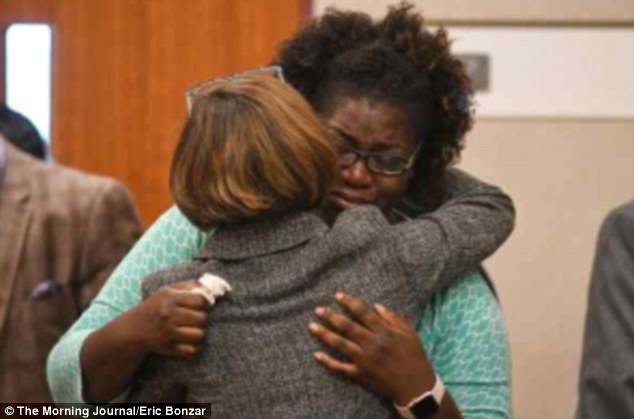 Shalodi had gone out to purchase wine, see a movie and go to Walmart, Dezort said.
The prosecutor revealed that Shalodi left the house around 8.45pm and returned at 2.30am.
Dezort argued that if Shalodi had immediately called 911, 'she likely could have saved the toddler's life'.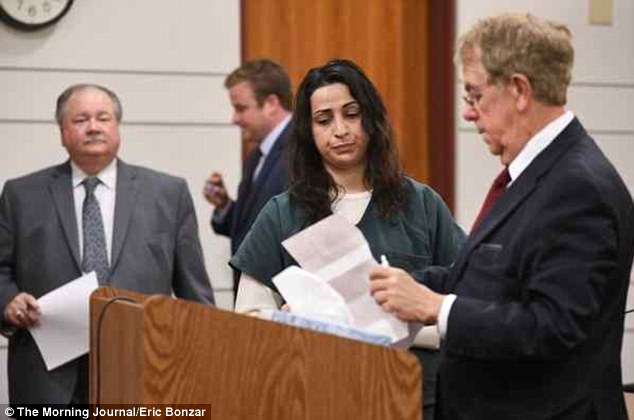 The toddler's mother told the court that Shalodi had worked at a daycare center.
She had asked for permission to babysit the little girl. 
But when paramedics arrived they found baby Nadia cold to the touch. The Lorain County coroner ruled she died hours before help arrived.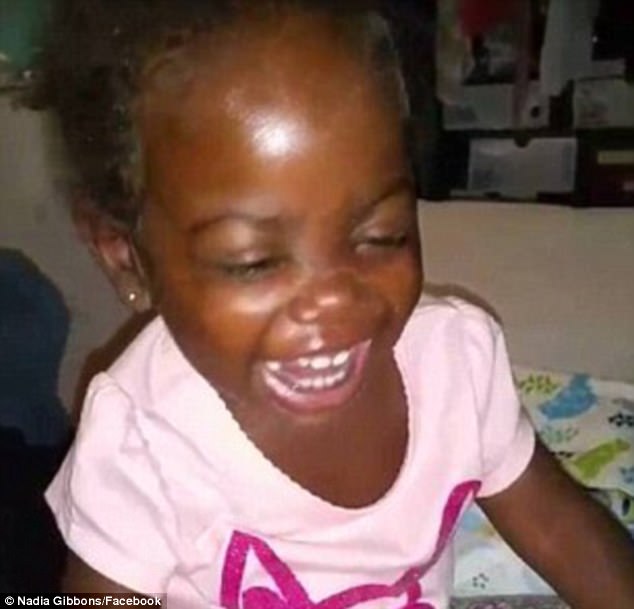 Lorain County Coroner Dr. Stephen Evans said that Nadia died from 'significant' head trauma.
Intoxication from alprazolam, a tranquilizer and anxiety drug Xanax was also a factor in her death.