How I wish Michael Jackson was still here.
But it's lovely to see his friend Macaulay Culkin and his only daughter Paris still hanging out.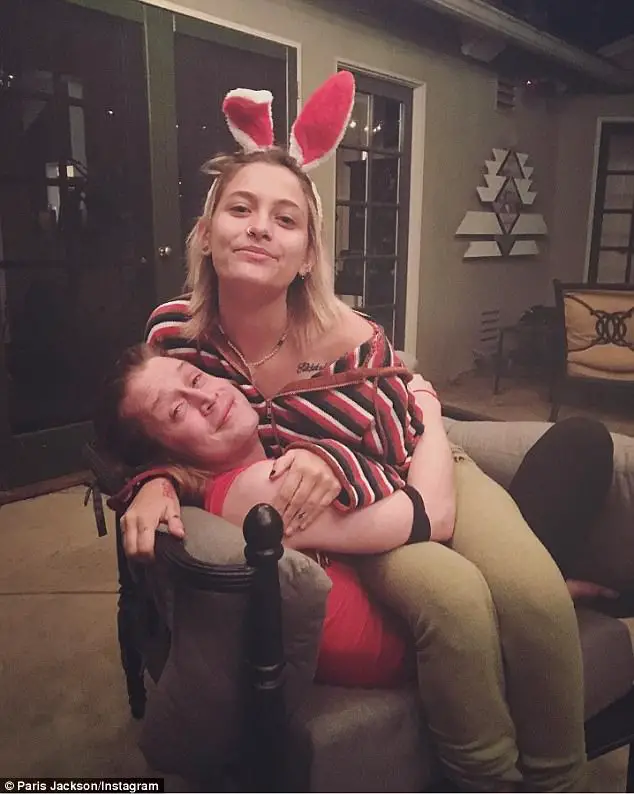 The King of Pop made the Home Alone star Paris' godfather when he was in his late teens.
Paris showed that she still enjoys a close bond with the retired actor, as they stepped out to get matching tattoos in Hollywood on Saturday.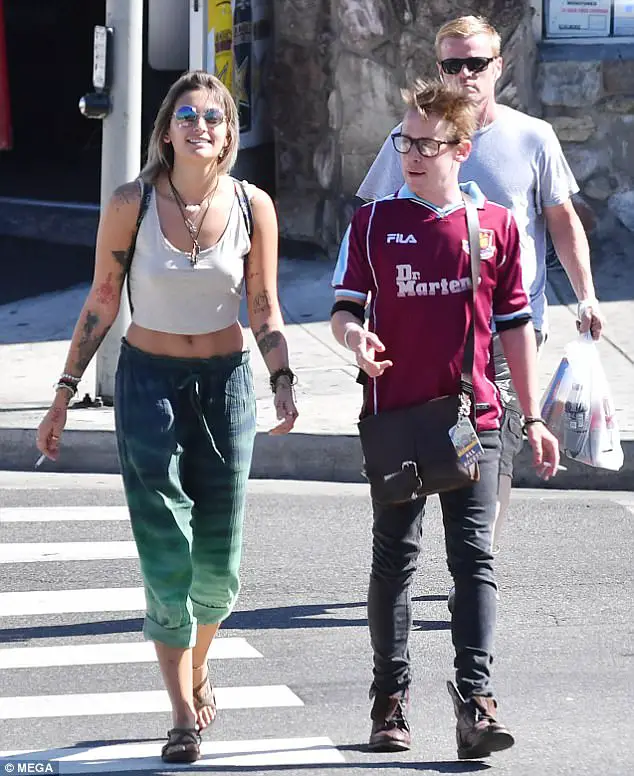 Paris and Macaulay were all smiles as they puffed on a cigarettes during their stroll to the Tattoo Mania parlour.
Once inside the popular Sunset Boulevard establishment, Paris was seen excitedly extending out an arm for the latest in her growing collection of tattoos.
The following day, a proud Paris took to her Instagram account to share a picture of herself and her 36-year-old godfather sporting their matching ink.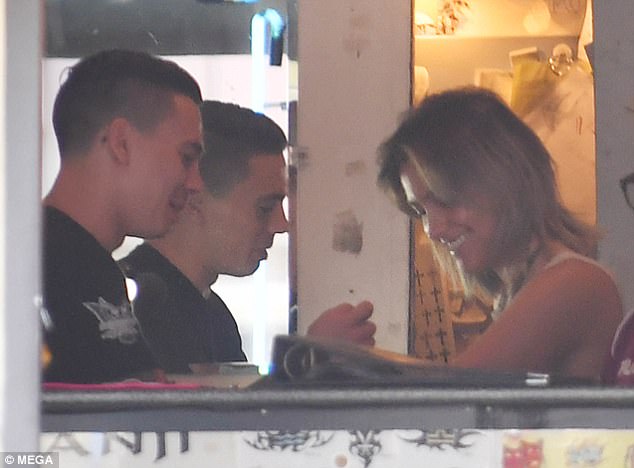 In the Instagram Story post, Paris flashed her inner forearm – as did Macaulay.  
The mysteriously shaped tattoo has a black and white linear segment with a circle at the end.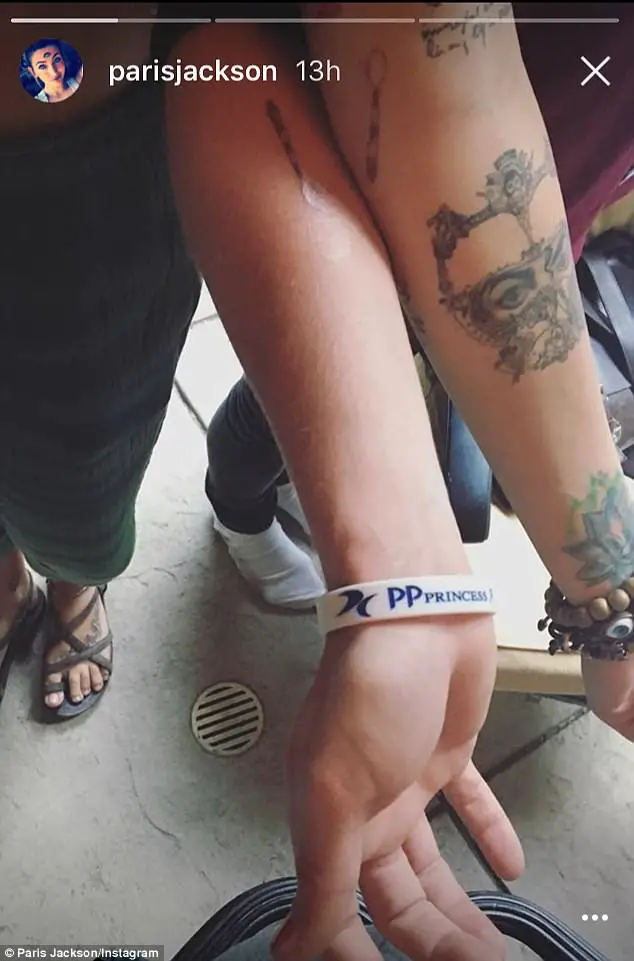 While Paris' ink had the circle on the top and linear portion below, Macaulay's was flipped in the opposite direction.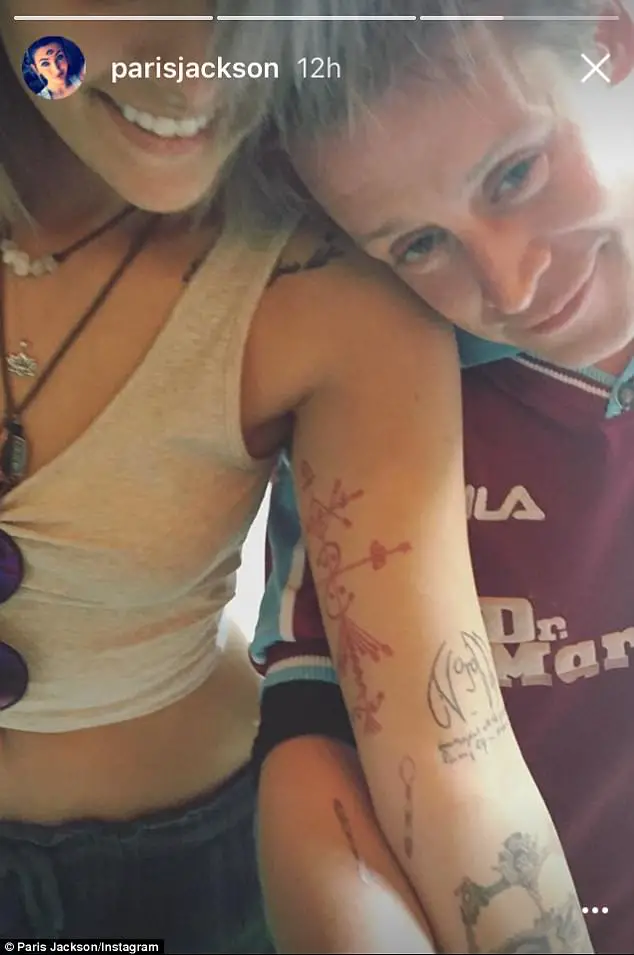 Paris and Macaulay's tattoo adventures comes one month after the eighth anniversary of her father's death – which occurred on June 25, 2009.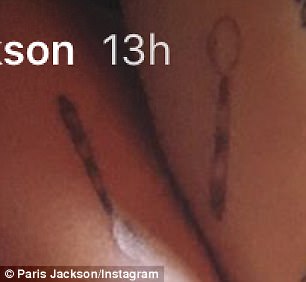 In an interview with Rolling Stone magazine back in January, Paris revealed that she has more than 50 tattoos.
She added that most of the ink was done in 2016 – the same year she turned 18.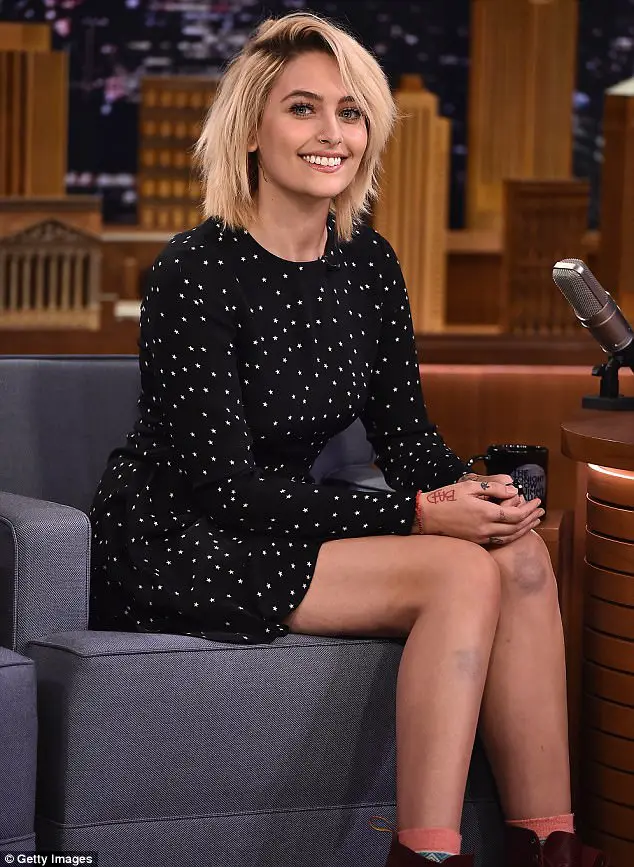 Paris has a tattoo of her dad's cover art for his 1989 Dangerous album – as well as the lettering for his 1987 Bad album on her hand.
She also has permanent ink tributes for Prince, David Bowie and John Lennon.