Like her or loathe her Kim Kardashian is a style icon to many.
With over 103 million followers on Instagram alone, Kim's curvy selfies rack up thousands of likes.
Now a plus size model who recreated the Keeping Up With The Kardashians star's signature poses has gone viral. 
Diana Sirokai, 21, from North London, rocked a skimpy white swimsuit to flaunt her curves in an Instagram post.
The model posed in the one piece – similar to one worn by the reality TV star – to encourage women of all body types are beautiful.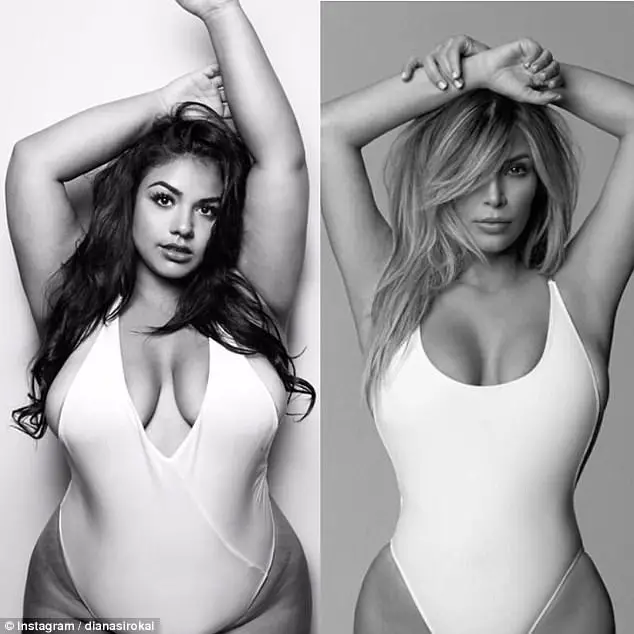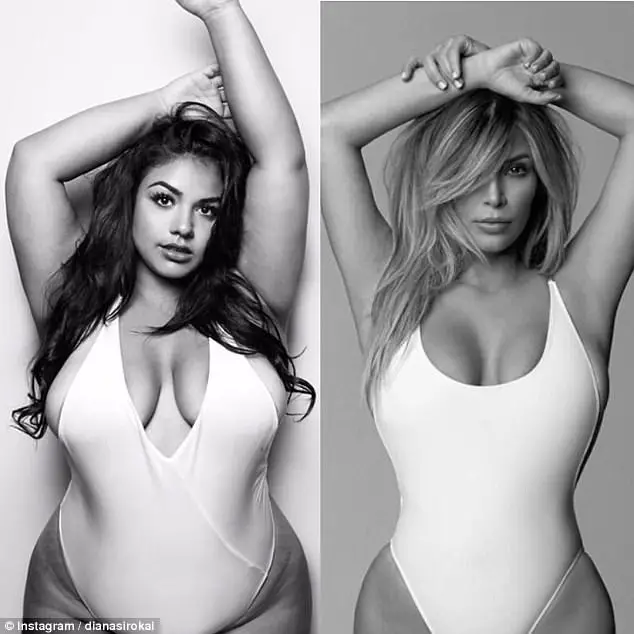 Diana shared her picture side by side with Kim's on Instagram, and wrote in her caption that both she and the social media star 'slay'. 
Her post quickly gained over 30,000 likes.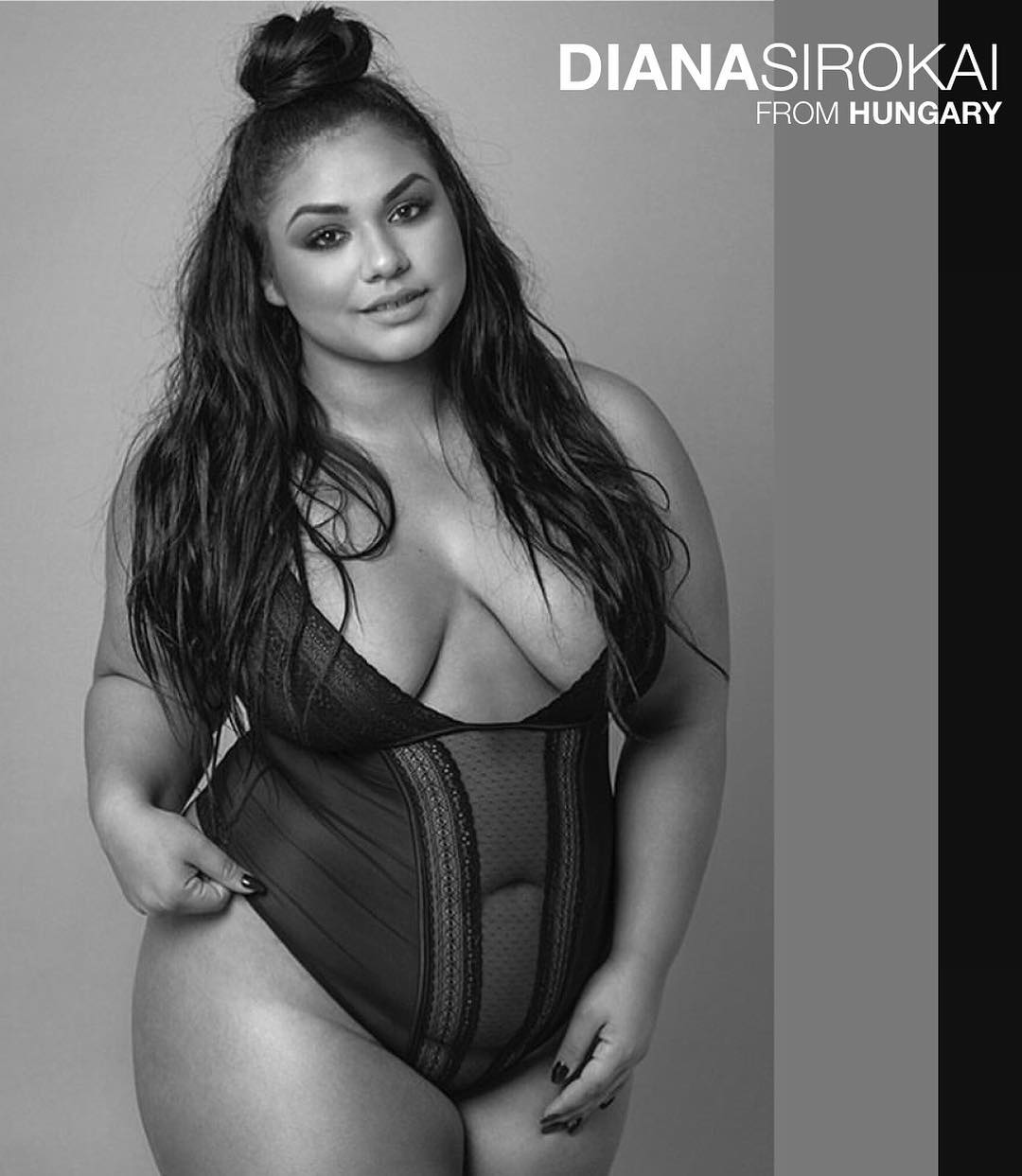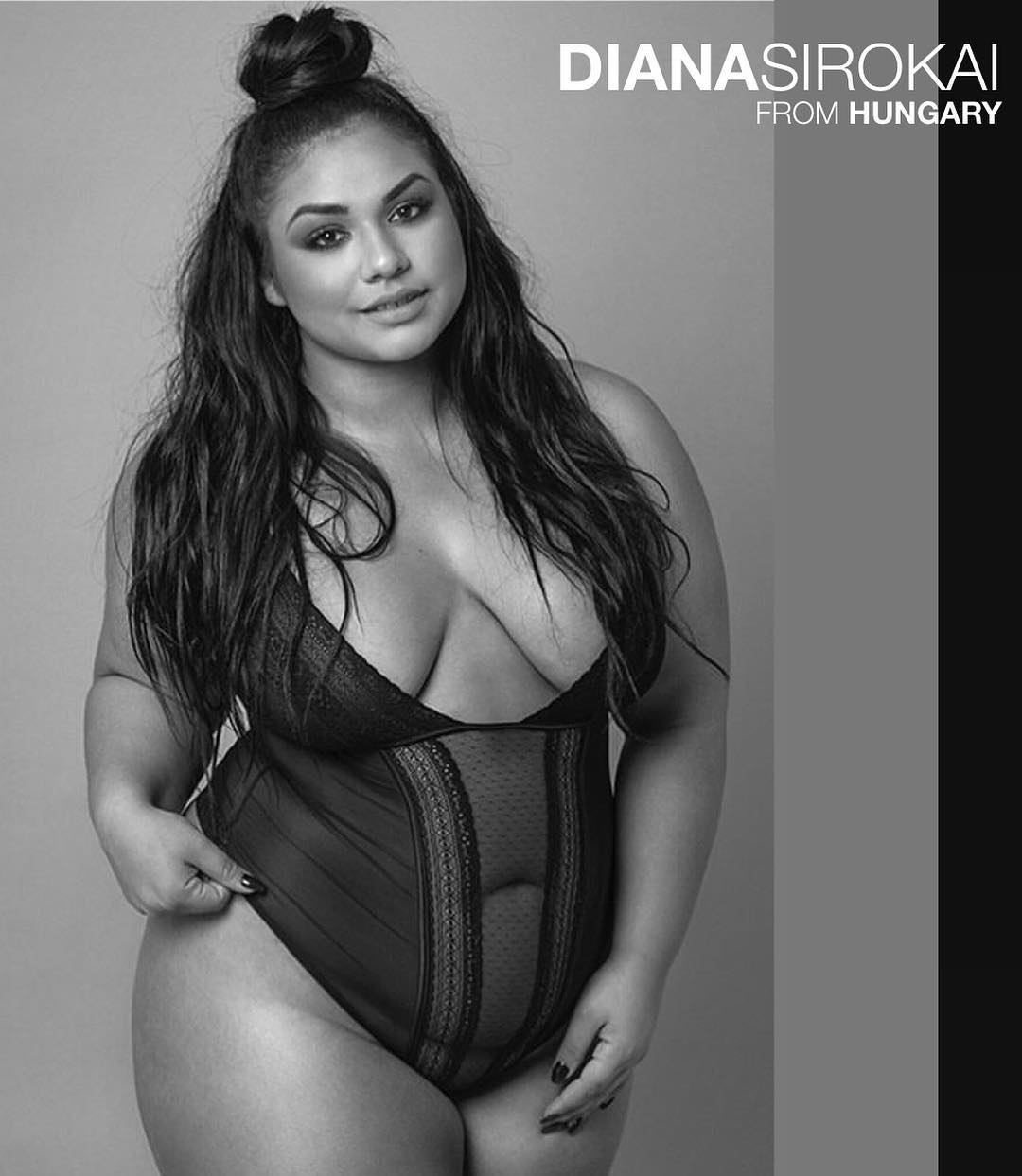 Diana's followers were full of praises for her body positive message. One fan wrote that Diana was beautiful because she was 'natural and confident'. 
Posing with her long brunette locks flowing, Diana put her hands behind her head as she confidently stared down the lens.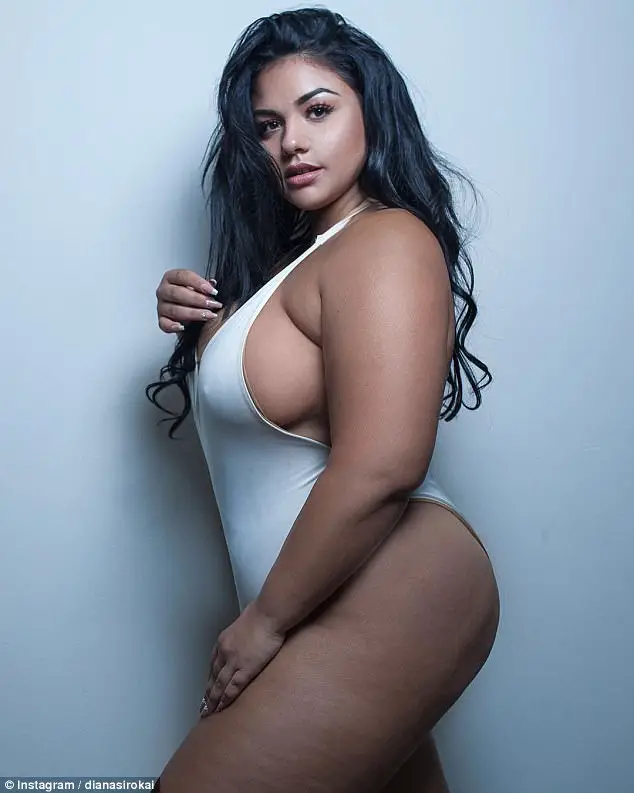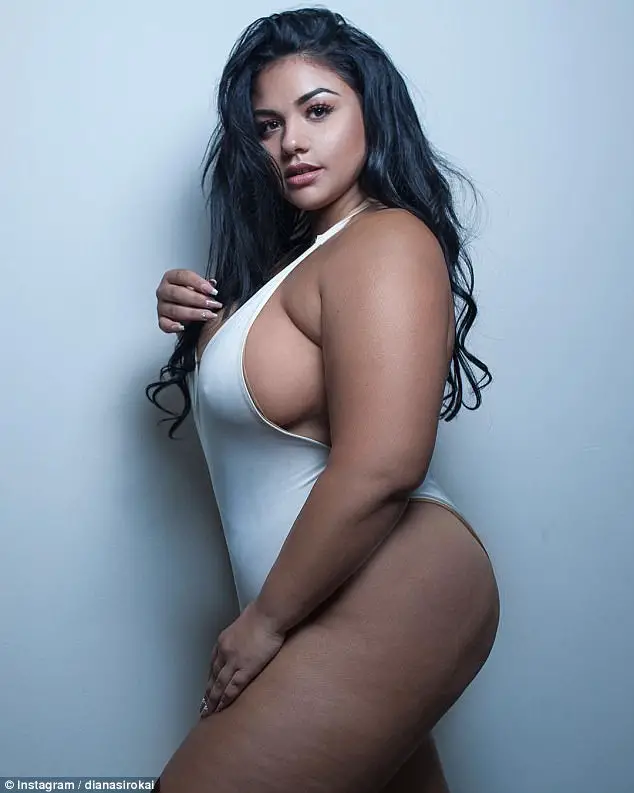 Diana captioned her post: 'WE ARE BOTH WOMEN with DIFFERENT BODIES.'
Diana followed her caption with a love heart and the hashtag #slay, much to the delight of her 472,000 Instagram followers.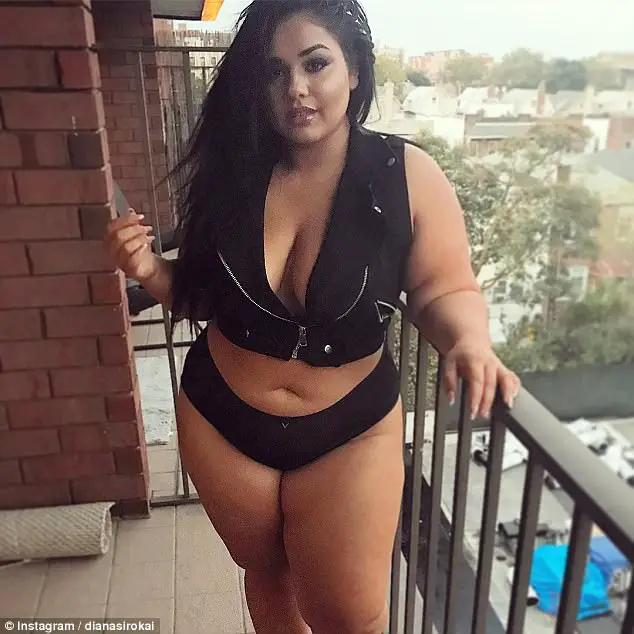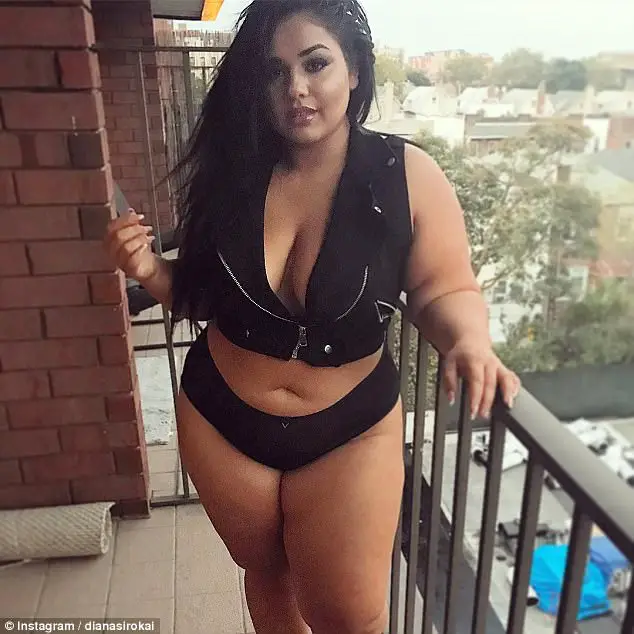 One commented: 'I love this OMG girl yes slay. I hope one day I get the confidence to model I would love to. Your outfits make thicker women feel sexier and I love it.'
'Your confidence and belief in yourself adds to your beauty,' another said.
A third said: 'Real or fake big or thin it's all beautiful and worthy of love as long as you're a good person.'
'I followed you for this picture you look so beautiful and the amount of confidence you give off is amazing. I love your face in this. I wish I had your confidence!' a fourth agreed.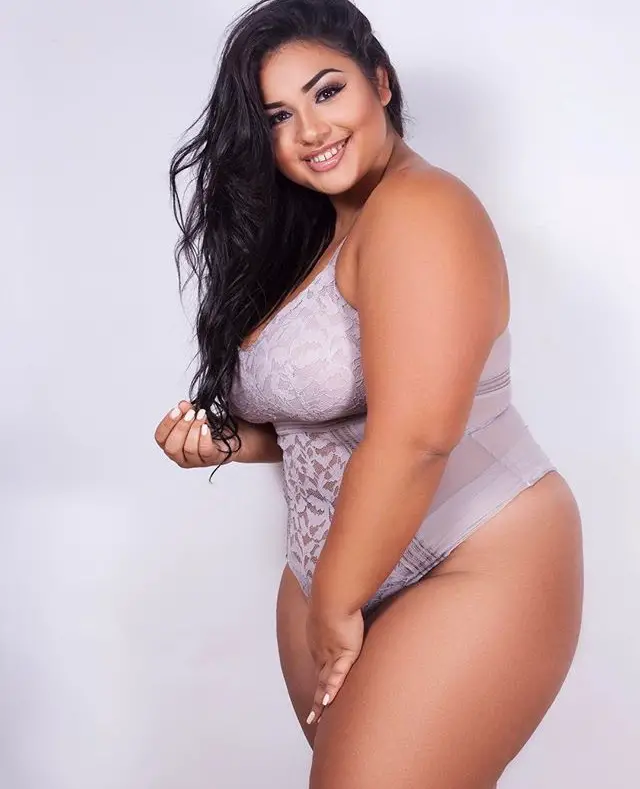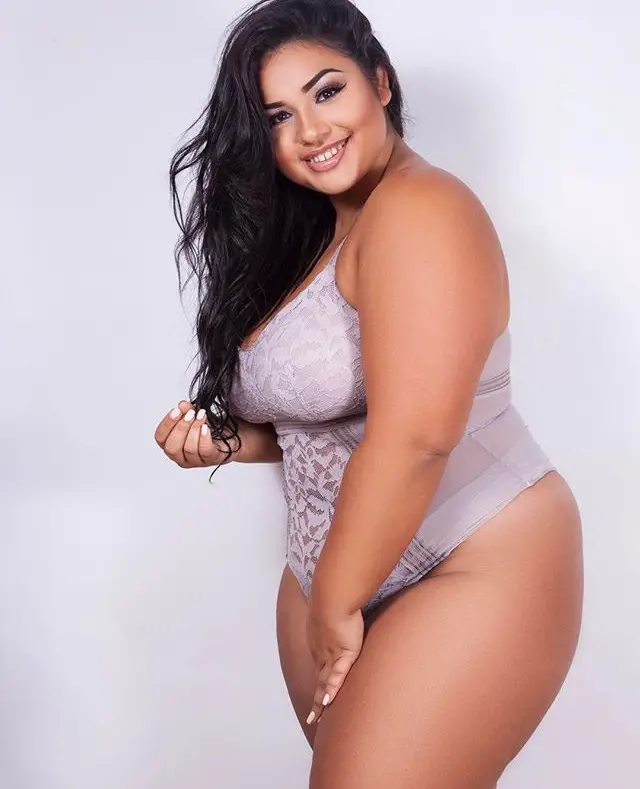 Diana describes herself as being 'all about fashion and women empowerment'.
Diana says her curvy frame has actually made her more attractive to modelling agents – despite having endured years of bullying over her size.