Power has officially began to film season five!
I'm most definitely missing my Sunday nights with my favorite crime family. We were left high and dry at the end of season four.
How is Tariq going to deal with his twin's death and killing her murderer? Is Tasha going to go to jail for her son's crime? Will Kanan, Tommy and Ghost take down Dre? Can Kanan really be trusted? (He did kill his own son – R.I.P Sean.)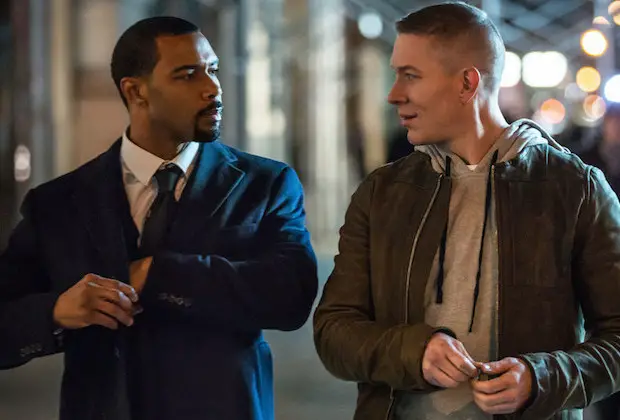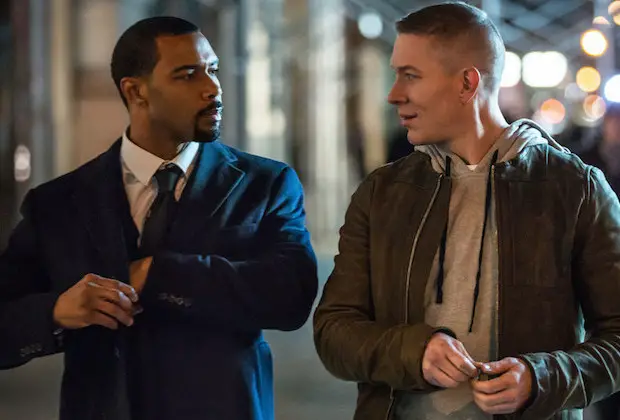 So many questions and so long to wait for answers! Power usually debuts around summer time. So we're going to have to wait a whole year.
But on Monday (September 18th), Naturi Naughton posted a photo with her on camera hubby, Omari Hardwick, writing:
"First Day Back to School! ??#Season5 is about to get crazy! #TashaAndGhost #IGottaSaveTariq #FamilySticksTogether #nomatterwhat #theStPatricks #PowerTV.'
Also spotted filming with them was their on-camera son, Michael Rainey Jr., who plays Tariq.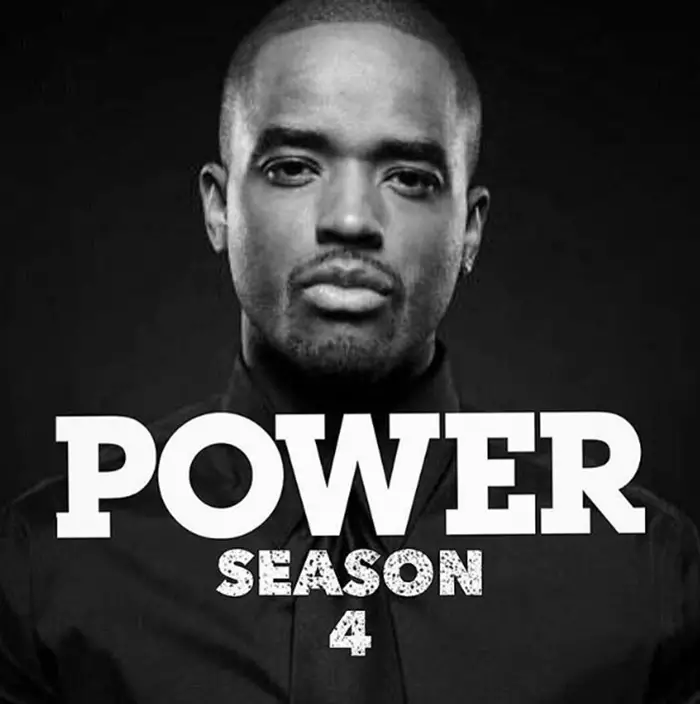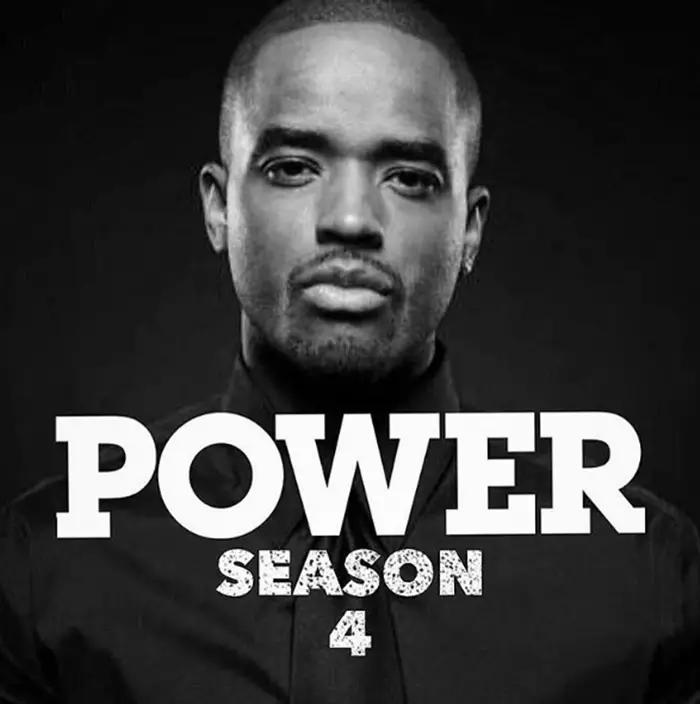 In other Power news, Larenz Tate, who recurred in four episodes of season four of the hit Starz's drama series, has been promoted to series regular for season five.
Tate plays dodgy councilman Rashad Tate.
Check out the pics and videos below:
https://www.instagram.com/p/BZMk3zuAXdl/?taken-by=naturi4real
https://www.instagram.com/p/BZC5wwOAMTs/?taken-by=naturi4real
https://www.instagram.com/p/BZO5-X3lTME/?taken-by=josephsikora4
https://www.instagram.com/p/BY_eEhiFfFc/?taken-by=josephsikora4
https://www.instagram.com/p/BZJlb0WlxEq/?taken-by=rotimimusic