Imagine the horror of receiving a phone call that your child's school has been involved in a shooting.
This was the terrifying reality for the parents of Salvador Castro Middle School. Police say the shooting occurred inside a Los Angeles middle school classroom.
The incident left four children injured, a 12-year-old girl has been arrested.
The gunfire erupted on Thursday morning. Authorities have confirmed that the shooting was accidental.
Los Angeles police spokesman Josh Rubenstein says the girl has since been charged with negligent discharge of a firearm on school grounds.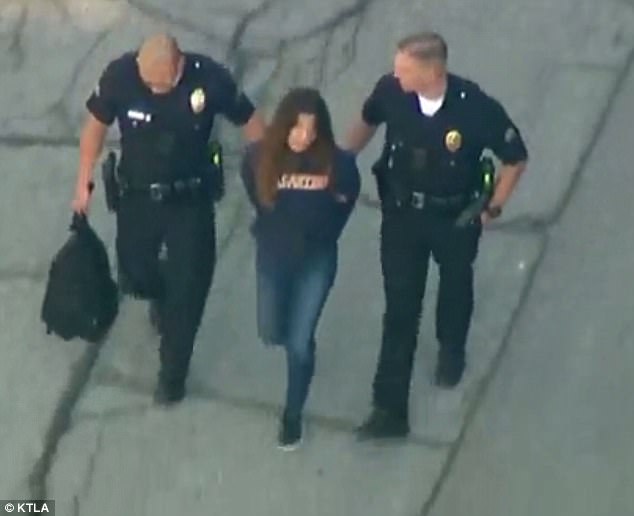 The charge comes after one of the girl's classmates, also 12, revealed the shooter's horror after the gun went off.
She said she was sobbing and repeatedly saying: 'I didn't mean it.'
She told him the gun was in her backpack and that it accidentally went off when she dropped the bag. You probably should have considered a reliable case for your AR, miss.
Another classmate also said the girl didn't mean to hurt anyone, saying she thought it was a toy gun.
The shooting left one teenager critically wounded and three other children injured.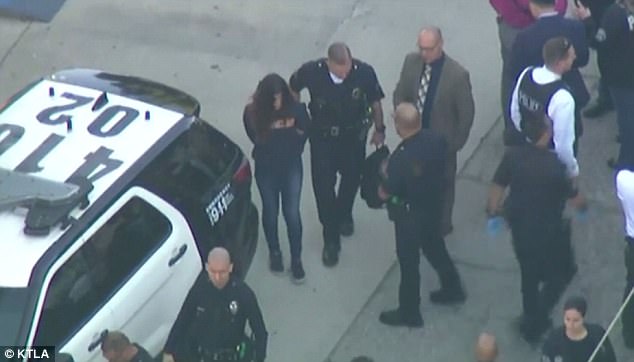 A 15-year-old male was shot in the temple.
Doctors say he is in a stable condition and 'was extremely lucky'.
A girl, also 15, is in a fair condition after suffering a gunshot wound to her wrist.
An 11-year-old boy and a 12-year-old girl were grazed and were treated and released from the hospital.
A woman, 30, was also injured and treated in hospital. Police arrested the girl and recovered the gun immediately after the shooting.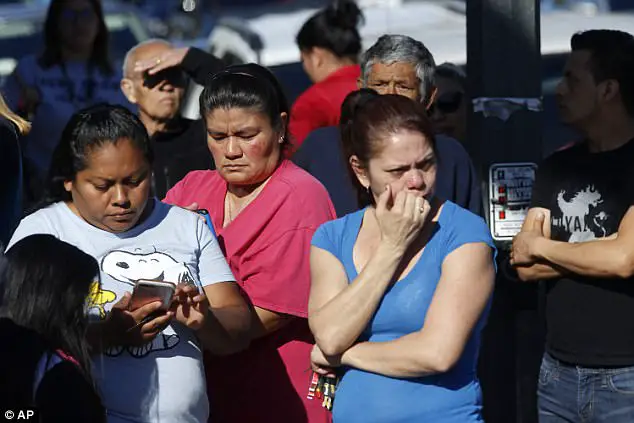 News footage shows a dark-haired girl in a sweatshirt being led from the school in handcuffs.
Anxious parents and family members gathered on a street corner.
Officials have questioned how the student was able to get access to a gun and bring it to the school.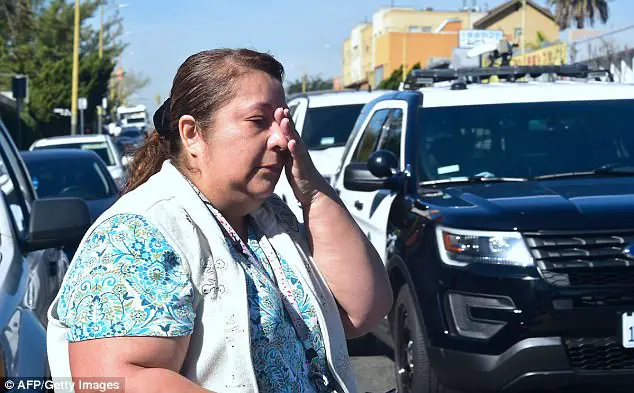 'We do not know yet… how our young person on this campus ended up having the ability to have access to a firearm and bring it onto campus,' Los Angeles School Police Chief Steve Zipperman said.
'We have laws that mandate that parents who own guns, any adult who owns a gun, any gun owner, has an obligation to ensure that gun is locked inside a home'
'One of the main missions we will have and we will continue to enforce is the issue of finding out how a young person had access to a weapon.'
He added: 'I assure you, if we find out it came from an adult from a home, that the proper prosecutorial procedures will occur.'
A 13-year-old student, Melanie Valencia, said the school did a random security search on Thursday but says she has never been searched.
'It's crazy because I don't know how she got the gun,' she said.
The school's campus was placed on lockdown but most classes continued. At the end of the school day, children were escorted individually out of the school.
Many were crying as they were embraced by emotional parents.