Hands up who's looking forward to Power next week? Me Too!
The hit Starz show is back next week (June 25) and the star of the show –  Naturi Naughton who plays Tasha – recently announced she is expecting!
Most of us grew up watching Naturi work her way up in the industry. She's gone from the cute girl in 3LW to a starring role in Notorious playing Lil Kim.
Now the world is at her feet and she is overflowing with happiness. "I feel really happy. Pregnancy has been good to me," The 33-year-old gushed to Essence.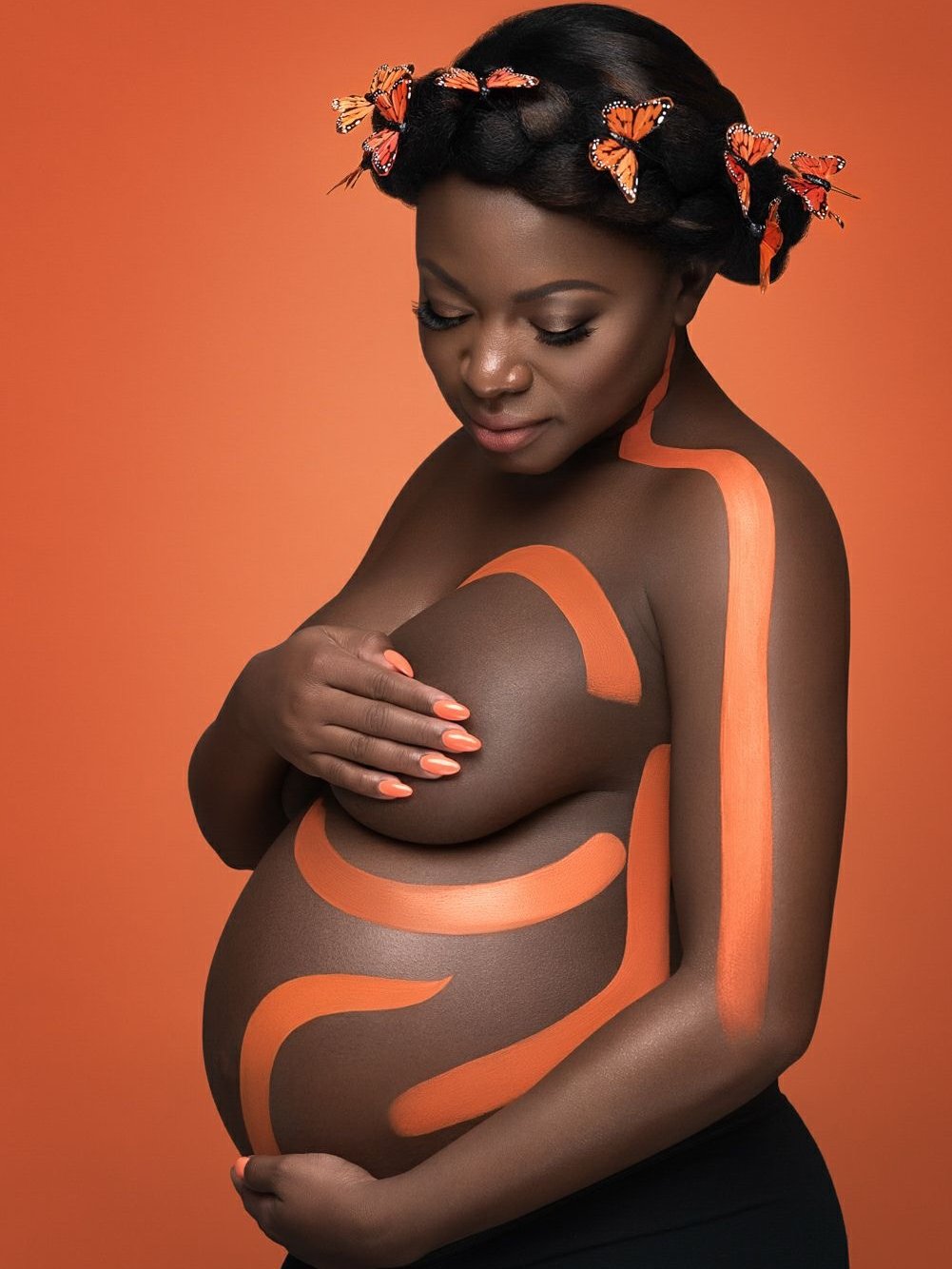 Naturi who is expecting a baby with her partner Ben added: "I'm in love, I'm looking forward to just sharing this next level of life."
"My whole life has been about working and being in the girl group and being on stage and being an actress, but now I get to really enjoy a bigger purpose, which is motherhood, so I'm really excited."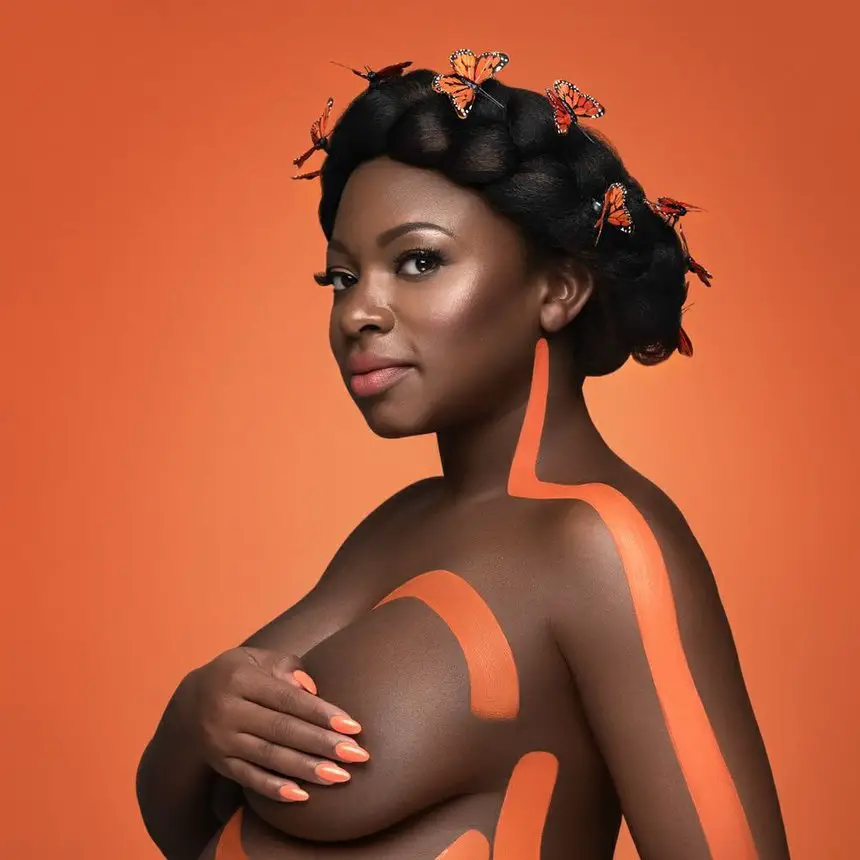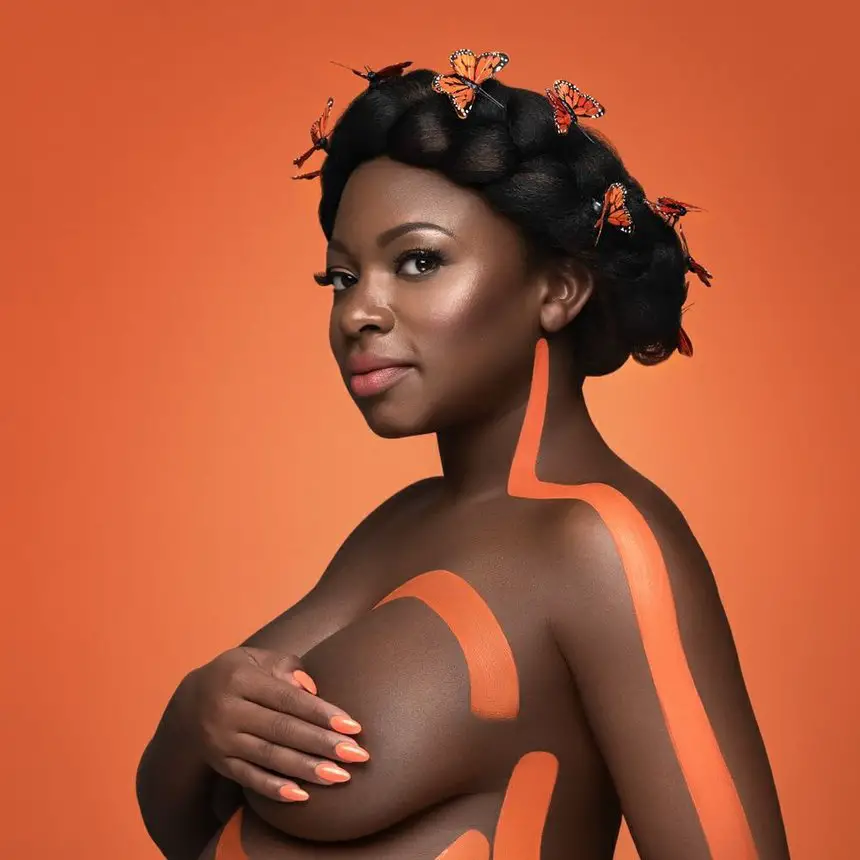 Naturi recently made the blogs after she reunited with one of her 3LW bandmates, Adrienne Bailon, on The Real.
There has been rumors for years that Adrienne and the other group member Kiely did not get along with Naturi.
This forced the mother to be to leave the band. Adrienne apologized publicly to Naturi for the situation on the show.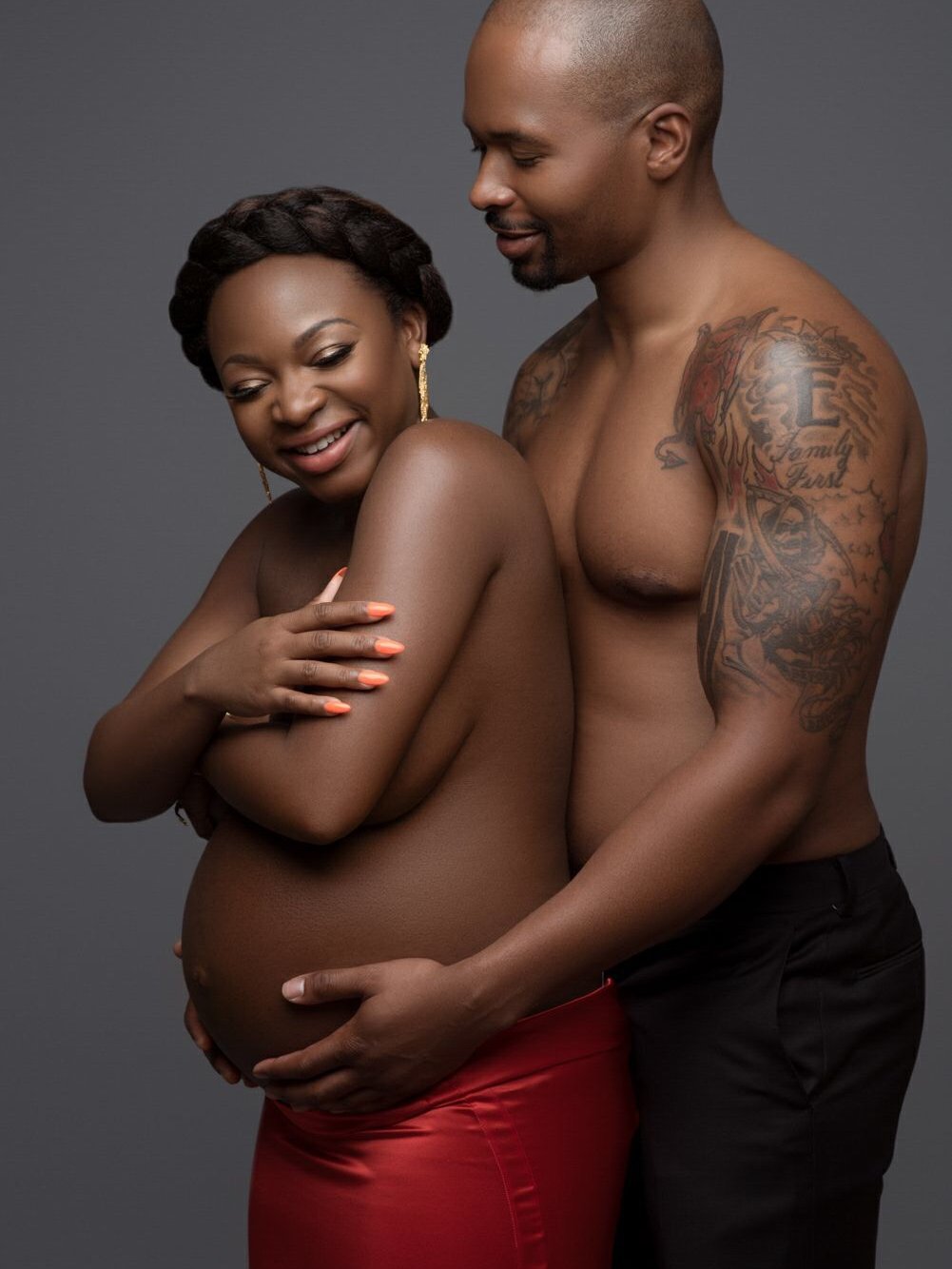 "I was asked to be a guest on The Real to promote Power and then they told me that she [Adrienne] wanted to apologize," Naturi says.
"I had already closed that chapter and worked through some of those painful memories on my own, but it was definitely public closure between her and I, and I accepted her apology."
"To me, it's not worth holding grudges and being bitter and being angry when there are so many blessings that have happened in my life because of 3LW."
Meanwhile Naturi dished on what her character will be up to this season on Power.
"In season four Tasha is the strongest she's ever been. You'll really get to see her pick up the pieces and handle her business while Ghost is in jail. You also can expect to see Tasha–without telling too much–fall in love this year."
"You get to see Tasha step up as a mother, this year she really has to fight to save her son Tariq and fight to protect her children while Ghost is in prison. He's been gallivanting around for three seasons with Angela and now he's like, oh it backfired. Duh, yes it backfired!"
Sounds exciting! Can't Wait!