Lizzette Martinez bravely shared her truth about being physically and sexually abused in the Lifetime documentary, Surviving R. Kelly.
But her truth has come with consequences and Martinez life has spiralled out of control.
"My biggest dream and desire is to have the other life that I had," Martinez told Spectrum News 1.
"I don't see how I can go back to being who I was."
Last year, Martinez accused R&B singer R. Kelly of abusing her when she was just 17-years-old. She hoped she would get some closure and perhaps warn others.
But she wasn't prepared for online trolls and Kelly's super fans.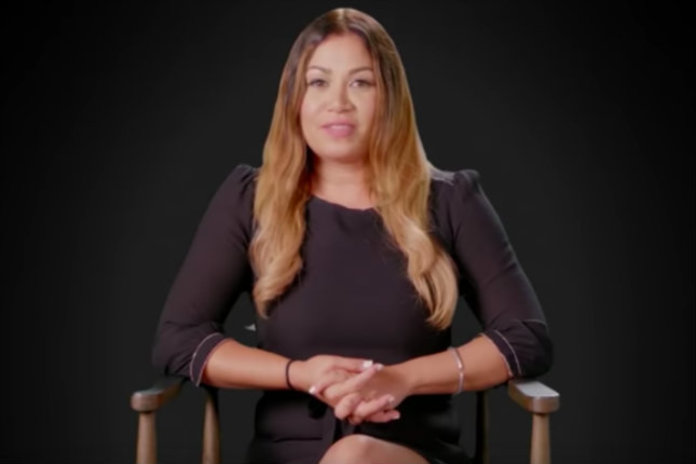 After telling her story in a Lifetime documentary, Surviving R Kelly, Martinez was suddenly a target for hate. 
Strangers started arriving at her home in Miami and she had two home invasions in the space of four months.
Martinez began suffering from severe anxiety and depression and lost both her home and her job as a project manager at a restaurant chain.
Now the alleged survivor is sleeping on a friends couch Los Angeles and cleaning houses to make ends meet.
"I can't even buy a hamburger, but my face is on Sunset Boulevard," Martinez said.
"I didn't know how to deal with it," Martinez said. "My face was everywhere. I didn't have therapy either."
Meanwhile R Kelly is facing possible life imprisonment for a string of sex crimes.
The 52-year-old has been detained in Chicago since July after being refused bail. He also faces charges in New York on a racketeering scheme to kidnap and sexually abuse girls.
The trial of the "Ignition" singer is reportedly set to begin on Monday, April 27, 2020.
He was arrested in July on a 13-count federal indictment that alleges he sexually abused underage girls and conspired to obstruct justice. 
He faces similar federal charges in New York, along with his Illinois charges brought by Cook County prosecutors.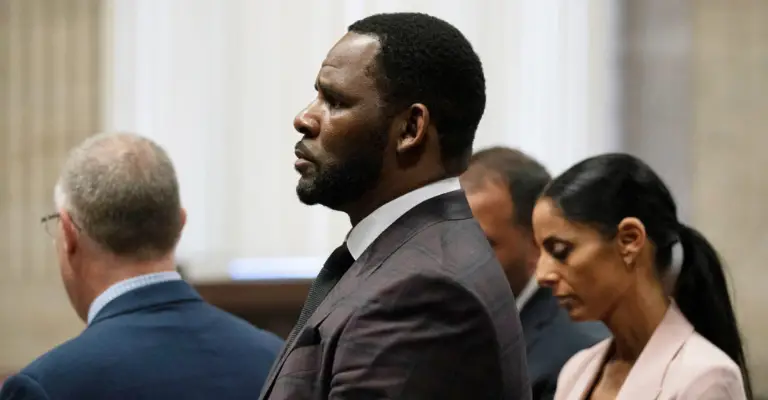 He is currently being held without bond on charges that include producing child pornography and coercing minors to engage in sex.
The "I Believe I Can Fly" singer is also being held on multiple charges of recruiting and sexually exploiting women and underage girls.
Kelly has pled not guilty to the charges.