R&B star R. Kelly has pleaded not guilty in New York's Brooklyn courtroom.
The "I Believe I Can Fly" singer is being held on multiple charges of recruiting and sexually exploiting women and underage girls.
Kelly was denied bail on the grounds that he was a flight risk. The 52-year-old will be kept in custody pending trial.
He is already awaiting trial for more than 20 other alleged sexual crimes. 
The musician was arrested last month while walking his dog.
Two separate federal indictments were later filed against him in Chicago and Brooklyn.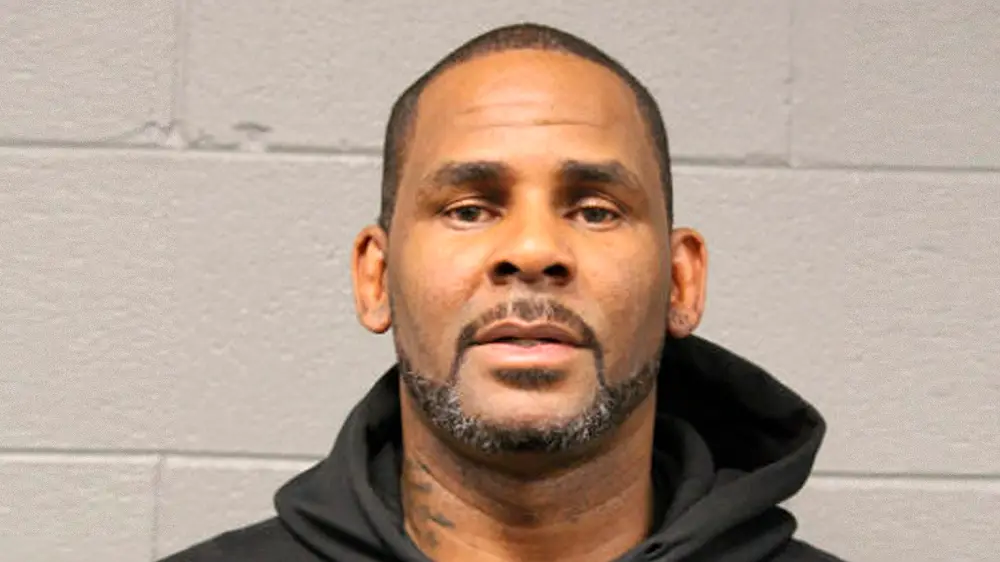 For two decades R. Kelly, real name Robert Kelly, has been accused of different sexual abuse allegations.
Kelly's bail denial comes after he asked a judge to let him out of custody.
According to court documents seen by The Blast, he asked to be released on bond for his federal case in the Eastern District of Illinois.
Kelly promised that he will be on his best behavior. He even vowed to stay away from minors.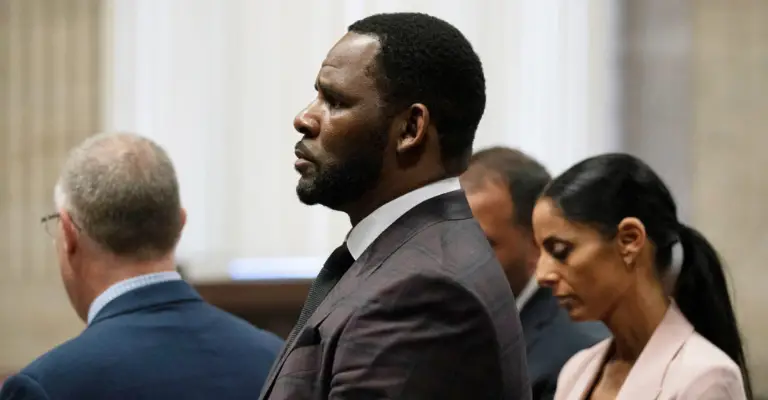 The disgraced Grammy winner is trying to argue that he is not a flight risk due to his lack of resources, aka he's broke.
Kelly's legal team states, "Mr. Kelly no longer has the money or the entourage he once did to help him in his endeavors."
The R&B star vowed he was willing to submit to electronic monitoring and home incarceration.
His lawyer argues, "Mr. Kelly presents no risk of flight. He is a lifelong resident of Illinois. Mr. Kelly never missed a single court date, from 2002 to 2008, on his previous case. The court did not consider that Mr. Kelly appeared for each and every day of his trial and was present when the jury's verdict was read."
He says, "Mr. Kelly is being held in the "Special Housing Unit" because of who he is, not what he has done. That unit is also known as the "hole."
His attorney claims the conditions are "harsh."
"He is always locked up. There is no daily shower, no day room, no television or radio, no contact with other inmates, no recreation, and phone privileges are severely restricted."