R Kelly will soon be facing trial for his multiple alleged sexual assaults.
U.S. District Judge Harry D. Leinenweber has penciled in R. Kelly's federal case in Chicago, The Associated Press and the Chicago Tribune reported today.
The trial of the three- time Grammy winner is reportedly set to begin on Monday, April 27, 2020.
R. Kelly is currently being held in jail without bond.
He was arrested in July on a 13-count federal indictment that alleges he sexually abused underage girls and conspired to obstruct justice.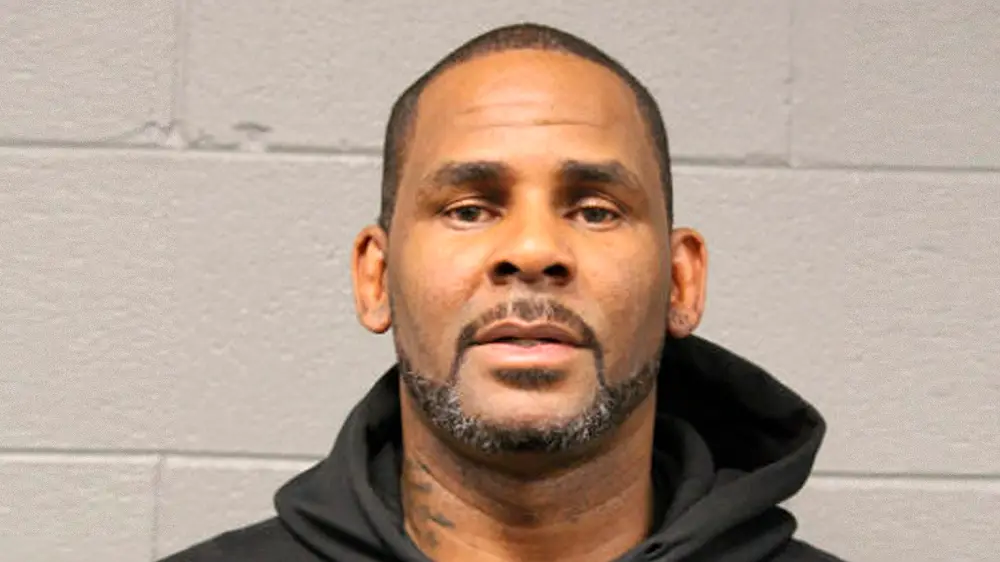 The 52-year old faces similar federal charges in New York, along with his Illinois charges brought by Cook County prosecutors.
He is currently being held without bond on charges that include producing child pornography and coercing minors to engage in sex.
The "I Believe I Can Fly" singer is also being held on multiple charges of recruiting and sexually exploiting women and underage girls.
Kelly has pled not guilty to the charges.
He was denied bail on the grounds that he was a flight risk and will be kept in custody pending trial. 
Kelly's lawyers expect to go back to court on Sept. 18 to plead with the judge for Kelly's release on bail while awaiting trial.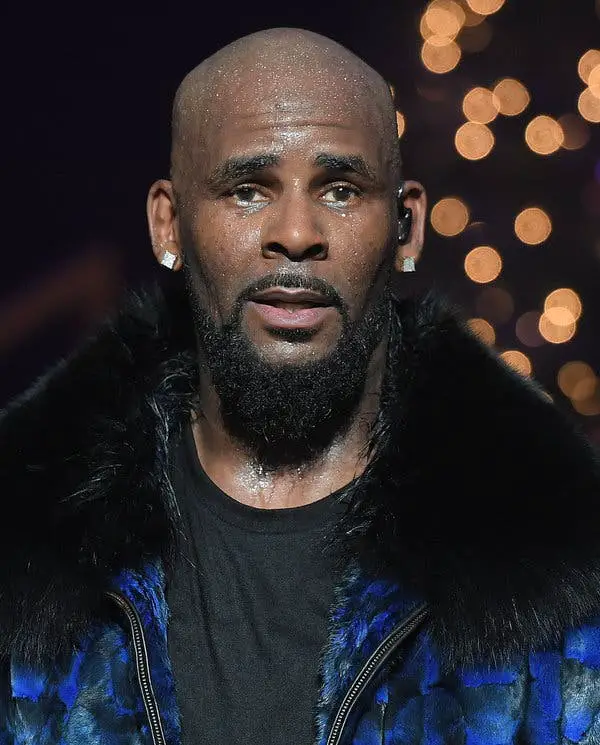 For two decades R. Kelly, real name Robert Kelly, has been accused of sexual abuse allegations -mostly concerning teenage girls. 
Despite creating a string of hit records, including "Bump N Grind" and "Trapped In The Closet," he cannot read, write or add.
The catalogue of abuse levelled against him by several different women were recounted in the Lifetime documentary, Surviving R Kelly.
One alleged victim Jerhonda Pace, then a minor, claims she was abused by the singer in 2010.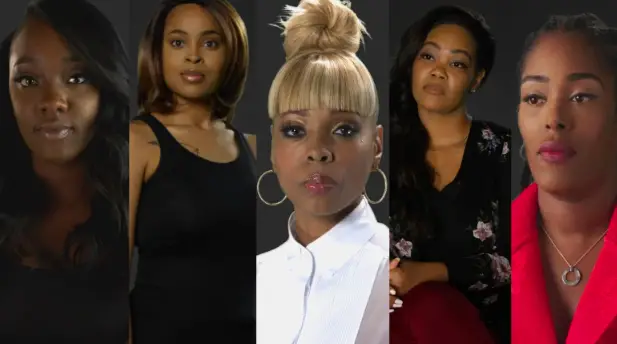 Federal prosecutors claim they are in possession of three tapes which show the singer raping a girl age 14.
They also revealed the "I Believe I Can Fly" singer subjected her to "sadomasochistic abuse"
Assistant U.S. Attorney Angel Krull stated: "There is no question that it is the defendant on these videos."
Prosecutors also said that the victim's age is said fifteen times on one of the rape tapes.