Singer, businesswoman and philanthropist Rihanna has pledged to help the Bahamas after Hurricane Dorian. 
The country has suffered a cataclysmic Category 5 storm. It has relentlessly battered the islands for more than 40 hours. 
Rihanna has promised that her charity was :already figuring out how best we can help."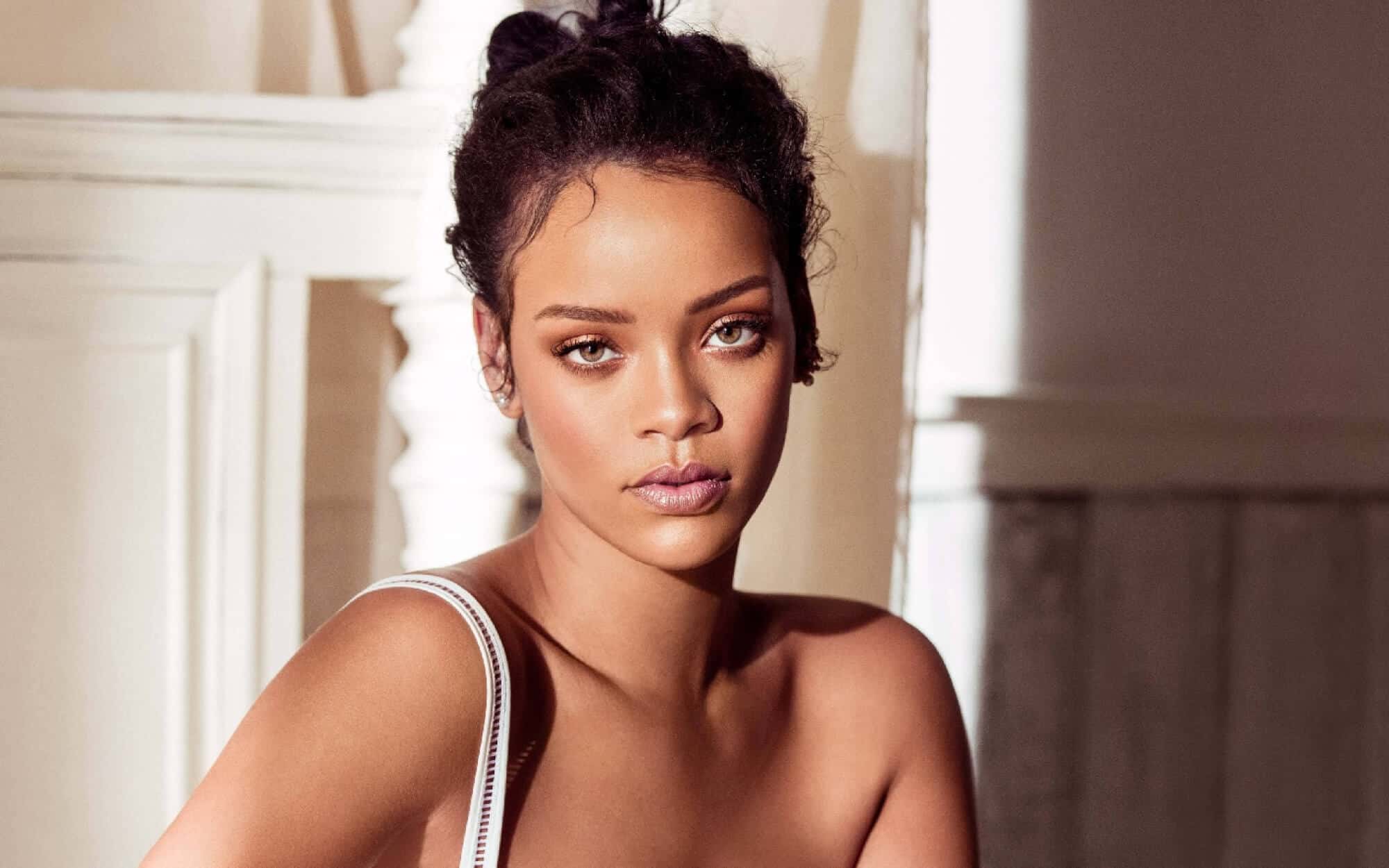 "It truly breaks my heart to see the complete devastation that Hurricane Dorian is having on the Bahamas," she said. 
"You are in our prayers," she added. 
It has been reported that 13,000 homes have been destroyed by Dorian, which hit the Bahamas on Sunday.
The hurricane has tragically taken the lives of at least five people.

Rihanna was one of several A- List celebrities offering their condolences and support to the stricken Caribbean nation. 
Oscar winner Reese Witherspoon called the damage "beyond devastating" and said she was "praying for my friends and families in Bahamas."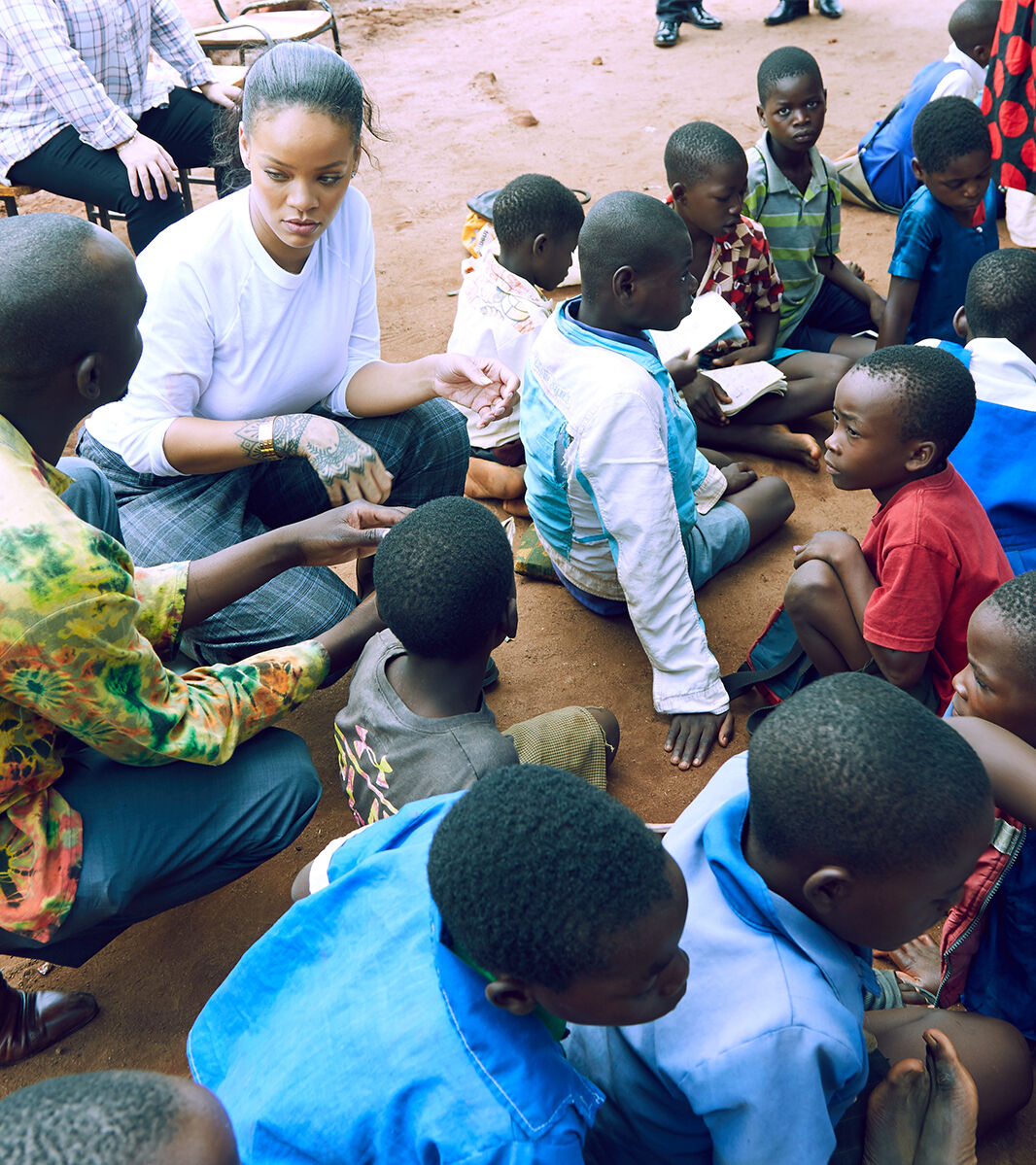 Rihanna, who is originally from Barbados, founded her charity, Clara Lionel Foundation in 2012.
She has raised millions for education and emergency relief from her annual Diamond Ball.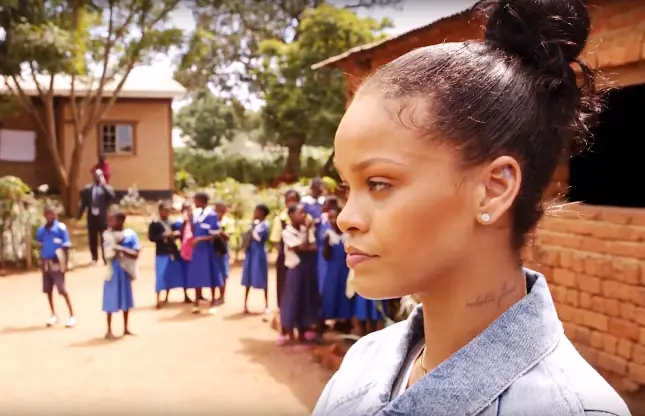 The "Umbrella" singer has in the past donated to help the survivors of Typhoon Haiyan, which devastated the Philippines in November 2013. 
The foundation also helped the victims of Hurricane Maria, another Category 5 storm which caused havoc Puerto Rico in 2017.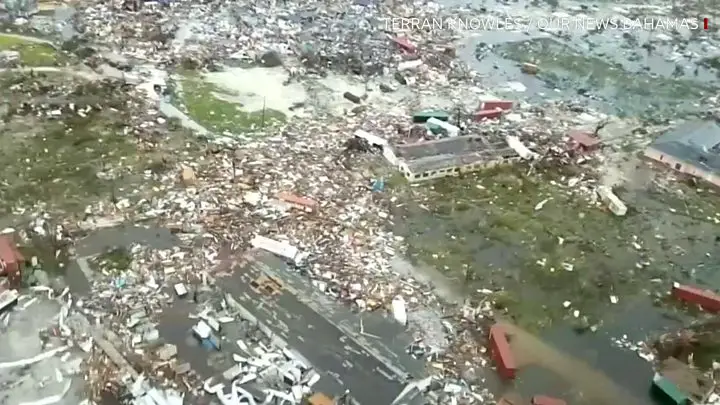 The charity's name, the Clara Lionel Foundation, is a tribute to Rihanna's grandparents Clara and Lionel Braithwaite. 
The charity also has a scholarship fund and funds an oncology and nuclear medicine center in Barbados – the country where Rihanna calls home.