In 1998, Buku Abi was born into music royalty.
Her father Robert Sylvester Kelly was dubbed the "King of R&B" and "King of Pop-Soul."
Known professionally as R. Kelly, the singer, songwriter and producer is a triple Grammy winner with stacks of hit records.
But today, he is in jail, facing multiple charges of sexual abuse and sex trafficking.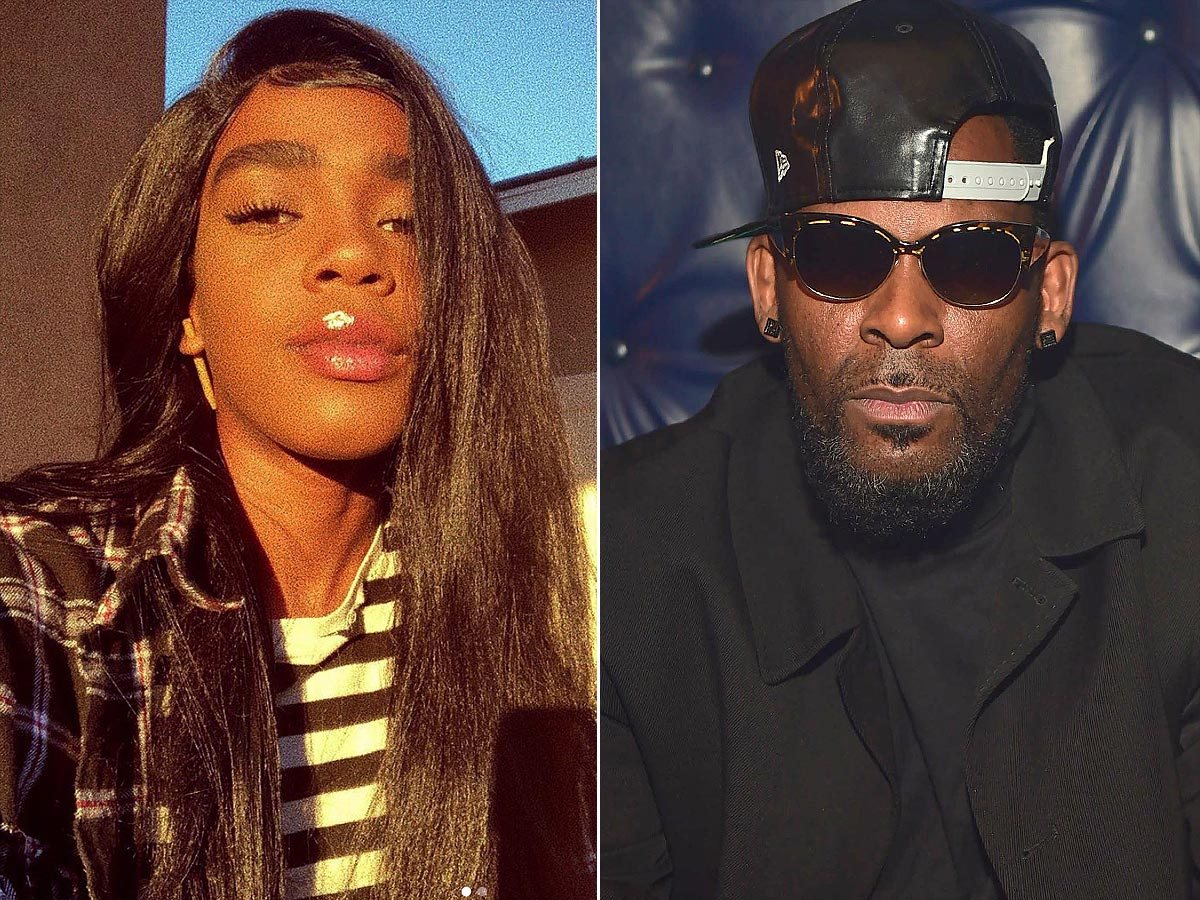 Attending school for the first time, Joann as she was named at birth, heard stories about her father she had not heard before.
"At home it's normal, you're living a life with your parents; your dad and mom aren't going to go into all the bad things that might be going on outside of home," she said.
"But kids in school don't necessarily care. Fifth and sixth grade is when I started learning the sore part of it, the not so good part. I think that was the hardest part for me because for so long I went with this image of who my dad (was) and what my family (was)."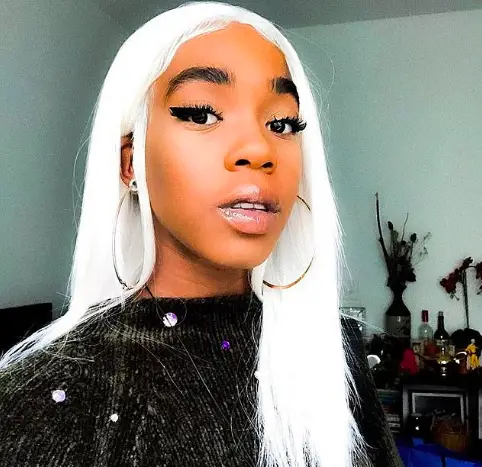 Hearing the shocking allegations against her father led Joann to contemplate suicide.
But it was during high school she recalls singing onstage for the first time. It was a moment she describes as "literally being on drugs."
"I needed more of this," she told The Associated Press. "Clearly I can't keep running from this anymore. Ever since then, I've been in it and it's literally saved my life."
"I think you get to see a different side of it than somebody who sees it from the outside and gets to see the glitz and glam. I got to see the hell part of it," the 21-year-old said in the recent interview. "I didn't want to be in the industry."
She describes being R Kelly's daughter like "being on a double-edged sword."
Joann decided not to use the name her father's name to boost her singing career. After cutting ties with her dad, she settled on the stage name Buku Abi.
In the last five years she's been hard at work on her debut EP, 'Don't Call Me,' released this March. The project was produced by her sister Jaah Kelly. 
She admits she is inspired by her father's artistry and under her former stage name Ariirayé, collaborated with him on the song, "Wanna Be There." It appears on his 2015 album, "The Buffet."
"He has made mistakes in his life and other things that he's dealing with, but when it comes to that, I can't take that away from him," she said. "That's the one thing that will always keep us connected."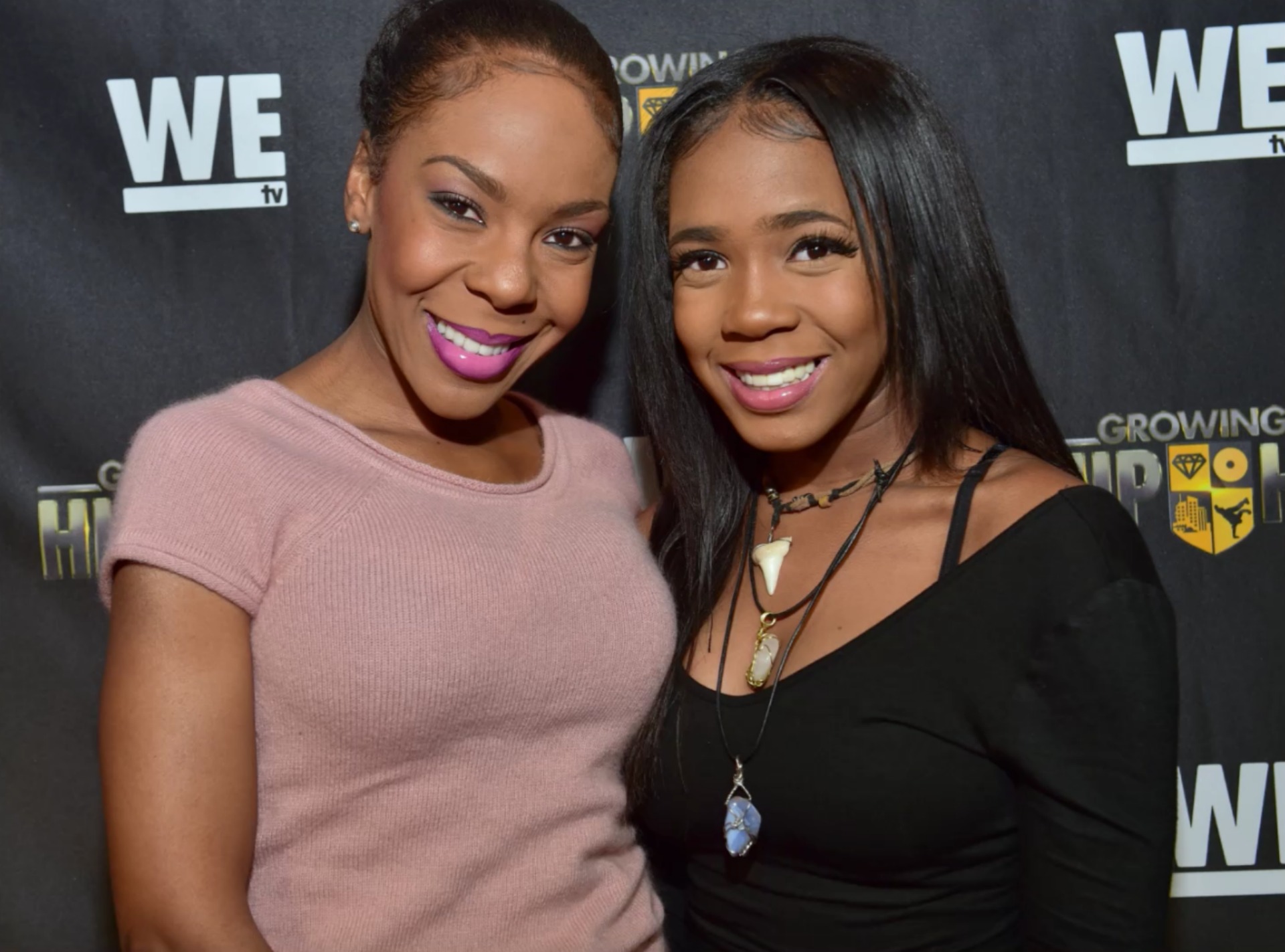 R. Kelly is currently in a Chicago jail – with a court date being penciled in for April 2020. 
He has pleaded not guilty in federal court to charges that he sexually abused women and girls. 
Abi says she tries not to pay attention to the daily updates about her father: "I don't let that be a part of my every day (life)."
"(We) don't have a relationship, so it's not like me to check in on him,' she said. 'I don't personally go look it all up and read. I keep myself out of it."
Abi currently lives in Atlanta and appeared on the WEtv reality series Growing Up Hip Hop: Atlanta alongside her mother and R. Kelly's ex-wife, choreographer Drea Kelly.