As R. Kelly fights to clear his name, he is also reportedly fighting for his life. 
According to his lawyer, the Grammy-winning artist fears retribution from other inmates in prison and feels safer in solitary confinement.
The singer is currently in jail as he awaits trial on a slew of sex crime charges. 
An attorney for the R&B singer, Nicole Blank Becker, claimed Kelly told her during a recent visit that he is better off in solitary.
TMZ reports, the 52-year-old told his lawyer that he believes his life would be in danger if he was housed in general population.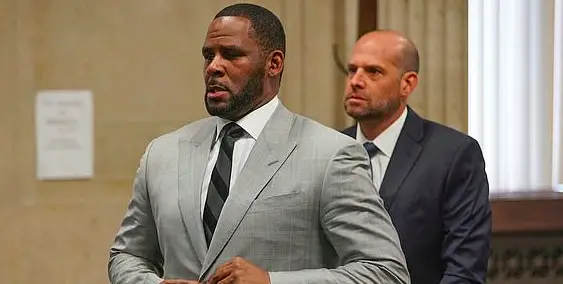 APBut despite Kelly's wish to be isolated, his attorney is worried being alone could be detrimental for the disgraced star. Becker claims her client cannot read or write and would not have anyone to help him with everyday tasks.
The singer only has access to a phone for a total of 15 minutes a month to speak with family and friends. Prisoners in general population have access to the phone at all times.
Kelly was taken to Metropolitan Correction Center in Chicago after his arrest last week and remains in custody.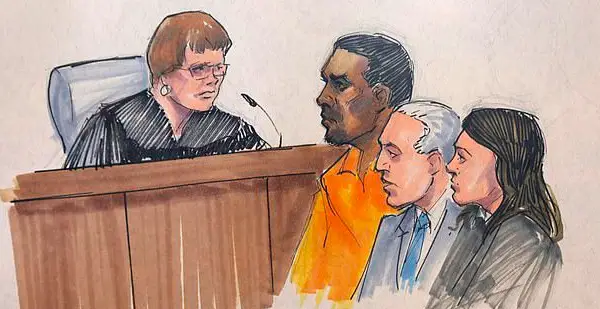 Kelly has been jailed in solitary confinement since he was arrested last Thursday night walking his dog in downtown Chicago, his lawyer Steve Greenberg said.
Prosecutors brought 18 counts against the "Ignition" artist after it was alleged he preyed on teenagers and young women for two decades, forcing them into sexual acts. 
The charges formed part of a multi-count indictment unveiled on Friday in Chicago and New York.
In federal court in Illinois on Tuesday, Kelly entered his plea of not guilty and answered "Yes, sir," to all of U.S. District Judge Harry Leinenweber's questions.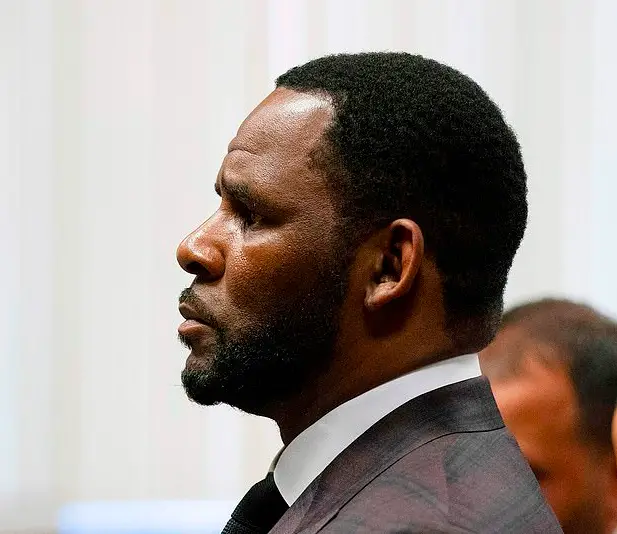 Federal prosecutors revealed that they are in possession of three tapes.
They claim it shows the singer raping a girl, 14, and then subjecting her to "sadomasochistic abuse."
"There is no question that it is the defendant on these videos," Assistant U.S. Attorney Angel Krull told the court. 
Kelly is reportedly seen close-up and two of the tapes were filmed in rooms that are distinctly similar to ones in the singer's former home. 
Prosecutors also said that the victim's age is said fifteen times on one of the rape tapes. 
As part of the 13 count Illinois indictment, the complaint alleges that Kelly made four videos of himself raping an underage girl.
According to prosecutors, Kelly bribed the victim's family with money and gifts in order to buy their silence ahead of his 2008 trial in Cook County. 
He is also accused of aggravated criminal abuse and sexual exploitation of a child in the indictment. All his charges stem from his alleged assaults of five minor females.
R. Kelly faces a maximum prison sentence of over 190 years for the Chicago charges and decades more for those filed in New York.