Remy Ma younger sister Remeesha has been arrested following a shooting incident.
Multiple reports confirmed that the shooting incident took place last last week Friday in the parking lot of the End Zone in Raleigh, NC.

CCDIC
Sources say 27-year-old Remeesha Alesia Blount fired multiple shots into a vehicle occupied by three women.
Shockingly, she then used her car to hit one of the females while they were running for their lives.

Instagram
Cops were called to the scene but Rameesha had already fled.
She was arrested on Monday night at an apartment complex.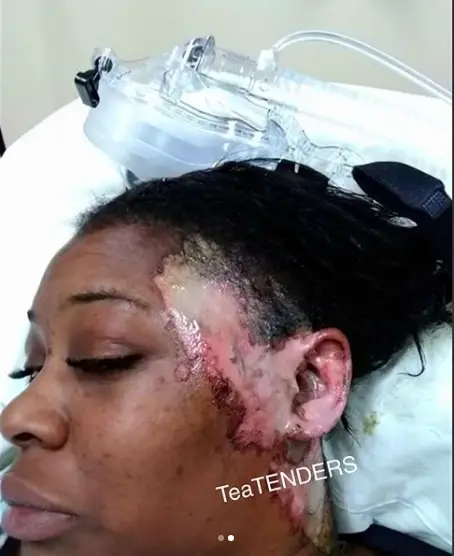 Grammy nominated artist Remy Ma has not yet spoken out publicly about the incident.
But her younger sister is facing some serious felony charges – including shooting with intent and assault with a deadly weapon.
A judge also denied her bail after prosecutors argued that she is a danger to the community and a flight risk.
Rameesha also has pending charges from a separate arrest that includes assault by pointing a gun and shooting a gun inside city limits.
As stated on the Wake County Sheriff Office's website.
Blount is due in court on March 13.
Remy Ma has of course had her own legal troubles.
The New York rapper is currently on parole after spending six years in prison for a shooting incident back in 2007.
She was released from prison in 2013 and has been staying out of trouble ever since then.