It was all glitter and glow during the twenties, even though alcohol was outlawed during the twenties bootleggers and speakeasies were ways to get around it, people got drunker during the time it was outlawed, and that was done by being very smart with using certain spirits and turning them into a good cocktail. A lot of cocktails from the '20s are the ones that will get you quite high with very little quantity in you. Let's discuss some of the roaring twenties cocktails and their recipes, we have a list of them and each drink here makes for a fantastic reminiscing cocktail that will send you right back.
1. Highball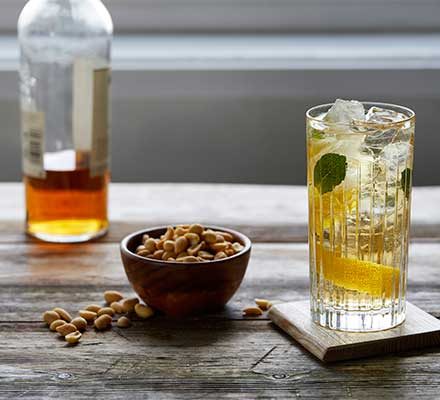 There is no surprise that this drink has made it to the top of the list, it was initially invented in 1800 but it became deplorably popular in the prohibition era. It is usually a spirit that is mixed with a mixer and ice. It is simple and easy to make and you only need whiskey, soda, and a highball glass for this.
Ingredients
Some ice cubes
60 ml whiskey
Soda
How to make-
Get a highball glass and fill it with ice.
Add 60 ml of whisky to that. 
Top that up with soda.
It is not convenient to use a garnish for this but you can always use a lemon wedge and mint leaves if you want.
2. Dubonnet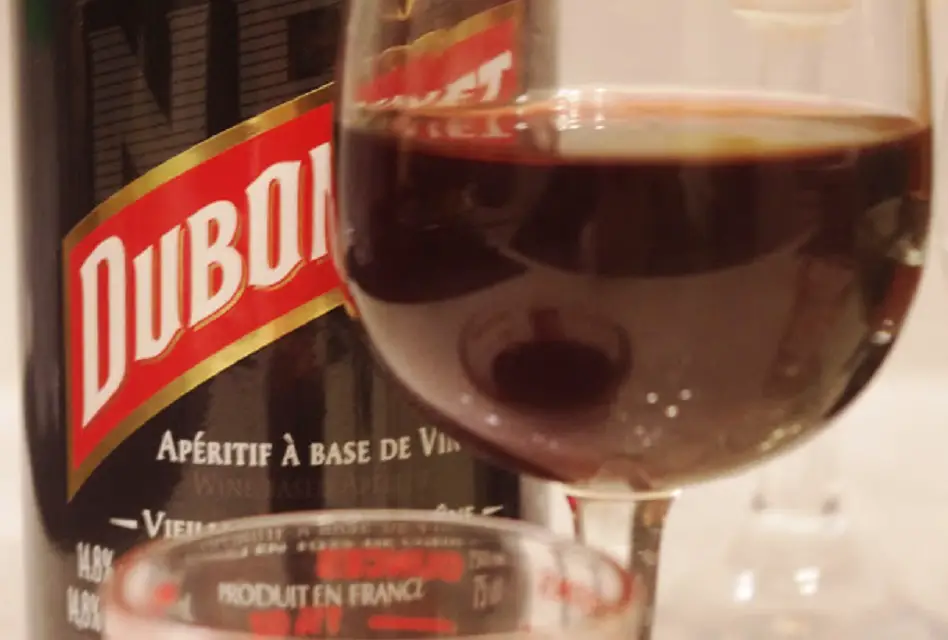 This is a classic, it was perhaps made accidentally when someone decided to mix gin and wine to get higher quickly and ended up with a very aromatic flavor that came to be known as Dubonnet. Dubonnet is a type of french red wine that is taken before a meal to stimulate one's appetite. It is used in this cocktail to mask the flavor and sourness of the cheap gin, the result wasn't so bad it seems.
Ingredients
Some Ice
60 ml of gin
60 ml of Dubonnet
35 ml lemon juice
Twist of lemon
How to make- 
Get your cocktail shaker out and fill it with ice.
Add all the ingredients to it.
Shake it properly and strain the mixture into a martini/cocktail glass.
Garnish it with a slight twist of lemon (Optional) 
3. Ward 8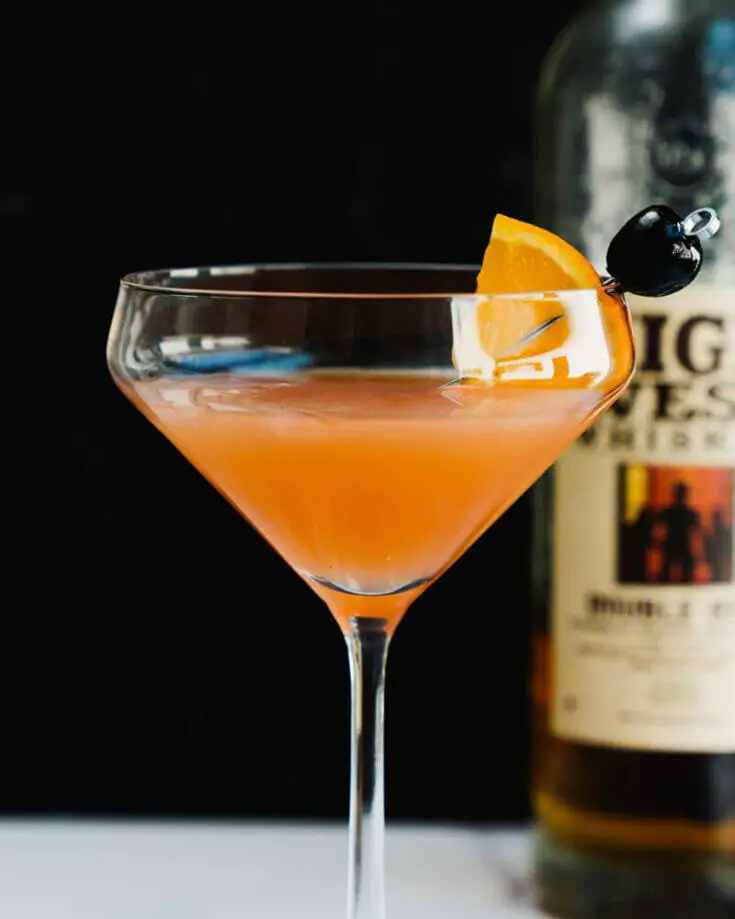 It is believed that this cocktail was created during the election of Martin Lomasney, who was a very powerful Massachusetts politician; he was first elected at the beginning of 20the century. However it's not the only reason for the popularity of this drink, it was one of the only cocktails at the time that played with rye whiskey and camouflaged its sourness by sweet grenadine and fresh orange juice. During probation, they used bad quality whiskey for this which of course isn't necessary so please take heed.
Ingredients
Some ice
6o ml of rye whiskey
20 ml of freshly squeezed lemon juice
20 ml of freshly squeezed orange juice
20 ml of  grenadine
Some seltzer
How to make- 
Get your shaker and combine the whiskey, lemon juice, and orange juice in the exact quantity that is mentioned above.
Add some grenadine and ice.
Strain the mixture into a Tom Collins glass
Top it up with some seltzer
Ward 8 is not served with a garnish.
4. Southside Cocktail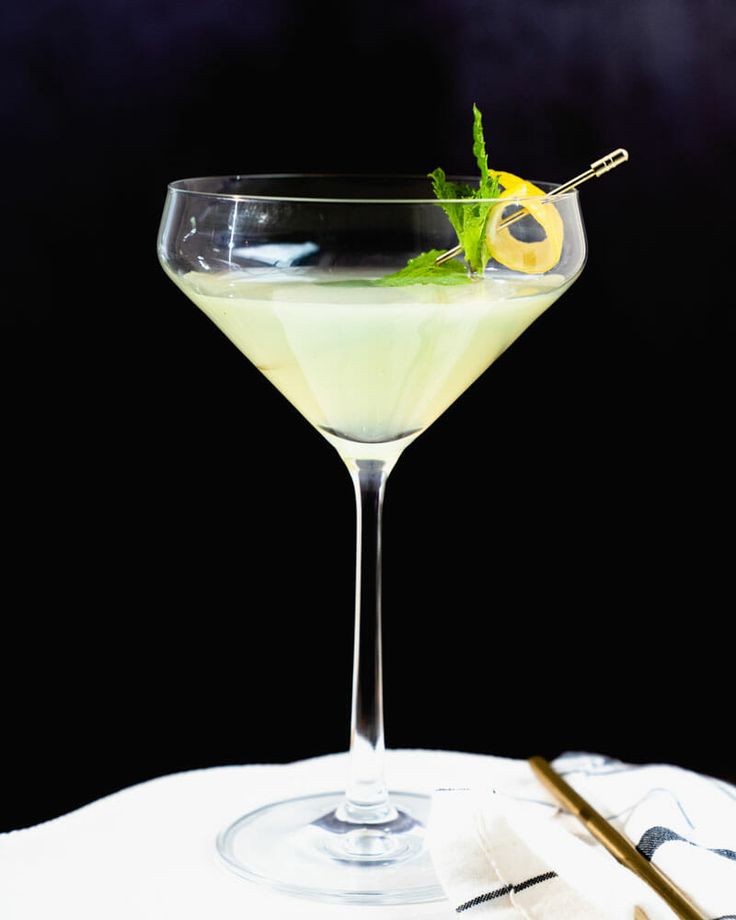 Gin was massively popular during the prohibition era because it was the easiest of the spirits that could be produced in secret. This drink initially used bathtub gins which is a stronger spirit however other ingredients were used so that the rough taste of this gin can be balanced. If you use a good quality gin, it makes for a very refreshing cocktail for the summers.
Ingredients
Some ce
60 ml of gin
30 ml of lime juice
20 ml of simple syrup
A sprig mint
one leaf for garnish
How to make-
Hope your shaker is still out, fill that with ice, gin, lime juice, and simple syrup in the exact quantity
Add the mint sprig 
Shake the mixture and strain it into a chilled cocktail glass
Garnish that with a mint leaf 
6. Colony Cocktail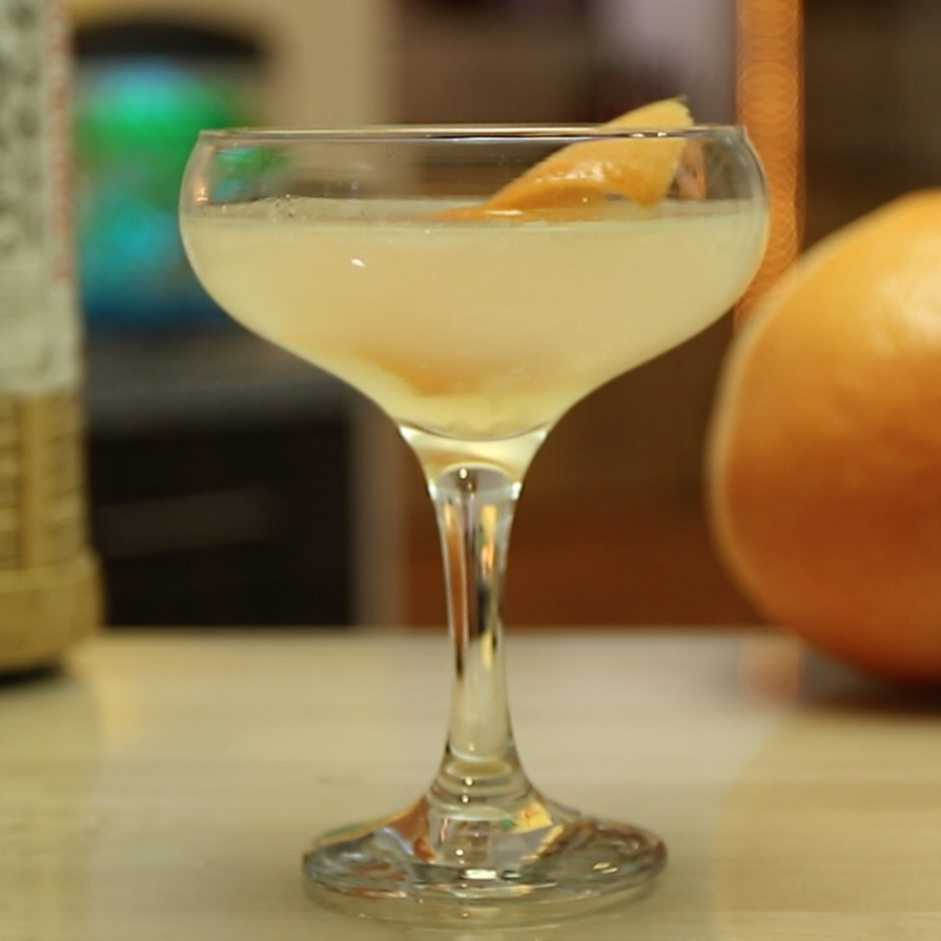 New York was the capital of speakeasies in the 1920s, this gin cocktail belongs to that era and also used disgusting bathtub gin whose taste was saved by the help of other flavors.
Ingredients
Some ice 
45 ml of gin
30 ml freshly squeezed pink grapefruit juice
20 ml of any berry flavored liqueur, preferably strawberry.
Some Grapefruit slice
Instructions
Fill your cocktail shaker with ice.
Add some gin, grapefruit juice, and the desired flavored liqueur 
Shake it well and strain the mixture into a chilled cocktail glass.
Garnish it with a grapefruit slice.
Conclusion
So get your best suit on and party 1920's style with the cocktails that are from the great gatsby's roaring twenties era. Remember the probation is over, no need to use the bathtub gib any more old sport.